The Leo Messi Foundation (LMF) is a non-profit organization dedicated to performing acts of solidarity and social commitment. Created in 2007, it was born with the idea that children should all have the same opportunities to realize their dreams. Its mission is to help children and teenagers in high-risk situations, in collaboration with other institutions that carry out projects in line with the fundamental beliefs of the foundation, based on health, education, and sport. In the case of the Vall d'Hebron University Hospital, the Leo Messi Foundation funded the Espai Barça (Barça Zone), a 45 m2 play area in the Maternity and Children's Hospital. It has also provided a case manager for clinical trial patients taking part in the Vall d'Hebron Research Institute's Translational Research on Childhood and Adolescent Cancer research group
The Lionel Messi Foundation (LMF) has carried out numerous relief and support activities for various geographical areas and communities around the world. Here are some examples of the foundation's relief efforts and the corresponding amounts of aid provided:
1.Support for children in Syria: LMF has contributed a significant amount of financial aid to support education, healthcare, and development projects for refugee children in Syria. The exact amount of aid provided in each instance is not specified.
2.Construction of a medical center in Argentina: LMF has funded the construction of a modern medical center in Lionel Messi's hometown of Rosario, Argentina. The foundation has reportedly invested a substantial amount in this healthcare facility, providing free medical services to the local community, particularly children and families in need.
3.Support for educational projects: LMF has supported the construction and renovation of educational facilities in countries such as Bangladesh and Spain. The foundation has allocated substantial funds to create better learning environments for children and improve their educational opportunities. However, specific amounts for each project are not specified.
4.Clean water initiatives: LMF has implemented projects to provide clean drinking water to impoverished and water-deficient communities in countries like Kenya and Mozambique. While the exact amount of aid is not specified, these initiatives have aimed to improve living conditions and the health of the local communities.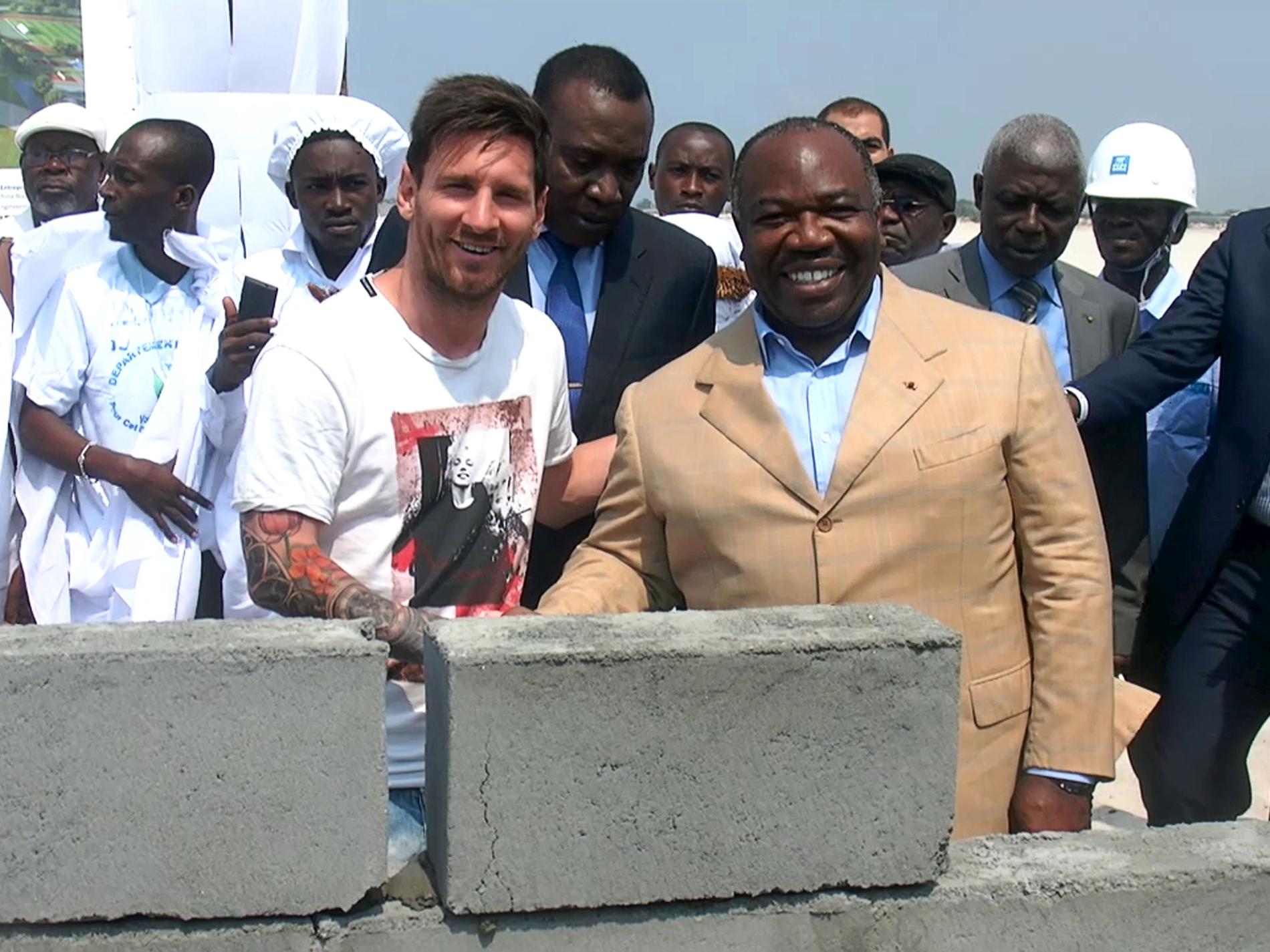 Please note that the specific amounts of aid provided in each instance may not be publicly disclosed or readily available. The Lionel Messi Foundation continues to make a difference and provide assistance to those in need around the world.