Antonela Roccuzzo was born into a well-to-do family. With 28 million followers on Instagram, she is making money from collaborating with many fashion brands.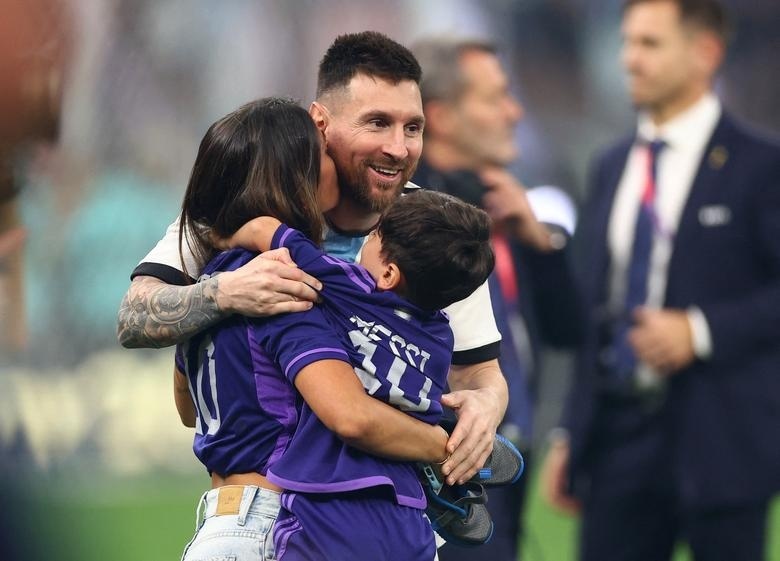 After Argentina's victory in the World Cup final, Lionel Messi, his wife and three sons exchanged hugs and kisses to congratulate each other. Antonela Roccuzzo wears a dark purple shirt with Messi's name printed on the back. Photo: Reuters.
The timeless love story between El Pulga and his wife is always admired. The couple met when Messi was very young and was playing for Newell's Old Boys. According to CNN , the two publicized their love at the 2010 World Cup after 4 years of love and married 7 years later. Photo: Instagram .
According to Vanity Fair España , Roccuzzo lives a very private life even though his family owns the Unico supermarket chain in Rosario, Argentina's third most populous city. Photo: Instagram .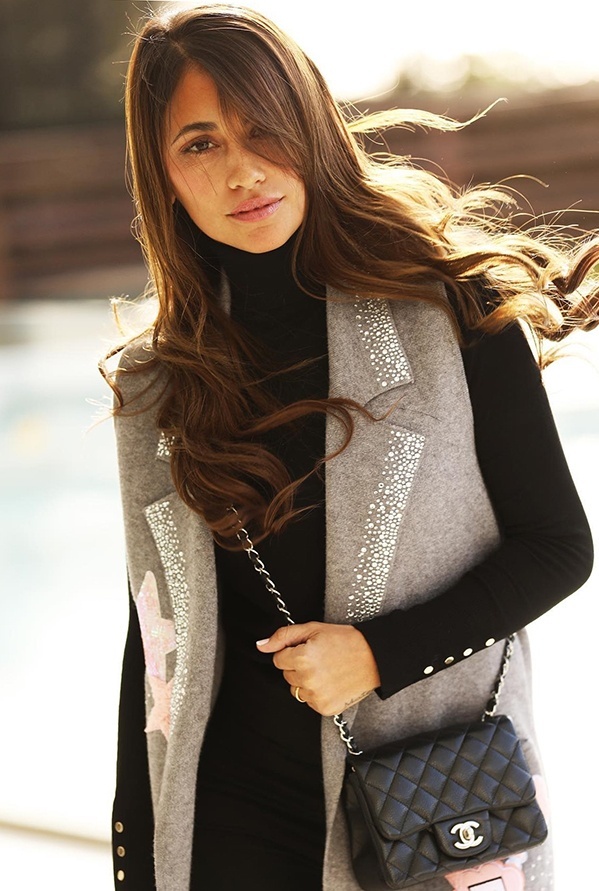 Raised in a well-to-do family, Roccuzzo holds a bachelor's degree in humanities and social sciences from Rosario National University. She also studied dentistry but had to drop out to be closer to Messi. Photo: Instagram .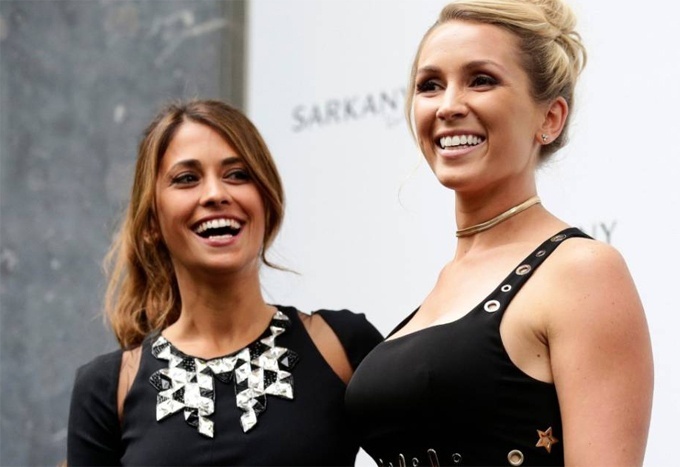 According to CNN Radio Argentina , both decided to close the facility in Barcelona two years later. "They (Roccuzzo and Balbi) want to spend all their time with their children and family," Sarkany said. Photo: 
CNN Radio Argentina.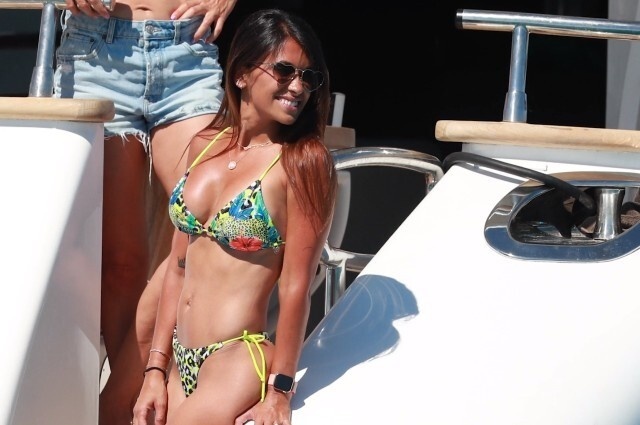 But according to People magazine , with 28 million followers on Instagram, Roccuzzo still collaborates with fashion brands like Alo Yoga, Adidas, Dolce & Gabbana and Stella McCartne. Photo: Instagram .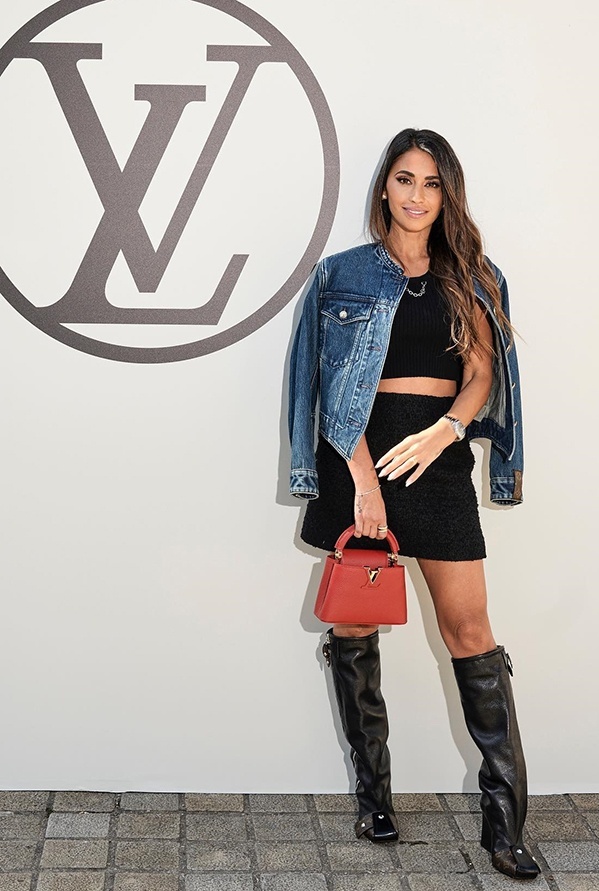 She also regularly attends fashion shows of Louis Vuitton, Guerlain, Dior and many other fashion houses. Photo: Instagram .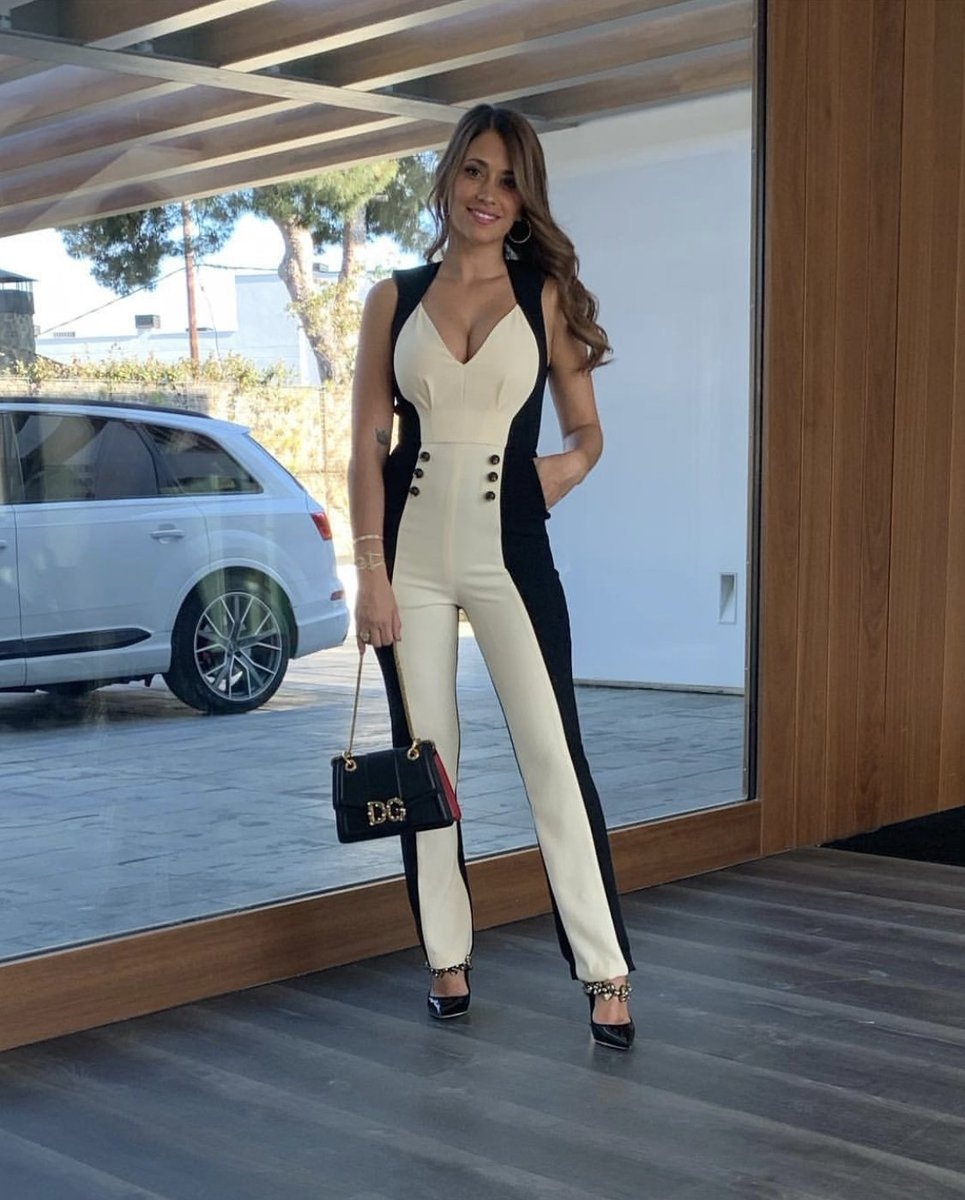 According to Celebrity Net Worth , Roccuzzo holds a fortune of about $20 million. Photo: Instagram .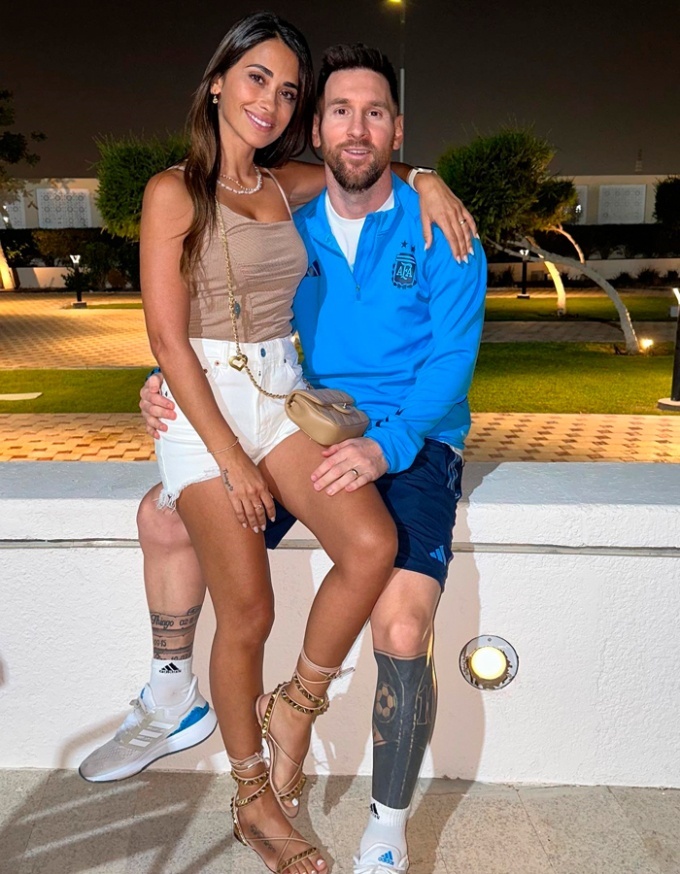 "My wife, Antonela, has a lot of great qualities. I really admire the way she handles day-to-day work. She is always calm and knows how to approach any problem. My wife is intelligent and comprehensive. in every aspect of life," Messi told FC Barcelona in 2019. Photo: Instagram .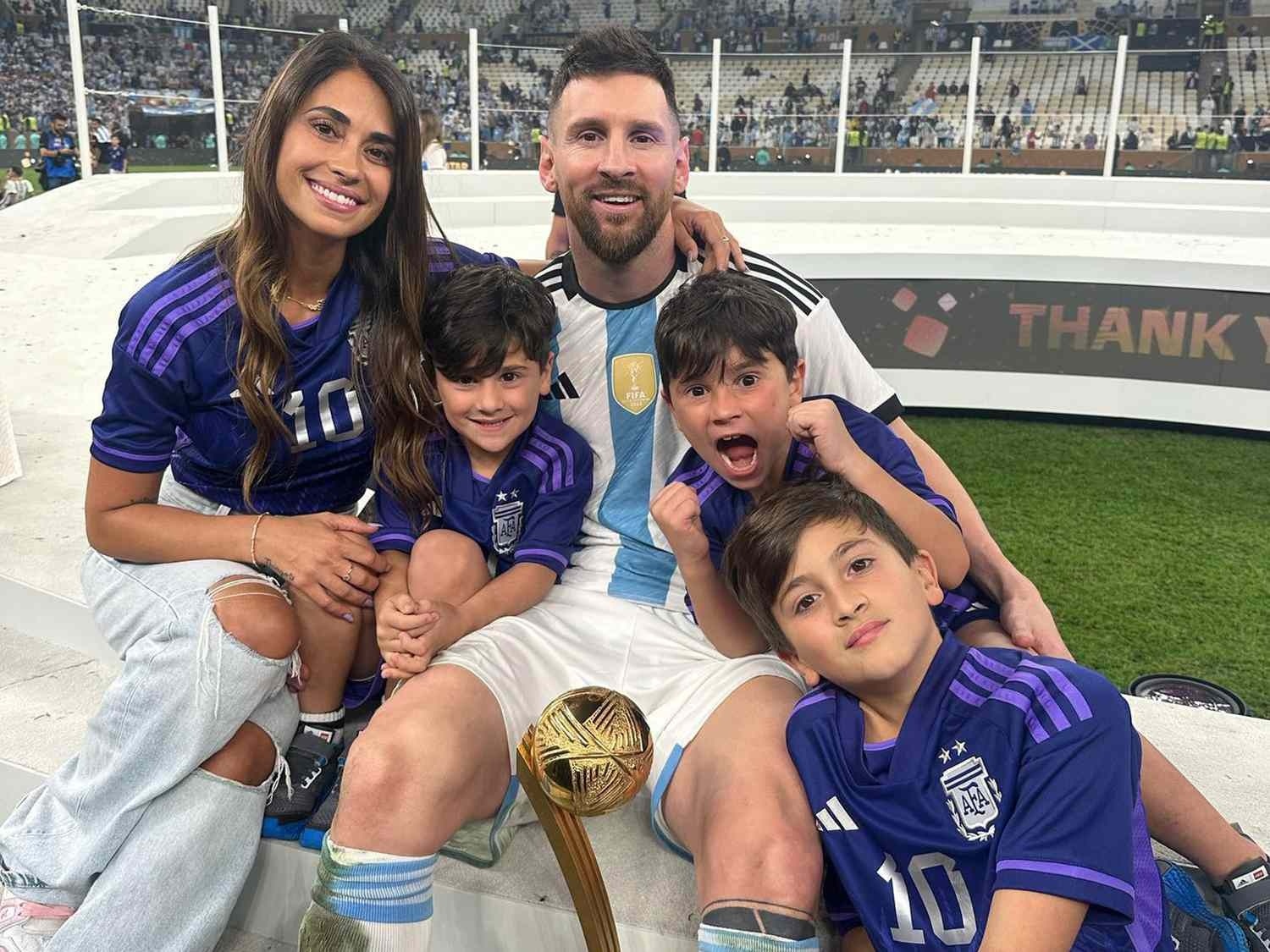 Messi and Roccuzzo have three sons together: Thiago (born 2012), Mateo (2015) and Ciro (2018). According to Sports Brief, Roccuzzo is not as strict as Messi. The football superstar wants to teach his sons to appreciate everything, strive to achieve achievements in life instead of relying on his father. Photo: Instagram .