Cristiano Ronaldo and new signing Marcelo Brozovic recently visited with Al-Nassr fans.
The two players were not in the starting lineup when Al-Alamy defeated Farense 5-1 in a friendly. During the match in Portugal, Anderson Talisca scored twice, including a fantastic free-kick goal.
Ronaldo has recently joined the club's training camp as the team attempts to reorganize under new manager Luis Castro. While the five-time Ballon d'Or winner did not play, he did interact with supporters after the game.
Meanwhile, Brozovic just joined Al-Nassr from Inter Milan on a three-year contract worth €18 million.
Ronaldo and Brozovic are scheduled to feature in Al-Nassr's next pre-season friendly against Celta Vigo in Japan.
.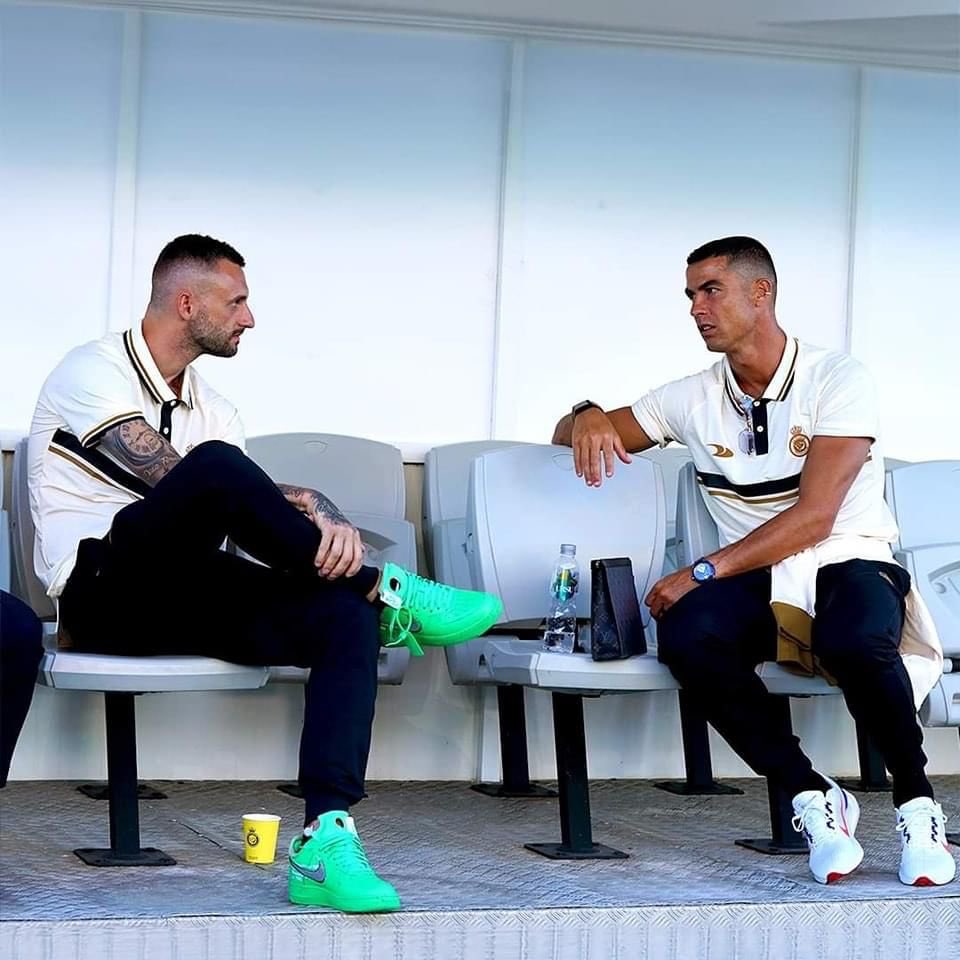 .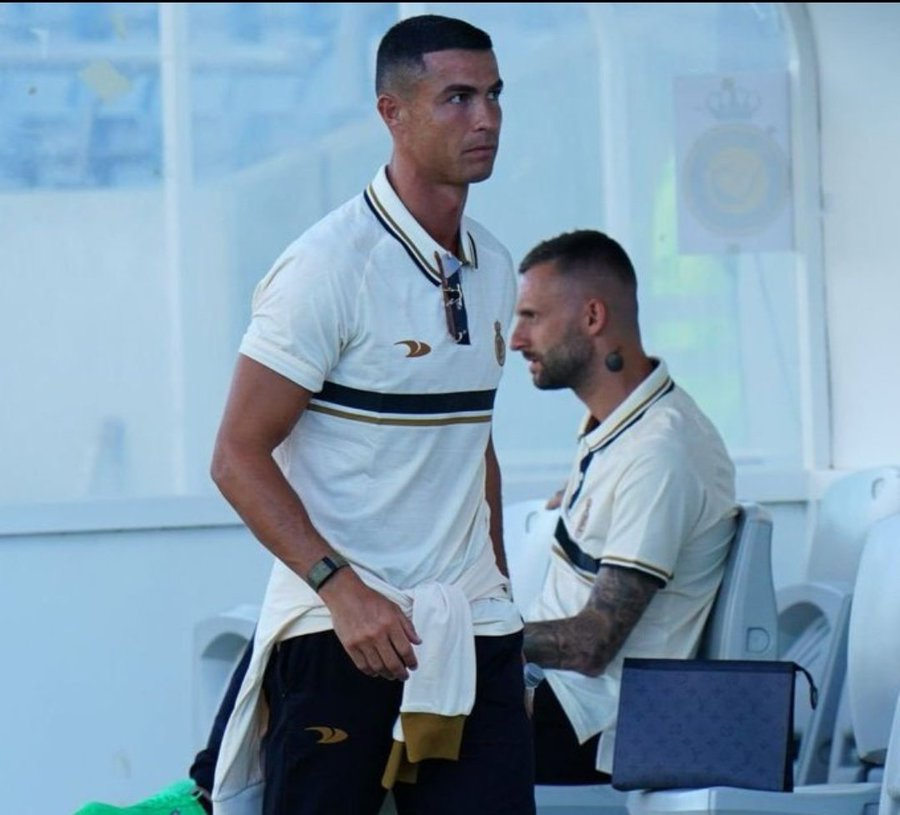 .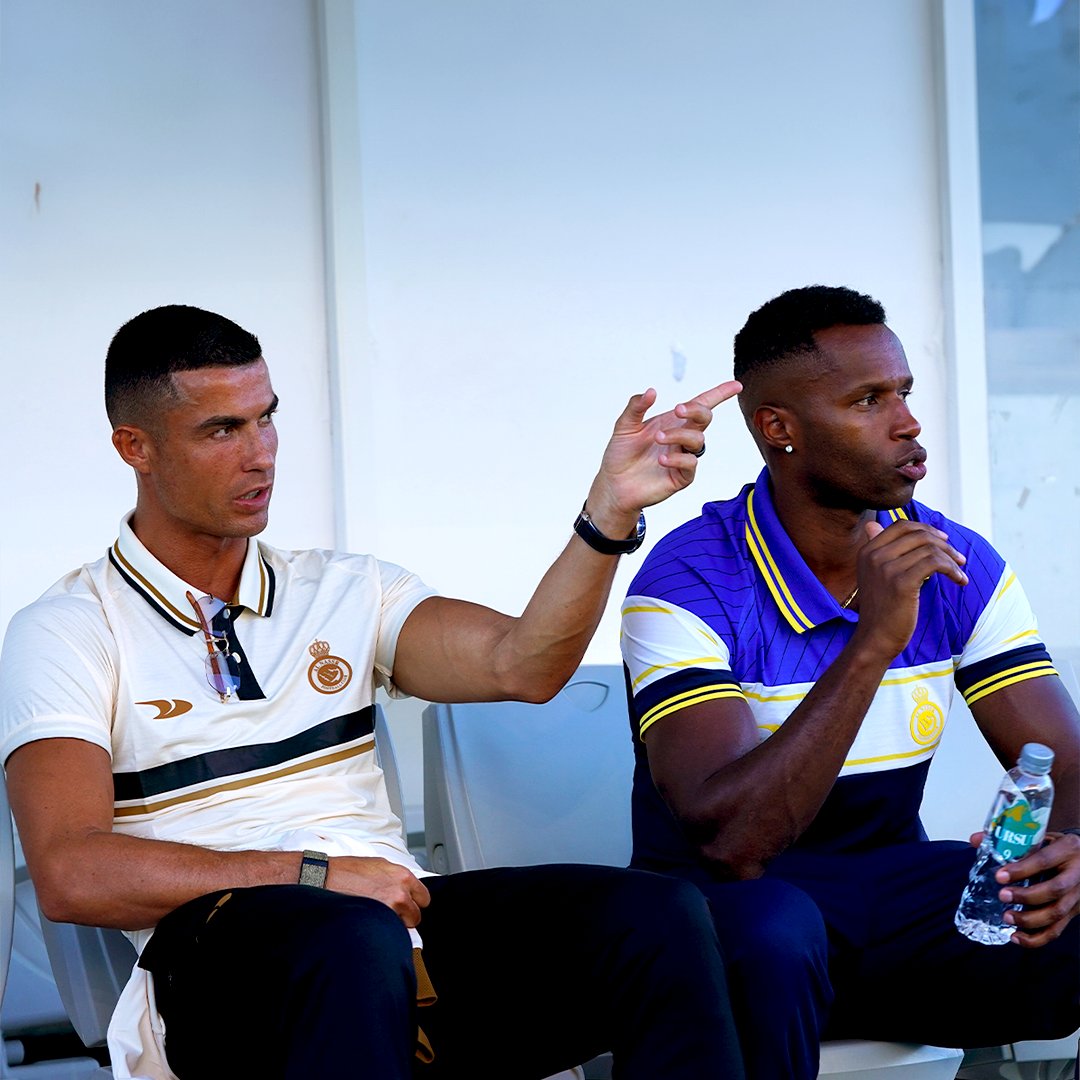 .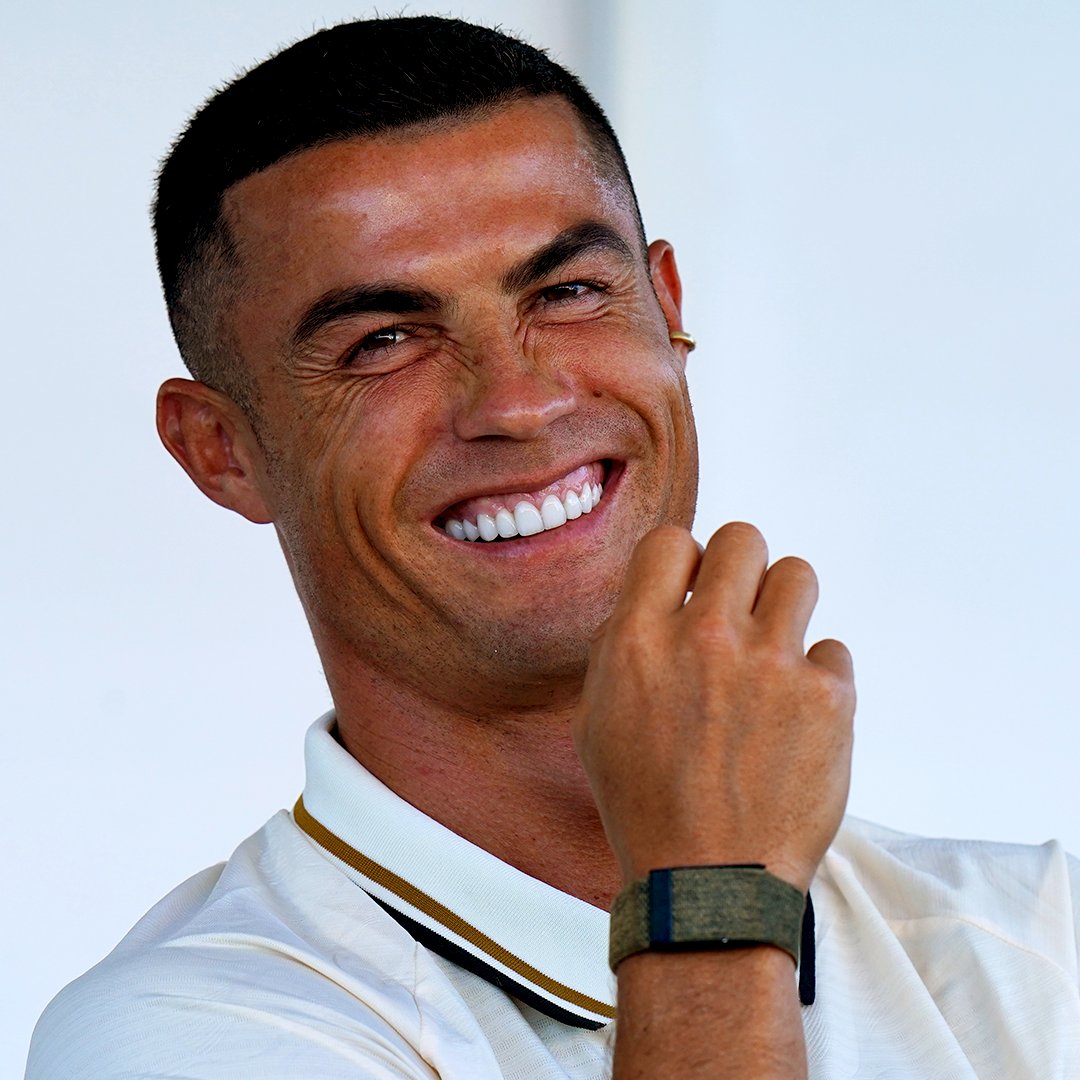 .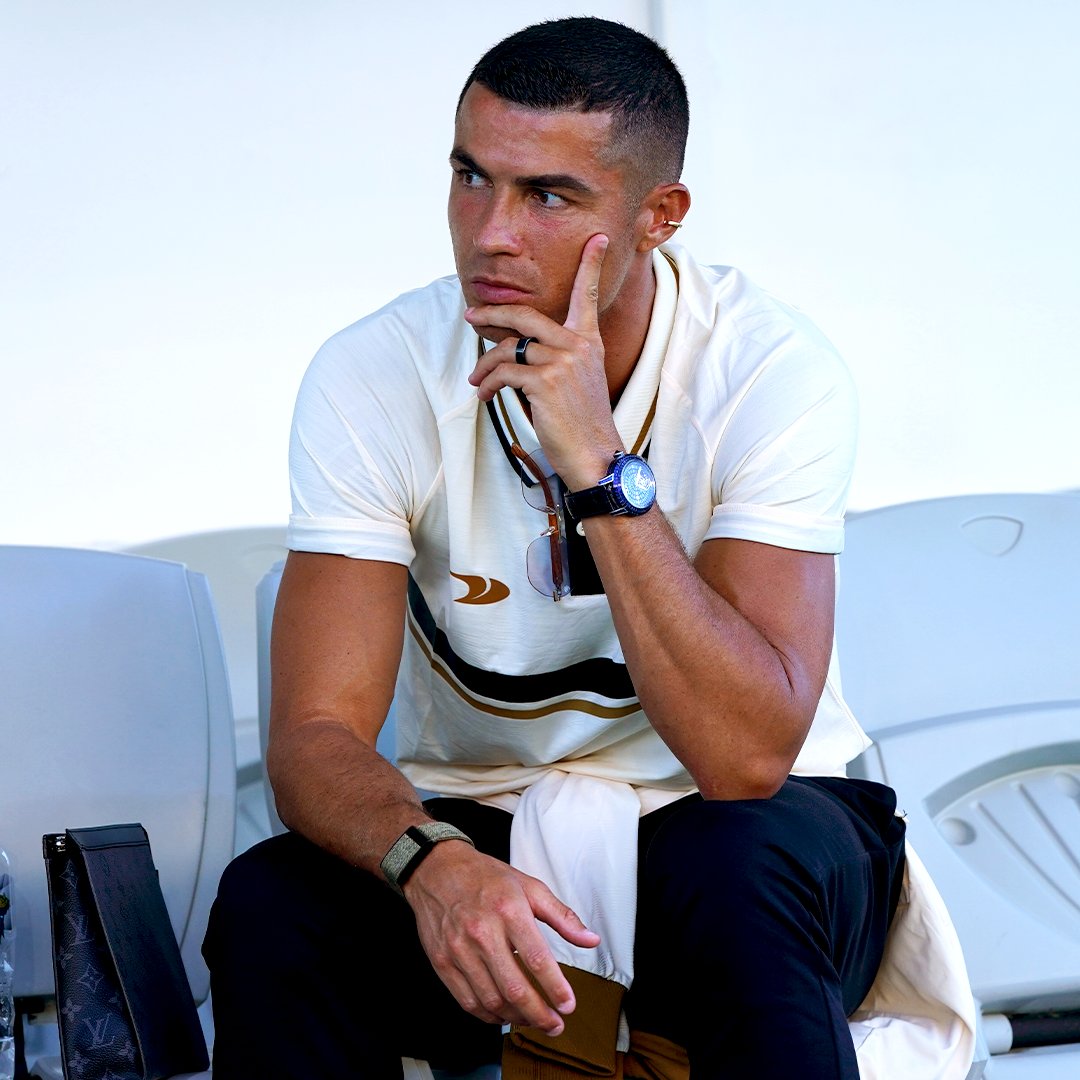 New Al-Nassr boss Luis Castro spoke about Cristiano Ronaldo's presence in team
Following a trophy-less season last season, Al-Nassr have named Luis Castro as their new manager. The 61-year-old Portuguese coach was most recently in charge of Brazilian club Botafogo.
Following his appointment, Castro discussed his intentions and plans to lead Al-Alamy to glory during the 2023-24 season. He also mentioned having Cristiano Ronaldo among his teammates. According to him (through Record Portugal):
"We are in a construction process. The team is waiting for some units to be completed. The first sensations are good, with the players very available for work. It is normal at this stage of the season. The conditions are great to develop the work."
Castro went on to say about having Ronaldo on the team:
"We are happy to have the best players in history with us. It is always a reason to be happy to have the opportunity to work with him and he is an inspiration to many of our colleagues on a daily basis. It is a responsibility for all of us to fight to achieve our goals and he is clearly the reference of the team."
In his first half season with the Riyadh-based club, Ronaldo scored 14 goals and made three assists in 19 appearances across all competitions. He joined the club in January of this year after leaving Manchester United in November of 2022.