As it turned out, the UFO-like object appeared in Khoa Pug's video more than 3 times, not just once.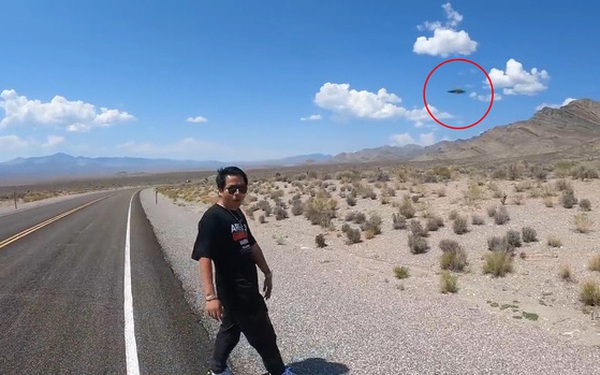 Just recently, the social network was constantly buzzing about Khoa Pug's latest vlog when this YouTuber went to a top secret area of ​​the US military called "zone 51" to review. This place is not only one of the most secret areas in the world, a forbidden area of ​​the US military, but also believed to be related to … aliens.
It was even more disturbing when in a few scenes of the vlog episode, while Khoa Pug was still talking, netizens discovered black objects flying in the sky, grazing very quickly through the lens and it was really difficult. to see what it is. This immediately sparked rumors that in the video of Khoa Pug there was an appearance of UFOs. So what is the truth?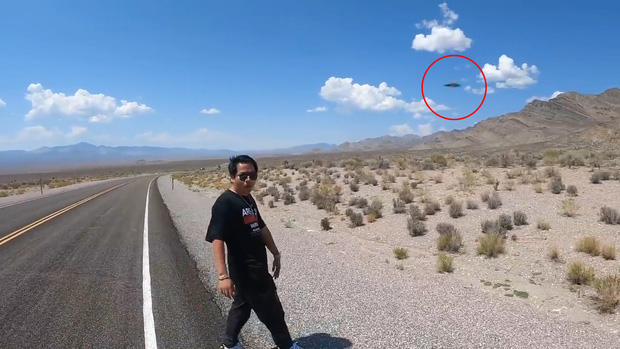 Objects believed to be UFOs appeared in the latest vlog of Faculty Pug
Not only in the above scene, netizens also discovered 3 more appearances of this black object in Khoa Pug's video. In it, there is 1 scene, this object appears very clearly. And the viewer immediately detects that object more clearly.
With the wings and shape as shown in the picture, it can be seen more clearly that it is an insect. And if you look closely at Khoa Pug's video, in a few scenes later, this insect is still on the ground. These images appear continuously in the video from the time interval 01:04:00 onwards. In an area that is deserted but has a lot of overgrown plants, it is inevitable that such animals will appear!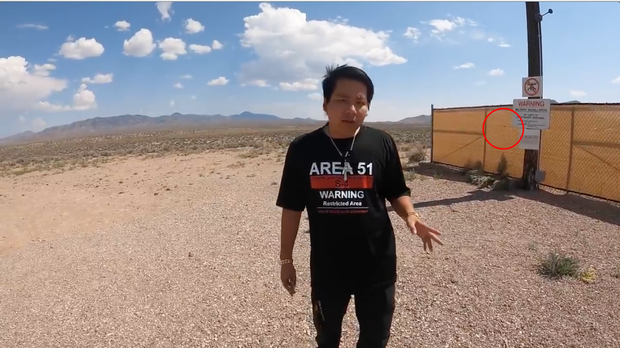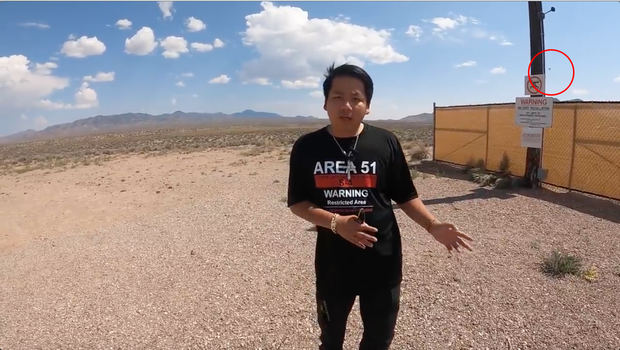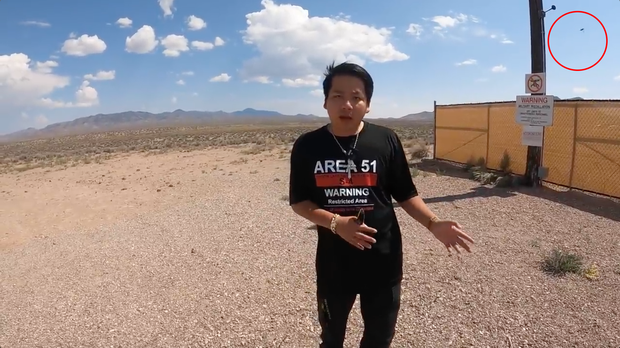 But, who knows, what if one of the black objects in the video above has a UFO "mixed up", no one knows for sure, right?!