According to Fernando Santos, the ex-coach of the Portuguese team, Cristiano Ronaldo has been avoiding him since the time when he had to sit on the bench during the 2022 World Cup.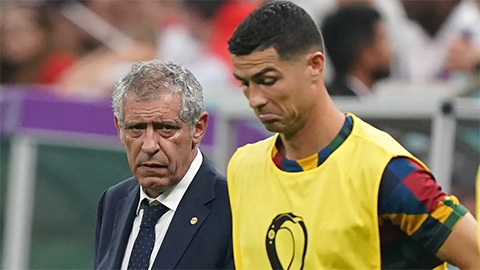 It has been a while since we last spoke – our last interaction was during the tournament in Qatar. I recall trying to explain why R onaldo wouldn't be able to play on the day of the match, but unfortunately, he misunderstood my intentions. Despite this, I still see Ronaldo as if he were my own son and continue to keep an eye on him.
When the phone rings, he knows that I am always available to talk and offer support. Ronaldo is undoubtedly the best player in the world, but he has faced numerous challenges throughout his career. In the latter half of 2022, he experienced a tough period that greatly impacted his performance. He currently lacks the necessary rhythm and it's most likely due to tactical reasons. Santos recently shared these thoughts with A Bola newspaper.
During the 2022 World Cup, Ronaldo took part in three matches in the group stage before being relegated to the bench for the 1/8 round. Unfortunately, Portugal's journey came to an end with a 0-1 loss to Morocco in the quarterfinals, leaving CR7 in tears as he walked through the tunnel. This moment still resonates with fans today.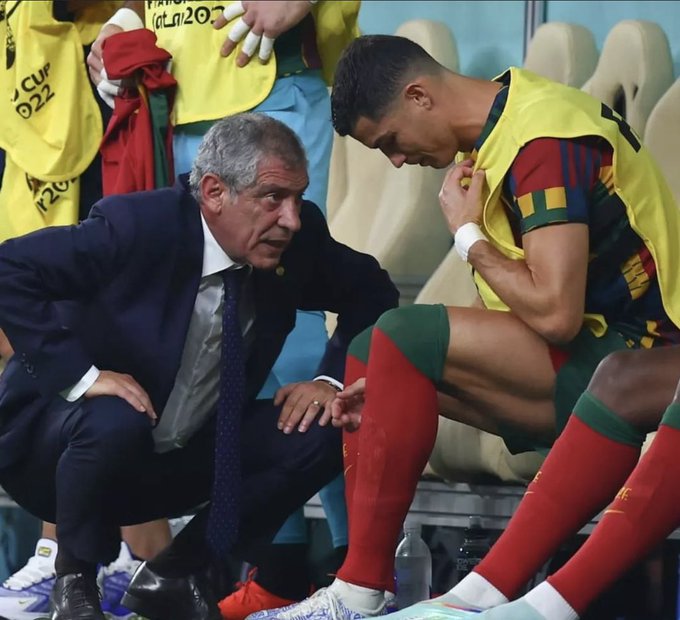 After stepping down as head coach of Portugal's national team, Santos took on the role of coaching the Polish team in January 2023. However, he was soon dismissed from his position after just six matches. As for Santos' current employment status, the seasoned strategist has yet to land a new job. In the meantime, the Portuguese team is being led by Roberto Martinez, and star player Ronaldo is thriving under his leadership. CR7 has scored an impressive 9 goals in 7 EURO 2024 qualifier appearances, solidifying his crucial role on the team.