The President of Inter Miami FC, former football star David Beckham, has been spotted in Croatia. He met with the midfield star Luka Modric and persuaded the legend to join his team alongside Messi, according to AS (Spain).
Modric is currently enjoying a short vacation on Sipan Island in Croatia, following Real Madrid's 1-0 victory over Celta Vigo in La Liga's Round 3 on August 26th. David Beckham, surprisingly, has also been seen here, after missing the opportunity to attend the Inter Miami match against the New York Red Bulls on August 27th, where Messi made his debut in the MLS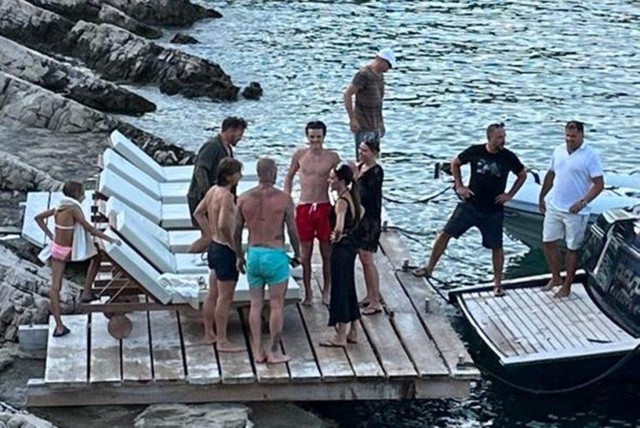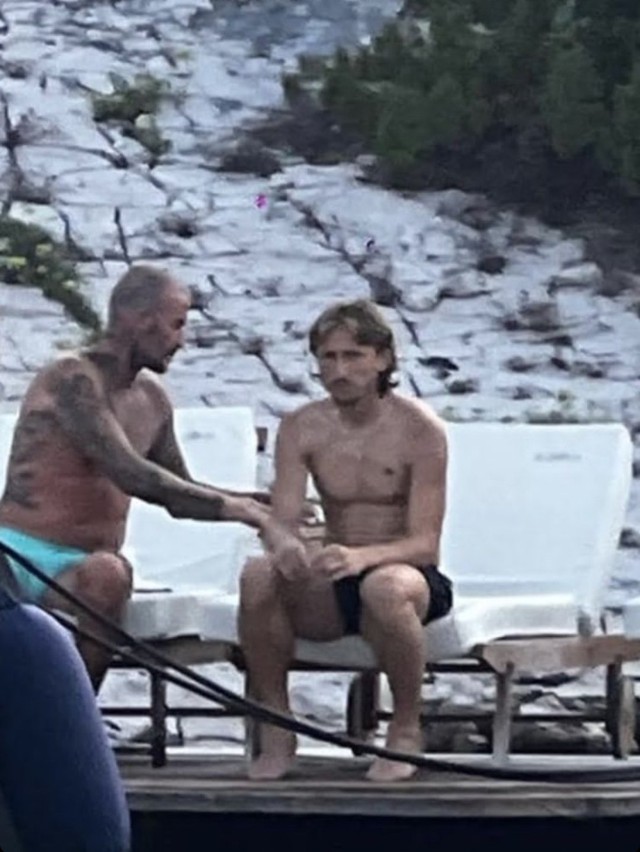 The reason behind the meeting between David Beckham and Modric is currently a secret. However, AS predicts: 'It could very well be a negotiation for Modric to move to Inter Miami and play alongside Messi. As of now, David Beckham's team still has the possibility to strengthen their squad until September 15th. If Modric becomes a free agent and agrees to join Inter Miami, he could indeed stand alongside Messi in the 2023 MLS season.'
Modric is currently under contract with Real Madrid until June 2024. However, the 37-year-old Croatian football legend is feeling quite disappointed as he no longer maintains a position in the starting lineup. Coach Ancelotti has consistently been using Jude Bellingham, Tchouameni, Camavinga, and Valverde in Real Madrid's midfield since the start of the 2023-2024 La Liga season. Even the experienced German star, Toni Kroos, finds himself in a similar situation
Both of these legends have recently displayed their frustration as they find themselves relegated to substitute roles. Modric has also faced criticism from Coach Ancelotti for refusing to take a penalty kick in the match against Celta Vigo. Ancelotti is planning to have a conversation with them. The Italian strategist hopes that both will understand and accept the current situation. However, there's also a possibility that one of these players might change their decision to leave," AS reveals. Real Madrid President, Florentino Perez, previously affirmed: "With Modric and Kroos, whether their decisions lead them to stay with Real Madrid throughout their careers or leave, all choices are fully respected. They have the complete right to decide their own futures, and the club cannot impede that."
"If David Beckham truly manages to persuade Modric to join Inter Miami alongside Messi, Real Madrid could potentially release the contract early, allowing this legend to depart as a free agent by September 15th. The prospect of seeing Messi, Busquets, Modric, and Jordi Alba play together seems highly exciting and entirely plausible," AS adds.