wife of Leo Messi, recently launched a collection of cover photos printed on mobile phone cases.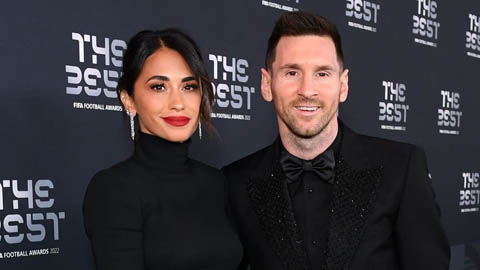 Antonela Roccuzzo has taken a new step in the growth of her business empire, having started designing a few years ago, with the creation of a children's fashion brand (Enfans) and a line women's shoes (Sarkany). Currently, Messi's wife owns a supermarket chain of 8 establishments.
This time, Lionel Messi 's wife launched her first ever collection of tech accessories, with a message encouraging women to "make their dreams come true", according to Casetify's tagline: "Roccuzzo chose the collection. its first accessory collection to inspire girls and women to design the worlds they want to use in their lives."
These are pictures with colorful designs. Customers can bring in family photos that can be attached to familiar items, like cell phone cases, or printed on any material that Antonela Roccuzzo's technology can handle.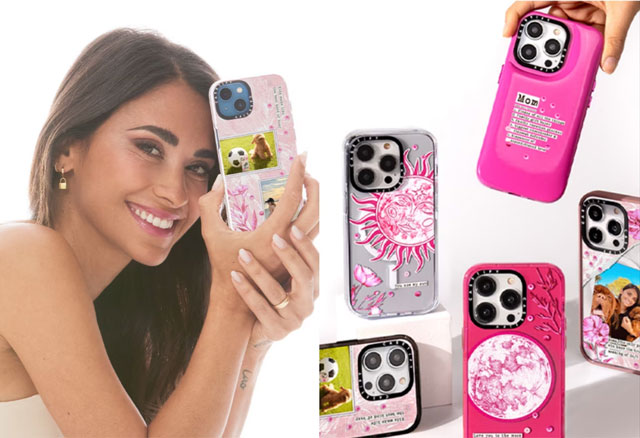 Technology products for Antonela Roccuzzo are aiming for
A collection that includes several designs with the main theme of family love, with quotes and references related to affection, respect and motherhood. The price of this product, which can now be purchased on the official Casetify website, is between US$50 and US$80, depending on the model and option.
In fact, 5% of the proceeds from the sale of each product will be donated to Equiality Now, an NGO founded in 1992 to advocate for the protection and promotion of women's human rights and girls.
Next Sunday was chosen by Antonela Roccuzzo to launch this collection. She also sent a message to mothers around the world: "You've done enough! Ignore failures. Let's find the love in life again and move on. Don't compare yourself to anyone, all of our travels are unique, but the bond between mother and son is forever. Enjoy it!".