MANCHESTER CITY star John Stones was so desperate to become captain last season that he even came up with a hilarious slogan.
That is according to ex-City skipper Ilkay Gundogan, who ultimately beat Stones to the armband and lifted the Premier League, FA Cup and Champions League trophy.
John Stones tried to become Manchester City captain last season
The now-Barcelona star and Kevin De Bruyne were the two most seasoned players on Pep Guardiola's roster when the Citizens had a team vote last season.
However, Stones put his name in the hat and made an all-out effort to win over his teammates.
The England international even distributed posters with a comical election slogan which read: "John Stones – Man of the People".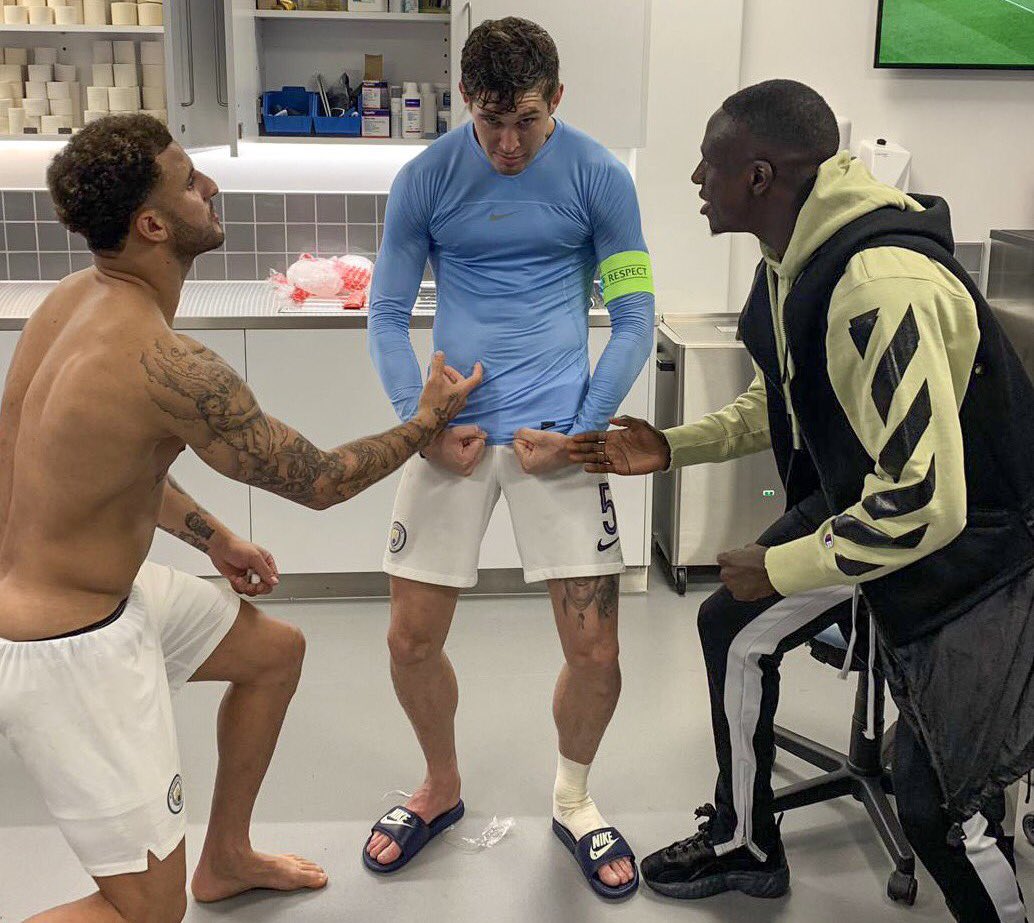 .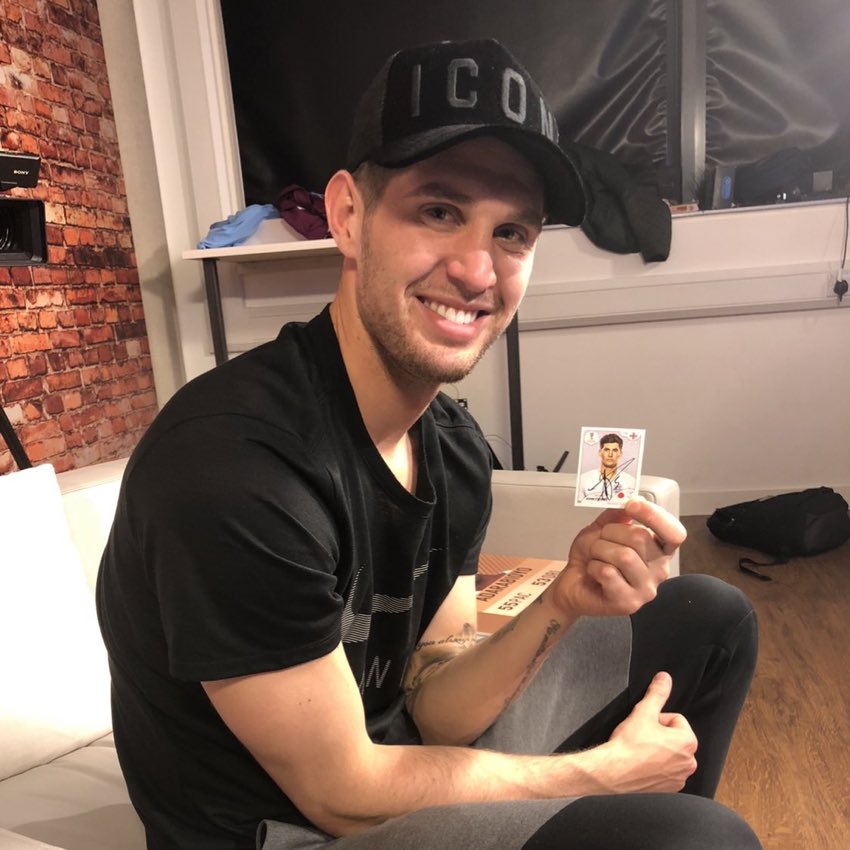 .
.
Gundogan told Bild: "John promoted himself, yes, but more for fun.
"When I was elected captain, I was relatively sure that I would be in the top three.
"It was about whether it would be Kev [De Bruyne] or me. I think it was relatively close."
After City's incredible Treble-winning season, Gundogan departed the club as a free agent.
The German international said that the summer contract offer from the Manchester giants was too late.
In the end, the 32-year-old rejected a new contract at the Etihad in favor of a transfer to Barcelona.
And the German has acknowledged that if they had approached him earlier, he might have been persuaded to prolong his seven-year tenure.
Gundogan said: "I'm honest and many people don't know this but in the end, it wasn't about a year or two.
"City waited a relatively long time until the talks really intensified. If this had happened a little earlier, the situation would have been different.
Stones put together a hilarious campaign with a funny slogan but lost to Ilkay Gundogan
"I don't want to go into the minute details, but it was quite late in the season."
Gundogan said by the time City raised the prospect of him staying, he needed to focus fully on the challenges ahead.
He added: "When it comes to a Champions League quarter-final or semi-final, players want to concentrate purely on sport. I didn't know what would happen next. I couldn't plan anything.
"Pep Guardiola's appreciation was always there, but officially there was no movement from the club for a long time.
"So in the end it was the perfect ending at City, it couldn't have come at a better time. It was also my childhood dream to play for FC Barcelona."
Guardiola did everything to persuade his skipper to stay at the Etihad – and Gundogan said it was a tough phone call to make.
He said: "Unfortunately, I didn't say goodbye in person because I only made the decision after the Champions League final – two days before the Germany game against Colombia.
"So it was probably the hardest phone call I've ever had in my life. The conversation was emotional, but Pep was also happy for me – joining his boyhood club Barcelona."