MANCHESTER UNITED fans have been left puzzled after seeing Sir Alex Ferguson sit next to TV legend Ian McShane during the win over Nottingham Forest.
The Red Devils icon was in attendance at Old Trafford as the team recovered after an awful start to win the clash 3-2.
Ian McShane joined Sir Alex Ferguson at Old Trafford
The pair were sat next to each other for the clash against Nottingham Forest
Forest stormed into a 2-0 lead in the first four minutes thanks to goals from Taiwo Awoniyi and Willy Boly.
Christian Eriksen, Casemiro, and Bruno Fernandes scored goals for United during their comeback attempt to win the game.
With the hosts winning at the end of regulation, Fergie, 81, would have appreciated the excitement on the field.
Even though he would have liked his company for the game, the Deadwood star would have been pleased when it was over.
Additionally, viewers who noticed the duo seated together expressed their confusion on social media.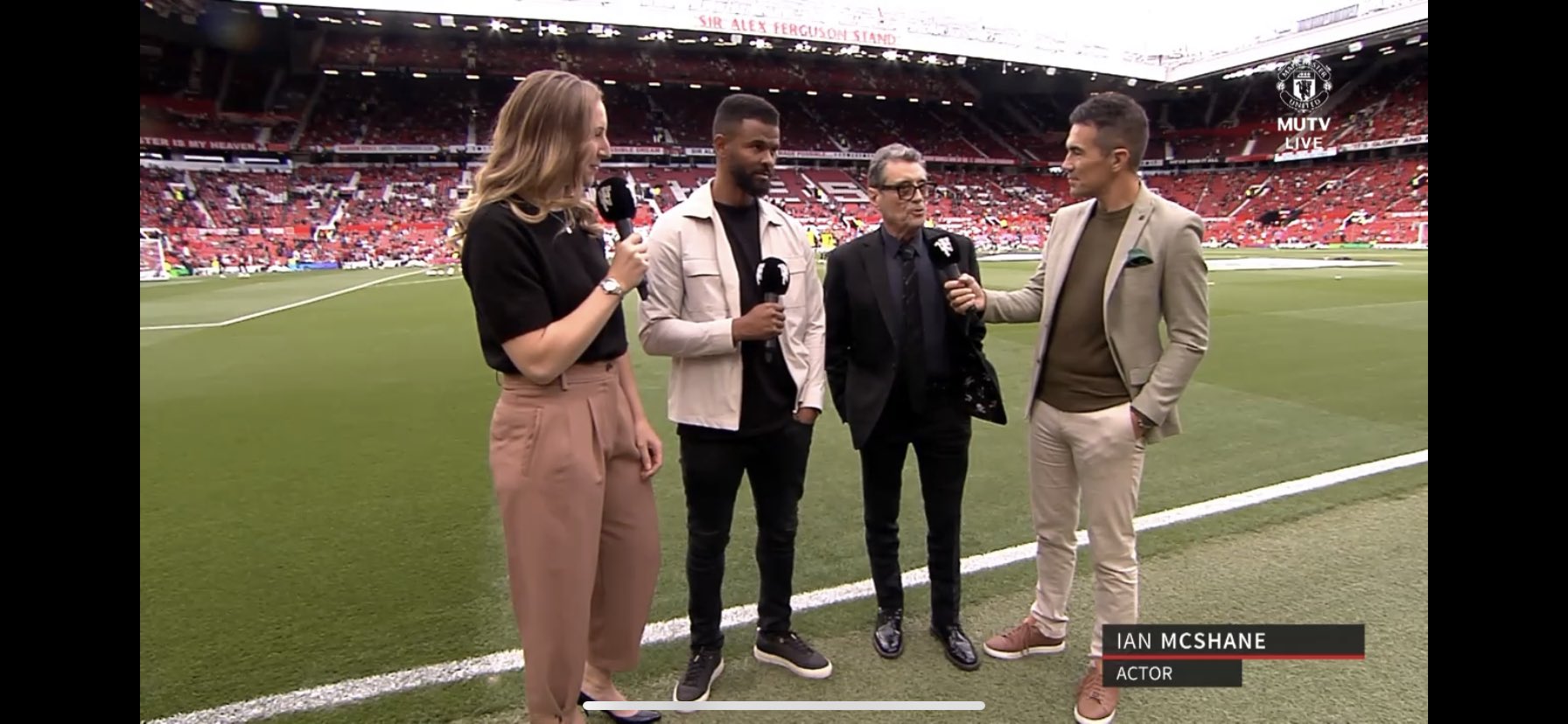 .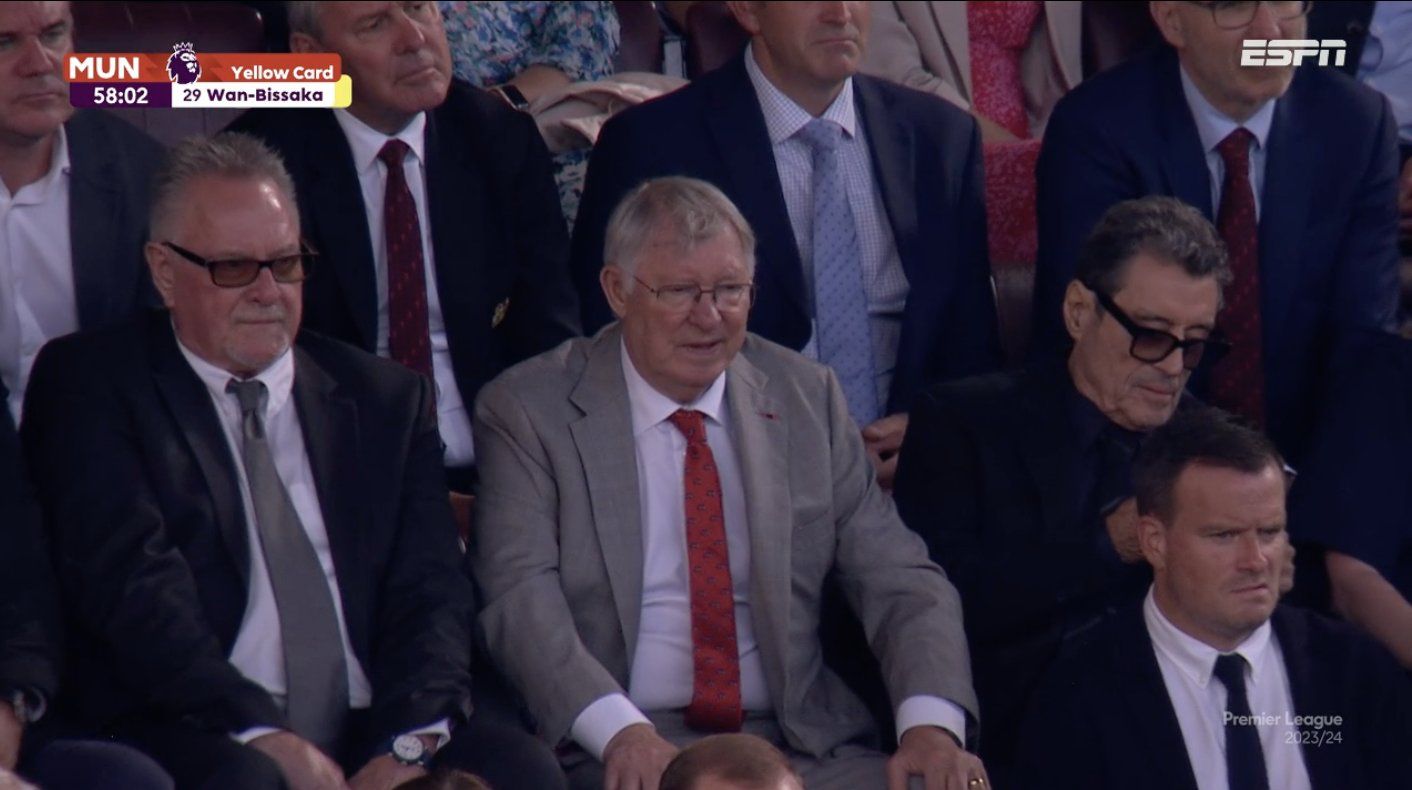 One Tweeted: "Was that Ian McShane next to Fergie?!?!!!"
A second commented: "Jheeze Fergie and Ian McShane chilling together 🔥."
A third wrote: "Was that Ian Mcshane next to Fergie at Old Trafford? If so there's probably a Deadwood joke to be made somewhere but I'm too full of a cold to do so at the moment."
A fourth said: "Is that Ian McShane I saw besides Fergie?."
Another joked: "I fancy Ian McShane and Fergie as detective partners."
McShane, 80, has made no secret that he is a fan of Man United as his dad, Harry, used to play for the club in the 1950s under manager Sir Matt Busby.
He also made friends with Ferguson while his dad was working as a scout for the club.
Speaking in 2019, he said: "From way back, when he first came to United.
"My dad was scouting for United when Sir Alex first arrived, and I was very close to my mum and dad so, whenever I came up to Manchester, I'd go to a game.
"I really got to know him in 1993 when we were invited to the 25th anniversary of the European Cup final.
"They had a big do-up at Mottram Hall with all the players, I spent the weekend up here with my wife and we got to know Alex and Cathy. Since then, we've been great friends.
"I see him when he comes out to New York or LA, and I've seen him and the team when they come out to the States on tours. He is a great friend."