With the boss also returning for the match having recovered from minor back surgery before the international break.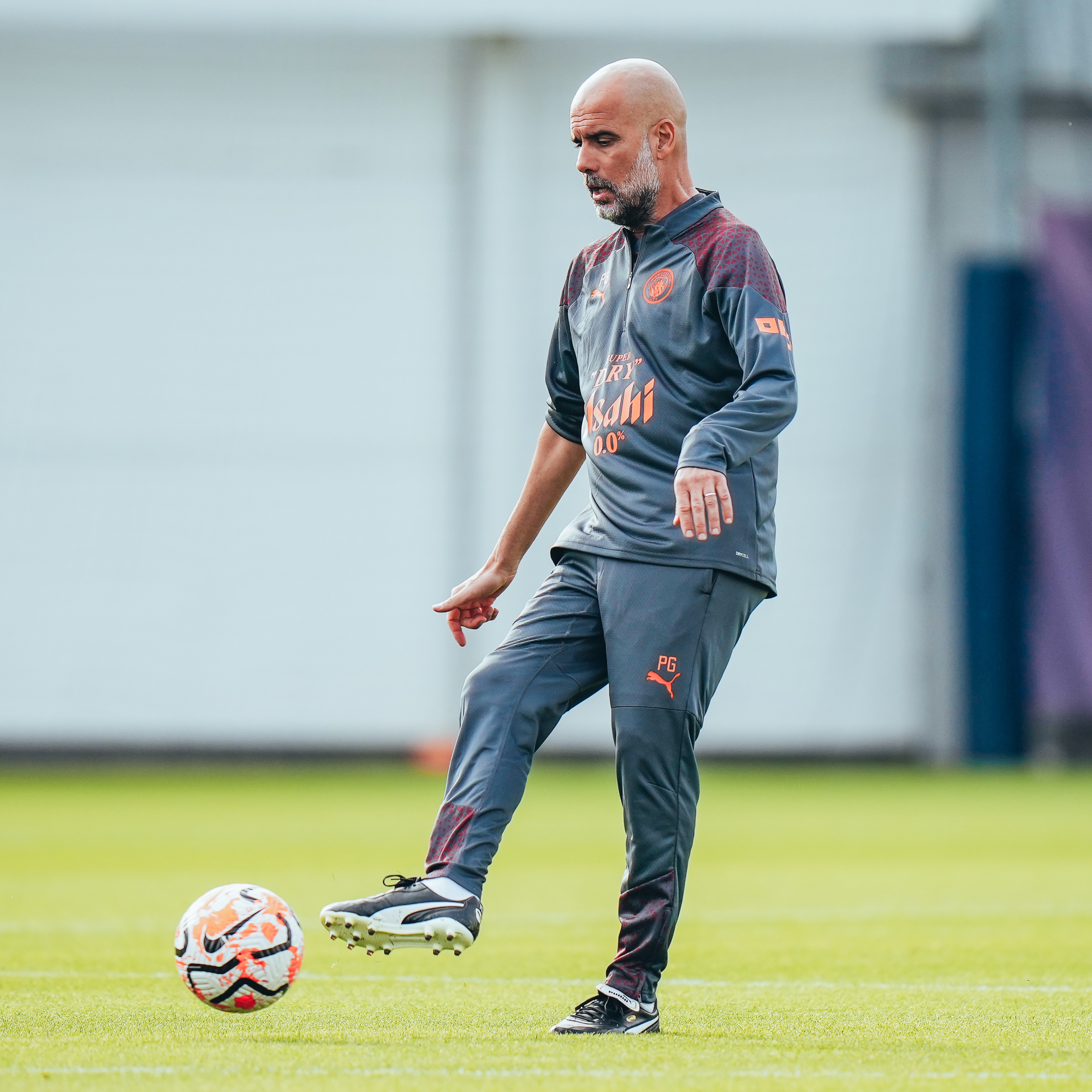 The players headed out onto the field for the most recent practice after brushing up in the gym.
Man City photographers also captured pictures of Kyle Walker at the CFA, along with lots of action shots and smiles along the road, just after he signed a two-year contract extension.
View the gallery below to see the greatest photos: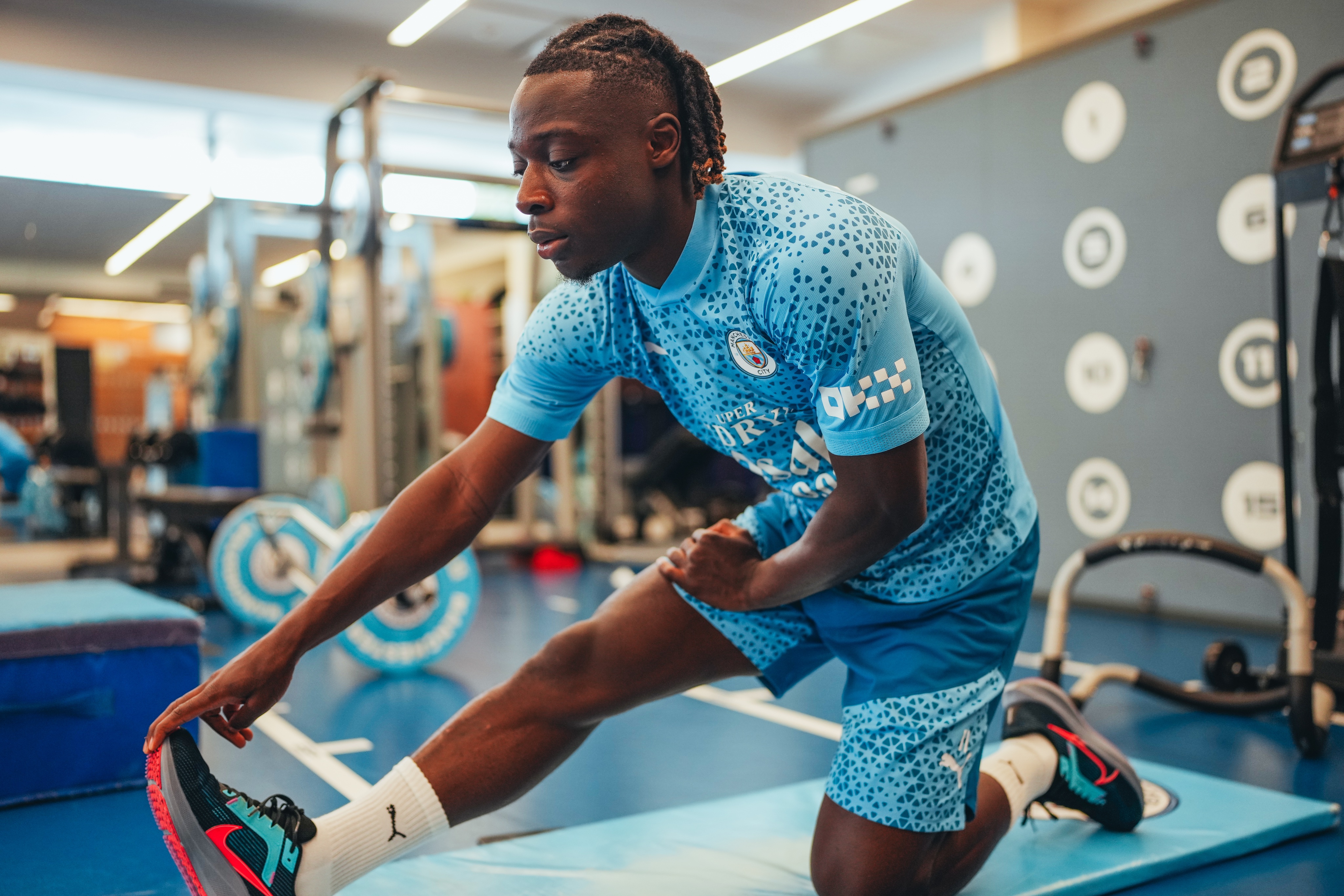 .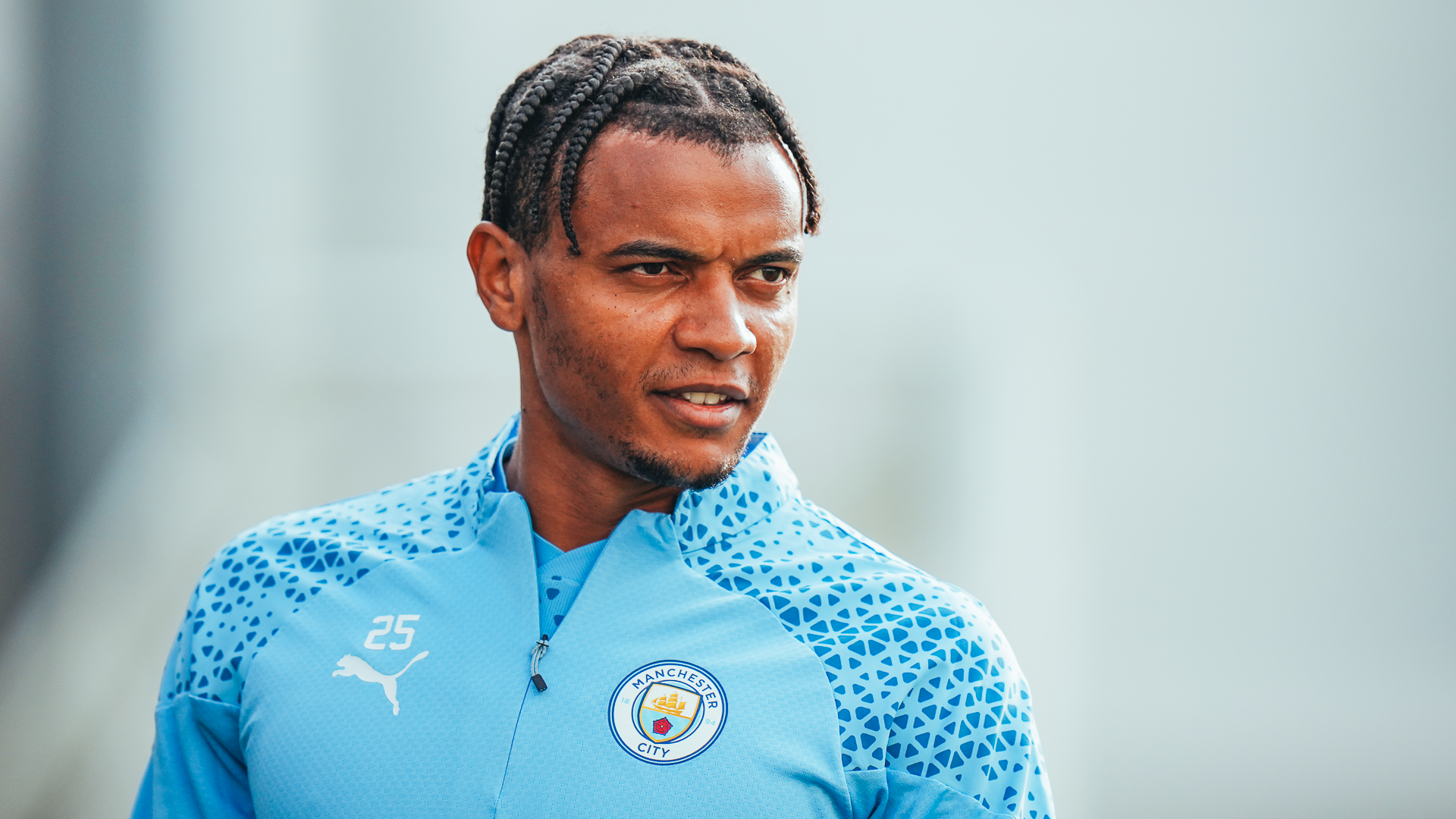 .
.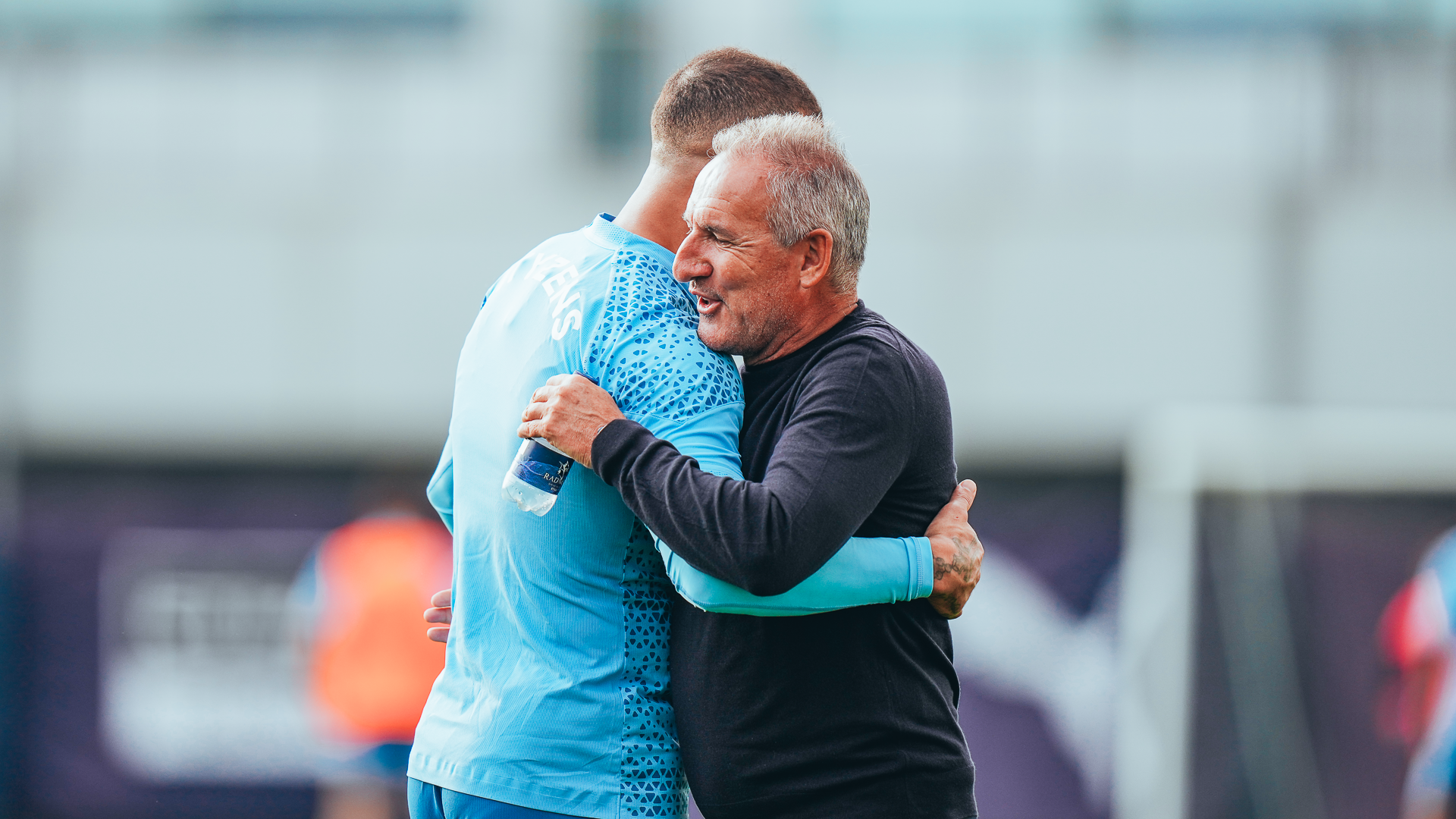 .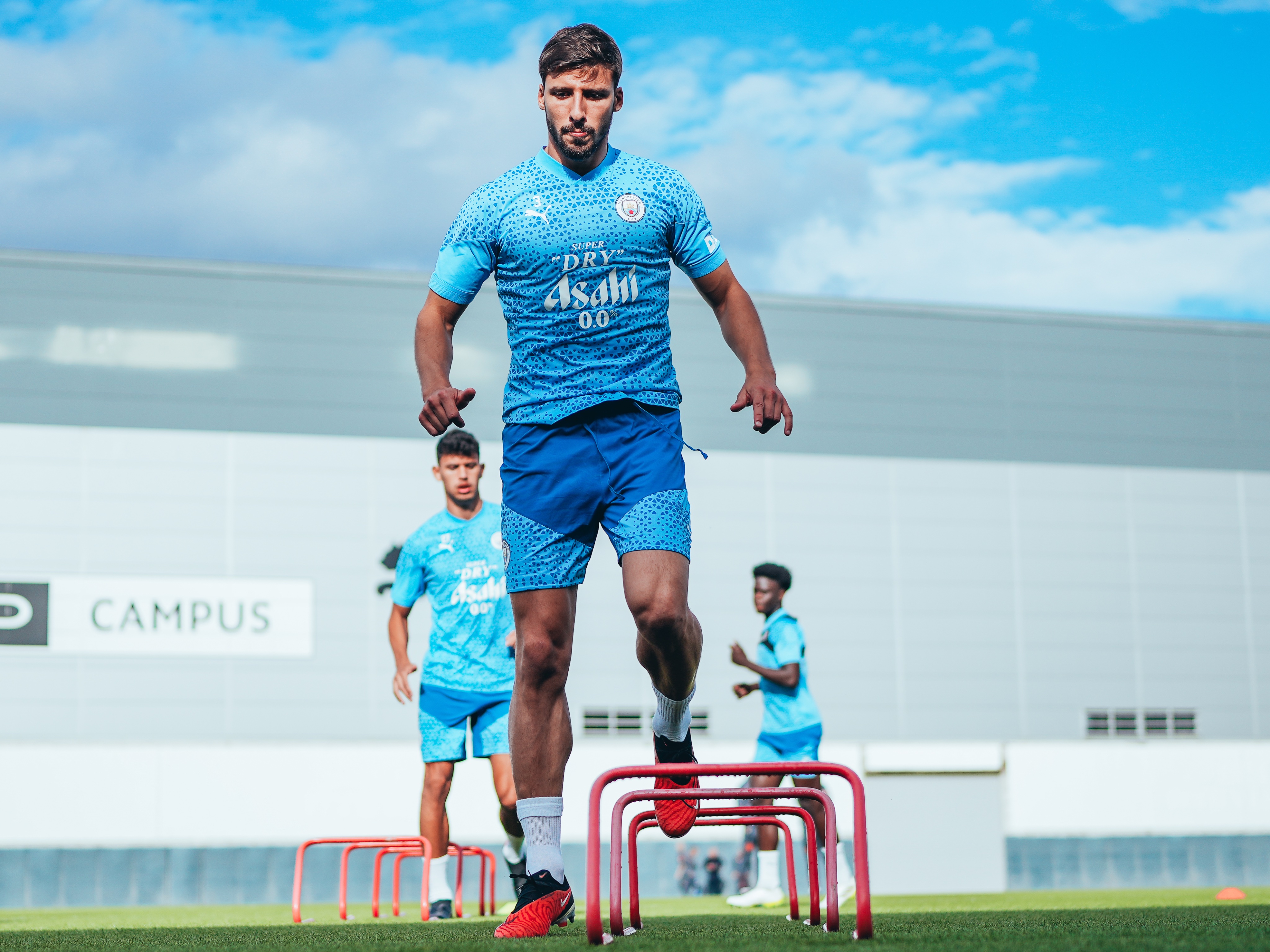 .
.
.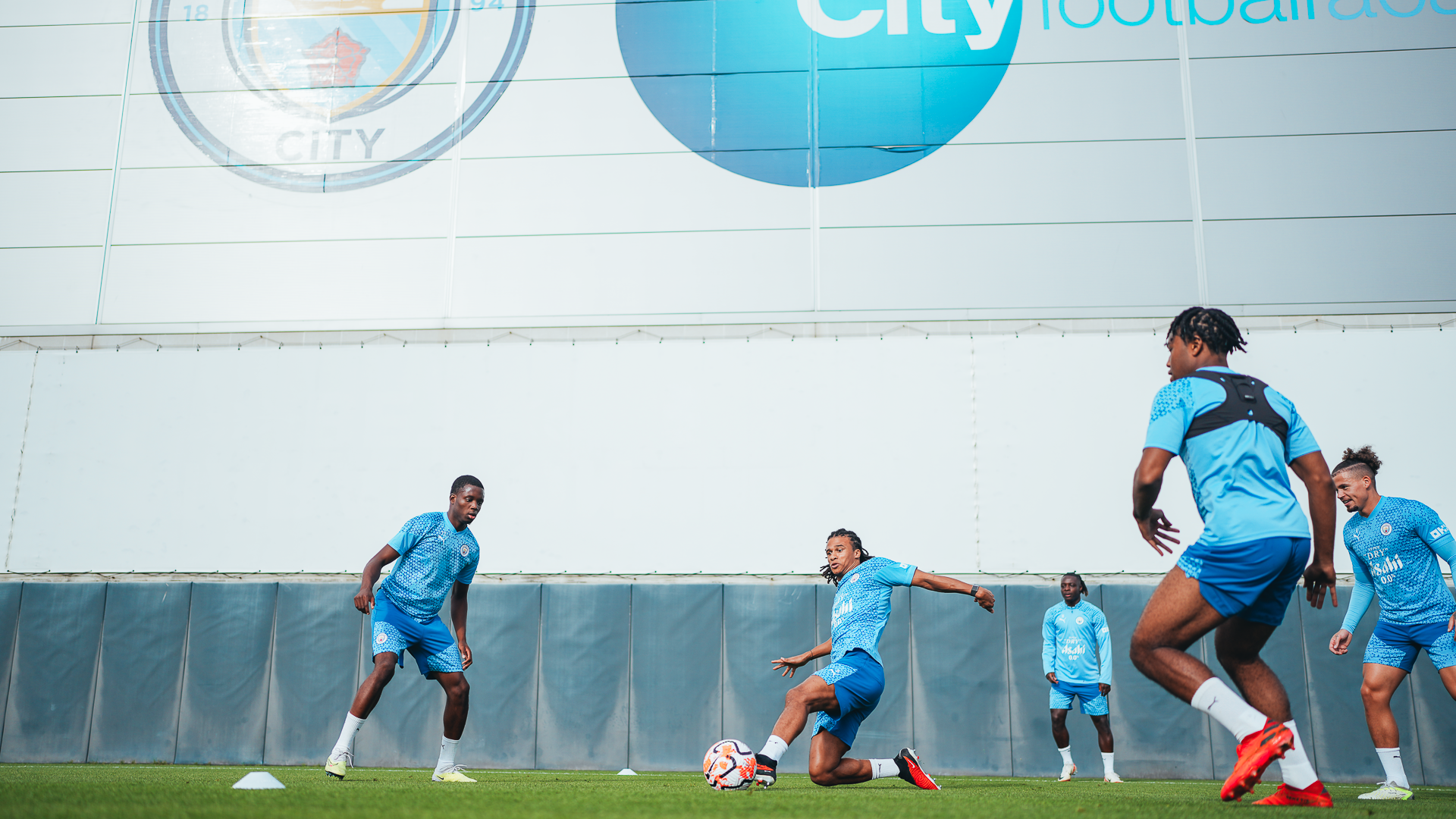 .
.
.