After captivating audiences on her exhilarating tour in Mexico, Taylor Swift has proven once again that her star power knows no bounds. But even the brightest stars need their moments of rest and rejuvenation. Swift, known for her boundless energy and dedication to her craft, took a well-deserved day off to recharge after her whirlwind tour in Mexico.
A Tour to Remember
Taylor Swift's tour in Mexico was nothing short of a musical spectacle, enchanting fans with her chart-topping hits, mesmerizing stage presence, and heartwarming interactions. From the energetic opening notes to the emotional crescendos, each performance left an indelible mark on both the artist and her adoring audience.
A Glimpse Into Her Day Off
Swift's day off was a refreshing pause in the midst of her busy schedule. While the world is accustomed to seeing her grace the stage in stunning costumes and captivating performances, this day was about taking a step back from the spotlight and embracing simple pleasures. Whether it was exploring local markets, enjoying the beauty of nature, or simply relaxing with a book, Swift's day off was a reminder of the importance of self-care and taking a moment to appreciate the worldaound her.
Reconnecting With Inspiration
A day off for an artist like Taylor Swift isn't just about physical rest; it's also about rekindling the flames of creativity. As she immersed herself in new surroundings and experiences, it's likely that Swift found herself inspired by the colors, sounds, and emotions of Mexico. These moments of respite can often be the catalyst for new musical ideas and fresh perspectives that fuel her artistry.
A Lesson in Balance
Swift's day off is a testament to the balance she strives to achieve in her life. While her dedication to her music and her fans is unwavering, she also understands the importance of taking time for herself. It's a valuable lesson for everyone—finding equilibrium between pursuing passions and nurturing one's well-being is essential for sustained success and happiness.
A Journey of Authenticity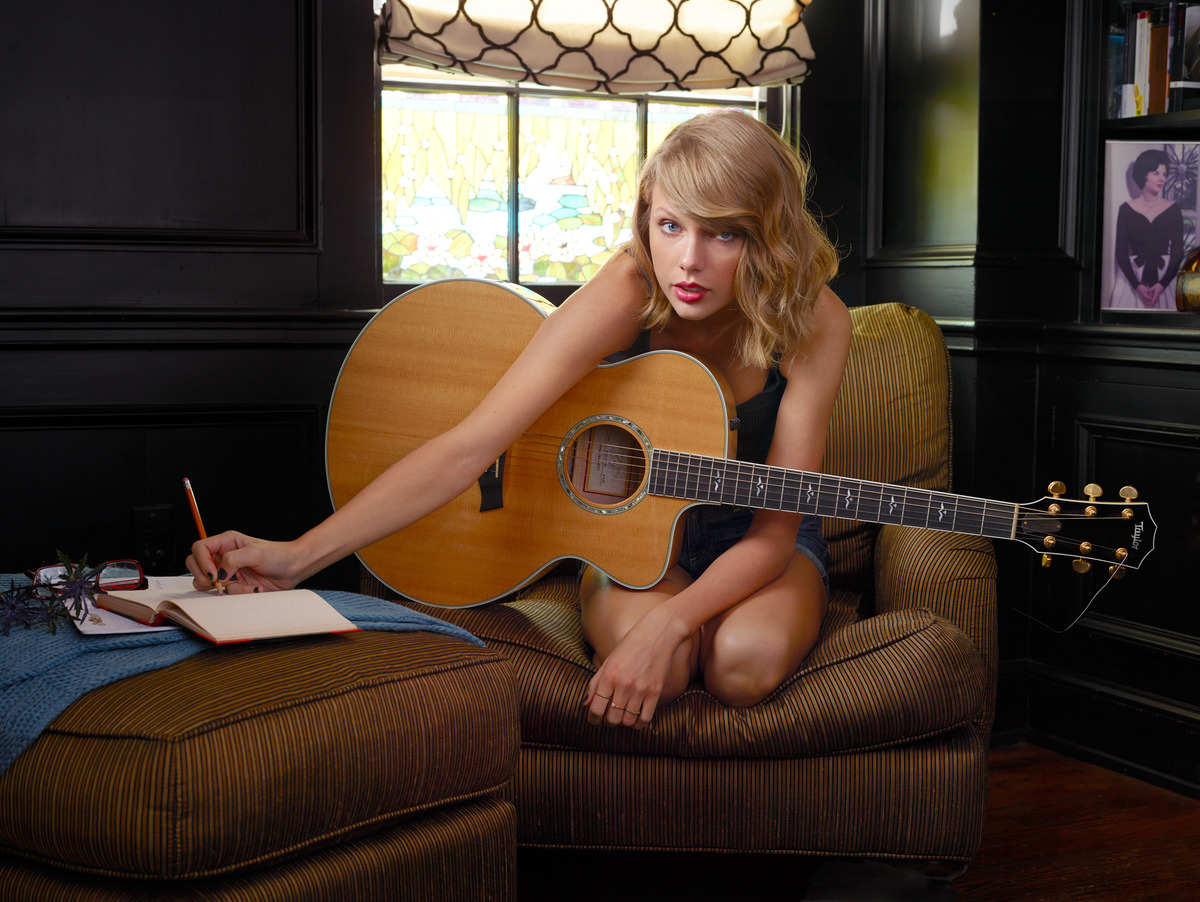 Taylor Swift's journey has been marked by her authenticity and willingness to share her experiences with the world. Her day off is a glimpse into her human side—the moments of downtime, the appreciation for life's simple pleasures, and the recognition that rest is an integral part of any journey.
Back to the Stage, Refreshed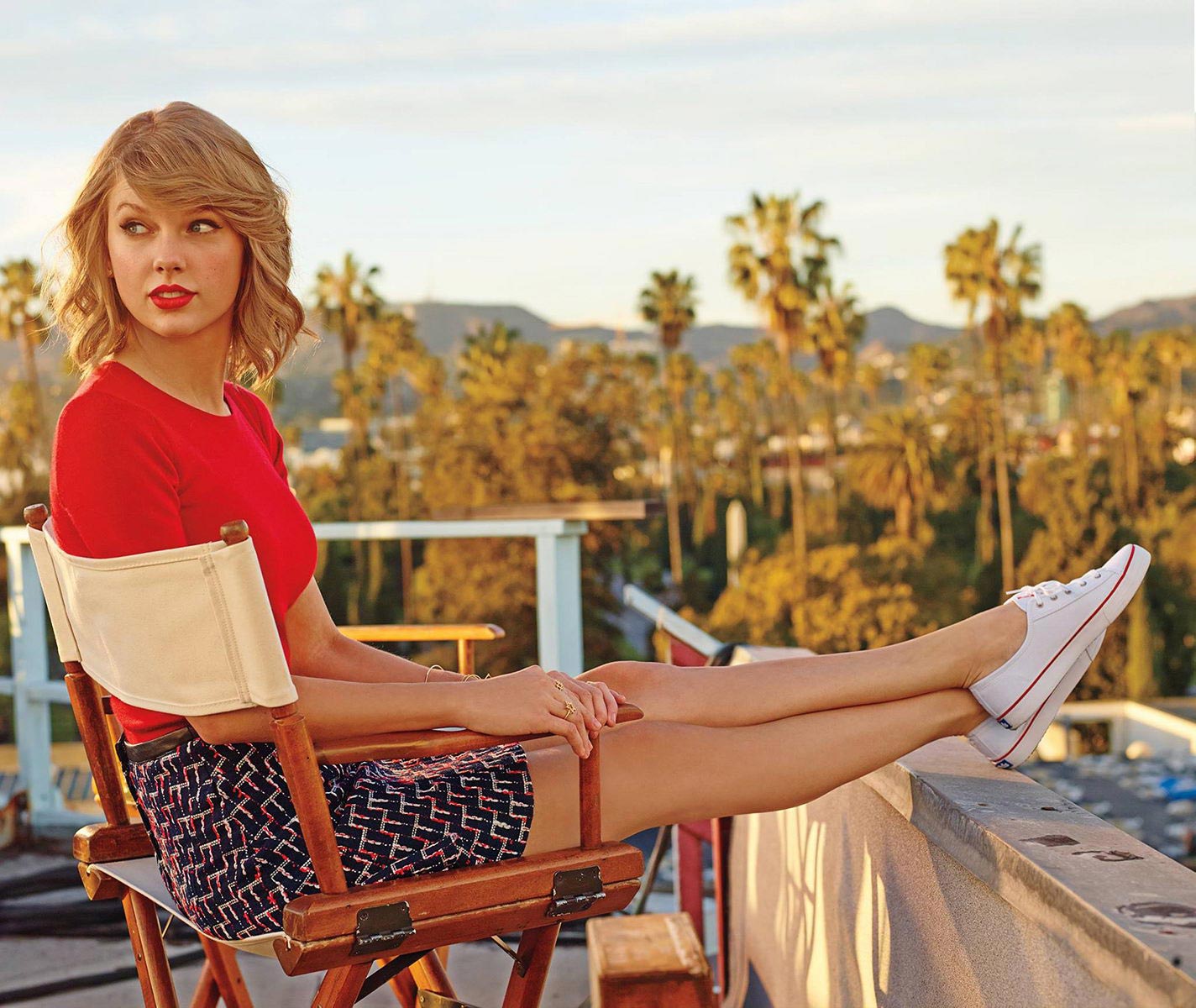 As Taylor Swift's day off draws to a close, fans can rest assured that their beloved artist will return to the stage even more invigorated and ready to create magic. Her day of rest is a reminder that even amidst the glitz and glamour, she remains grounded, in tune with her needs, and committed to delivering performances that resonate with her fans on a profound level.
A Source of Inspiration
Taylor Swift's day off following her tour in Mexico isn't just a personal interlude; it's a source of inspiration for all those who follow her journey. It's a reminder that success is built not only on hard work but also on moments of reflection, self-care, and finding joy in the simple pleasures of life. As Swift prepares to step back onto the stage, she carries with her the lessons and experiences of her day off, ready to continue enchanting the world with her music and authenticity.
---
Kendall Jenner drinks bird saliva over picking least favorite Swift squad member
Hope your stomachs are empty. It's time for another round of The Late Late Show's "Spill Your Guts or Fill Your Guts," which as the name suggests, requires guests to answer a question honestly or ingest something truly disgusting.
Kendall Jenner was James Corden's companion Wednesday for what she described as "the worst first date ever." With a menu consisting of delicacies including fish eyes, bird saliva and hot sauce, we can't slight her for being dramatic.
In the first round, Corden served the model a sardine smoothie and one very incriminating question.
"Kendall, three of your nieces and nephews are named Dream, North and Saint," he said. Rank those baby names from best to worst."
Even Corden couldn't help but laugh at the condemnatory question.
"I'm really considering (answering)," Jenner said. "It's just 'cause this is a smoothie. This makes it even grosser than just the fact that it's sardines, but I like North. I've always liked North."
"Yes, so North is best," Corden said. "So, now let's find out which one you hate."
"Saint and then Dream," Kendall said sheepishly. For those keeping score at home – cough, cough, Blac Chyna ­– Jenner's order of preference is "North, Saint, Dream."
"I still love 'em," Kendall declared in her defense.
For her next question, Corden opted for bird saliva as punishment.
"Kendall, who is your least favorite member of Taylor Swift's squad?" Are you catching a chill from all of the forthcoming shade? Don't, because, undoubtedly to sidestep a PR nightmare and avoid sending Kris Jenner running for the vodka or white wine, the 21-year-old held her nose and took a sip from the martini glass.