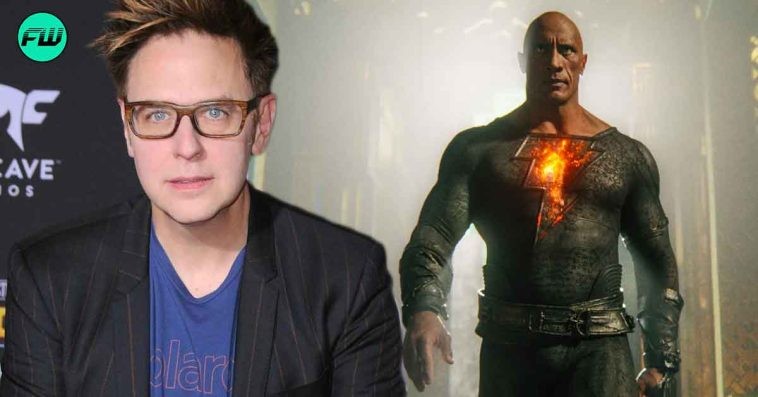 The Rock has been in the Hollywood industry for a while now. His range in cinema spreads over from The Scorpion King to Jumanji: The Next Level. He has even starred in a superhero movie. With Black Adam, Dwayne Johnson was able to establish himself as part of the DC Universe. Although it did not pan out well for him, the process from start to finish had been personal and loving for him.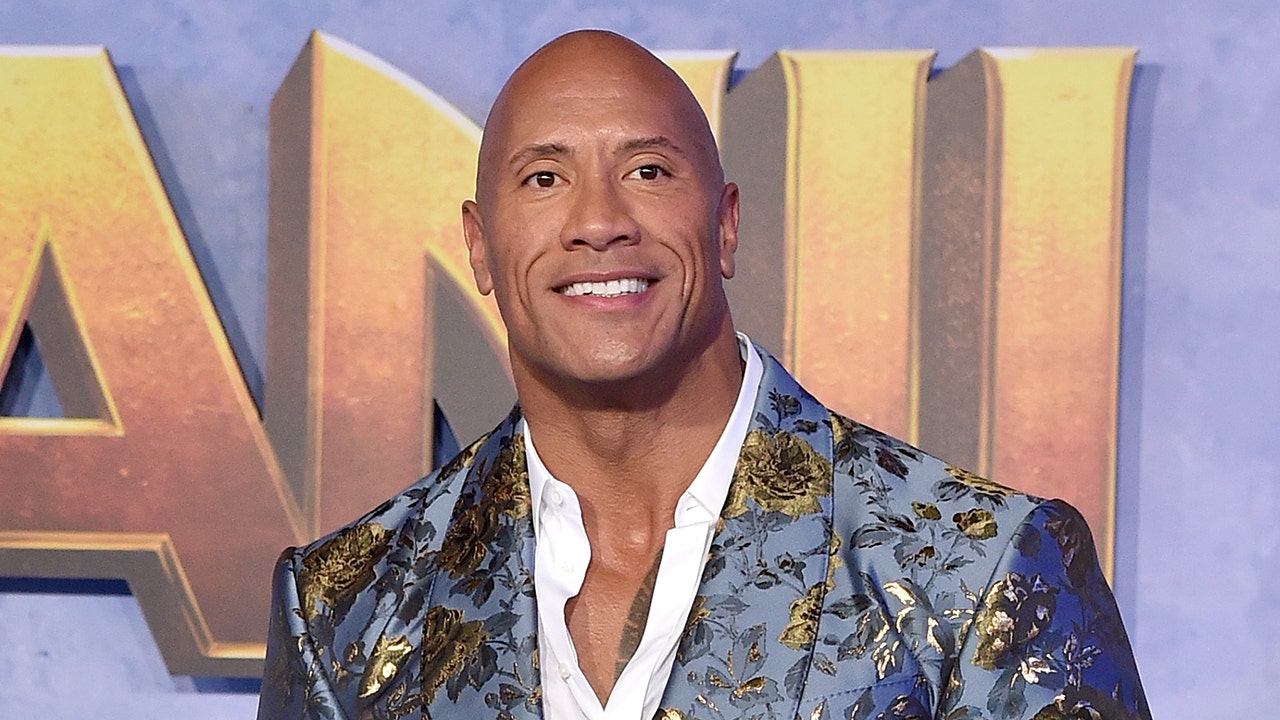 Dwayne Johnson
Unfortunately, his fate with the franchise was far from kind. Not only did his movie do underwhelmingly badly, but he also will not be reprising his role as the titular character for a very long time. James Gunn's takeover of the DCU has not been treating many people well. While his goal remains to reboot the franchise, the cost may be proving to be too high.
The Rock Was An Icon For Walking Away From The DCU
Although Dwayne 'The Rock' Johnson may be getting a certain amount of hate with the current flying news, one factor that cannot be denied is that he left the DCU at the right time. He grabbed an opportunity that took a decade to manifest and although the project did not gain as much, it became his passion project.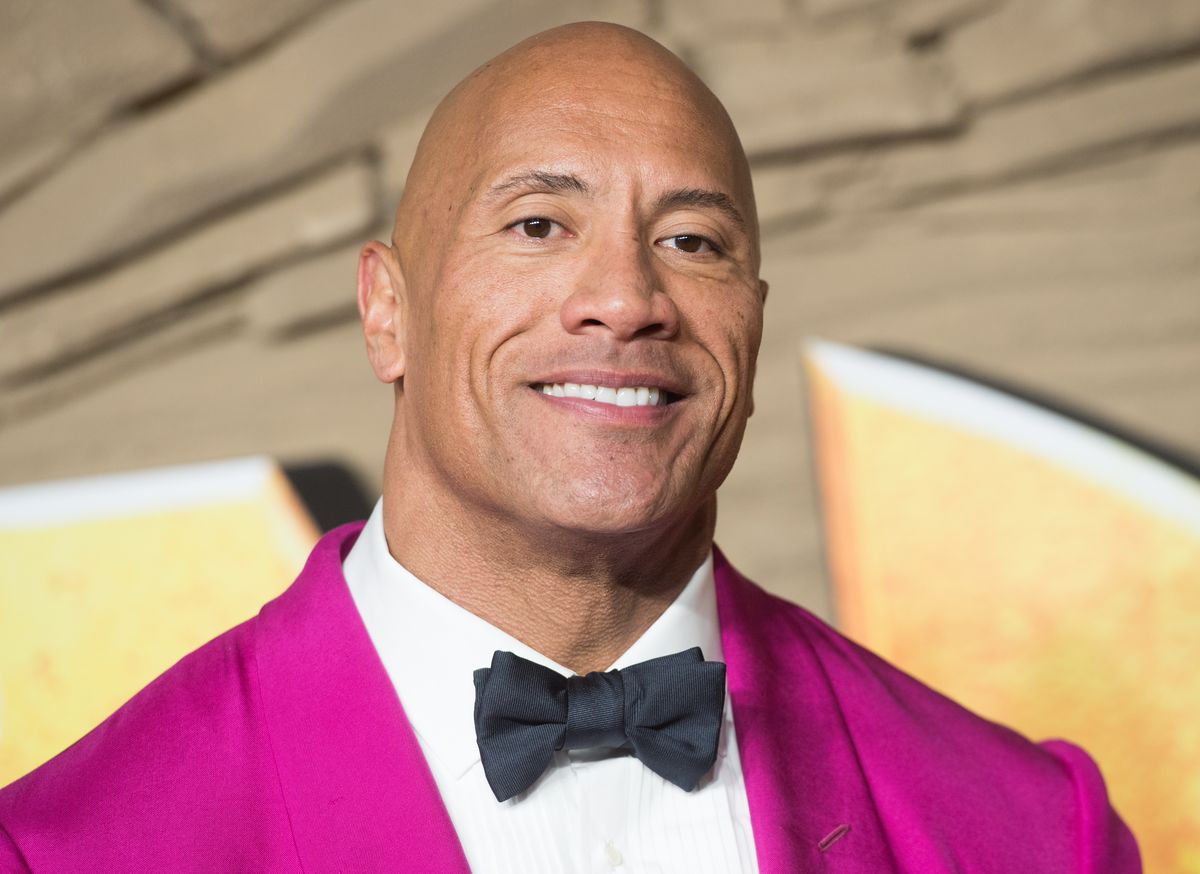 Dwayne 'The Rock' Johnson
The actor created something he loved. Fans may say many things but it was not without the efforts that the wrestler-turned-actor put into the making of Black Adam. James Gunn's involvement changed the tides for a major chunk of actors. Henry Cavill, Gal Gadot, Ben Affleck, and Dwayne Johnson; now perhaps even Zachary Levi; all had to step away from their iconic roles. Overnight they were no longer part of the DCU and their movies had no certain future. This not only villanized Gunn heavily, but it added the blame on him for how the fate of the franchise was not looking too great.
Fans Defend The Rock After James Gunn Turns His Back On Him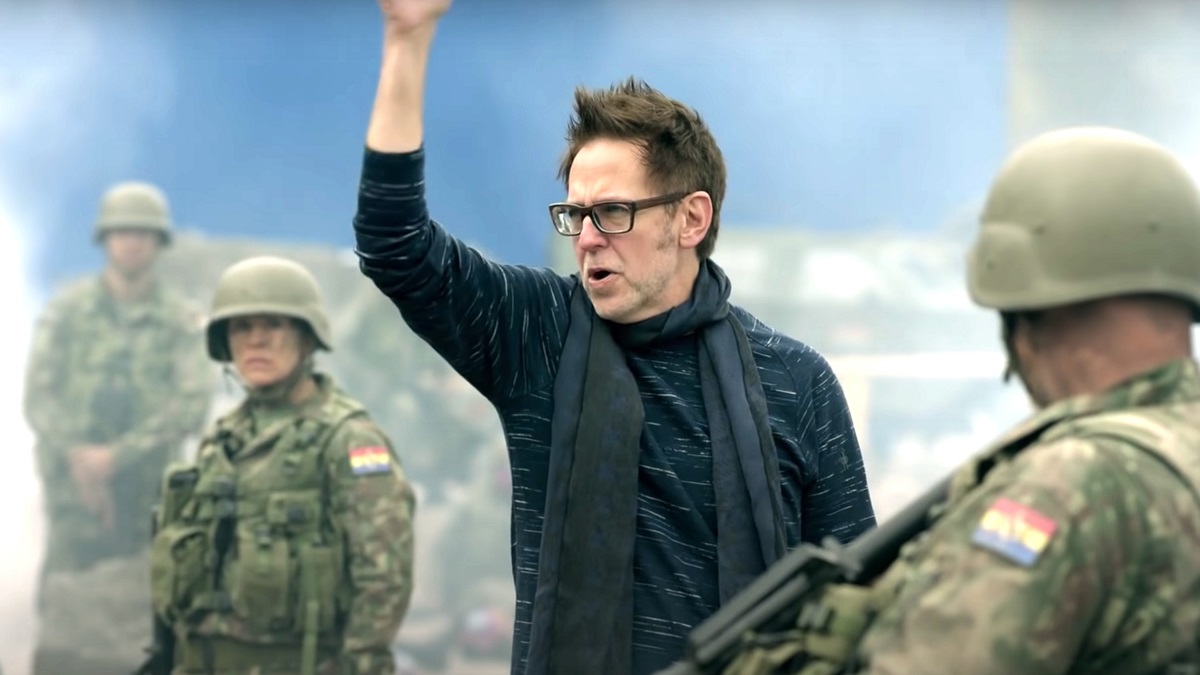 James Gunn
Fans of Dwayne 'The Rock' Johnson have jumped to his side, acknowledging how he swayed his way into the DCU and got out of it comfortably and on somewhat his own terms. They appreciate how he put forward exactly what he wanted to show the audience and managed to get out with just as much grandeur.
His contribution although was not as well-liked. He did manage to give out a dynamic hero who shone in a movie that was otherwise rather underwhelming. The audience has taken into consideration how his acting in the movie was great. Nonetheless, there had been factors that made fans side against him. It did not stop his determination to bring out what he believed was his masterpiece.
Black Adam is streaming on HBO Max.