The Manchester City midfielder will be watching from the sofa for the next few months and admits he enjoys a Man United star's creativity.
Kevin De Bruyne believes 'creative machine' Bruno Fernandes is the best attacking midfielder in the Premier League – excluding himself, of course.
De Bruyne will be unable to showcase his talent for the rest of the calendar year due to a recurring hamstring injury. The Belgian came off inside 23 minutes of Manchester City's opening day 3-0 win against Burnley, with manager Pep Guardiola admitting he could need surgery.
He will be left to watch on from the sofa as his Premier League rivals flex their creative muscle. The likes of Fernandes, Martin Odegaard and James Maddison will all be hoping to get a head start in the assists chart while they have the chance.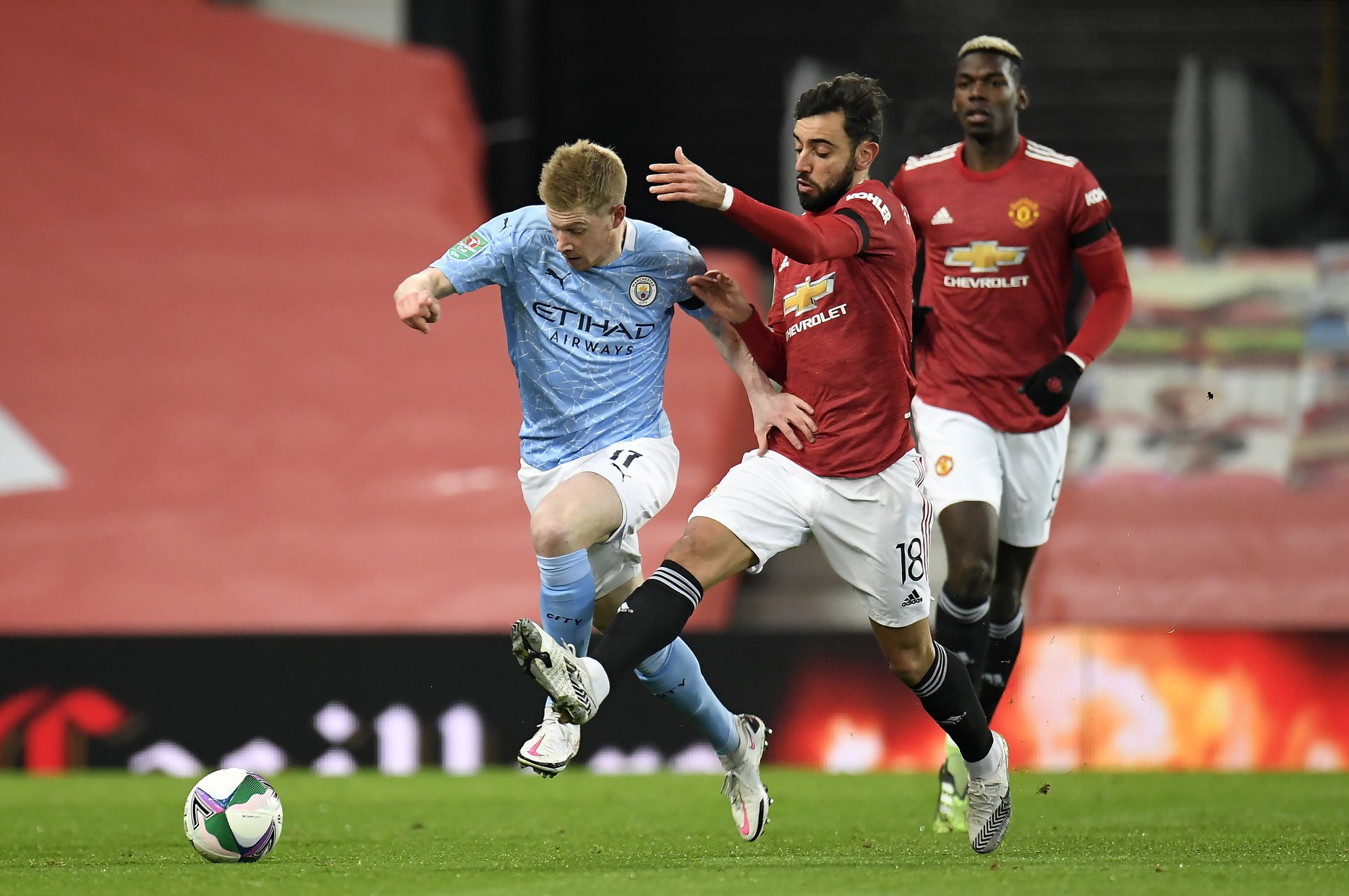 Having been in England for eight years with City, De Bruyne has seen his fair share of top-class midfielders come and go. and the 32-year-old has picked Fernandes as his favourite of the current crop.
"I think he's a creative machine, in general," De Bruyne told Sky Sports' Saturday Social of Fernandes. "Odegaard is very creative but a little bit more controlled. Maddison is also really creative but I need to see more of him in a big team.
"He's [Fernandes] been doing it for such a long time. Odegaard was amazing last year but obviously he's younger so that's a difference."
Fernandes is yet to get going this season, with the Portuguese midfielder yet to register a goal or an assist in United's opening two games. Erik ten Hag's side have struggled so far, beating Wolves despite a poor performance before losing at Tottenham Hotspur last weekend.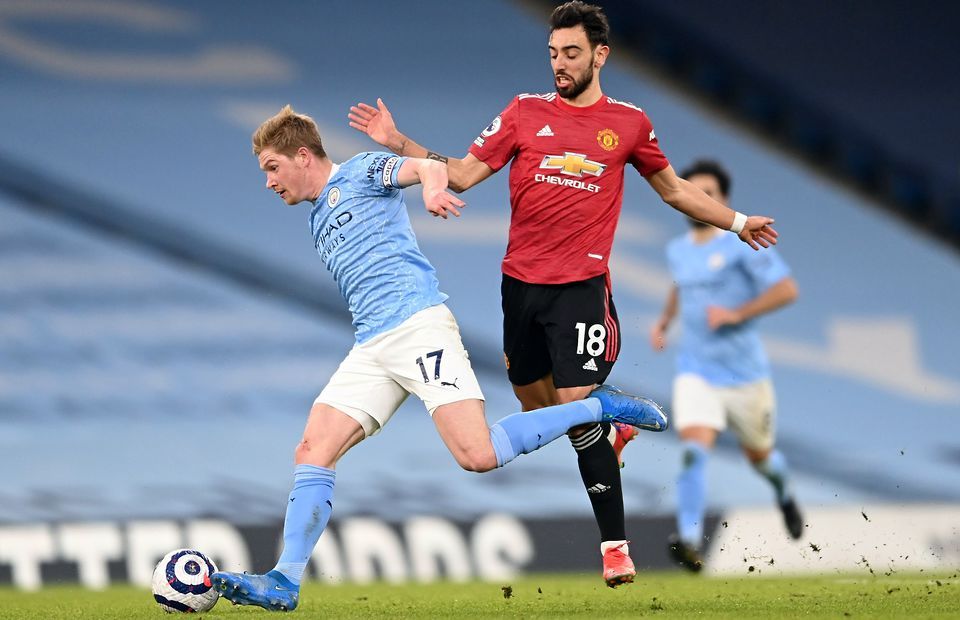 Maddison has registered two assists for Tottenham thus far, both of which came in their opening weekend 2-2 draw at Brentford. Odegaard, meanwhile, has one goal.