Ronaldo and his teammates excitedly practice before the match
Cristiano Ronaldo will meet a completely new opponent when Al Nassr enters the fifth round of the Saudi Pro League after 2 consecutive victories.
After the super classic match Al Ittihad vs Al Hilal at dawn on Saturday morning, Cristiano Ronaldo's Al Nassr entered the fifth round of the Saudi Arabian league against Al Hazm.
Al Nassr entered this match after winning against Al Fateh and Al Shabab, scoring a total of 9 goals. However, due to losing both opening rounds, they are currently only ranked 6th on the rankings.
This looks like another easy performance for Sadio Mane and his teammates as Al Hazm has just been promoted and is yet to win a Saudi Pro League (2 draws, 2 losses).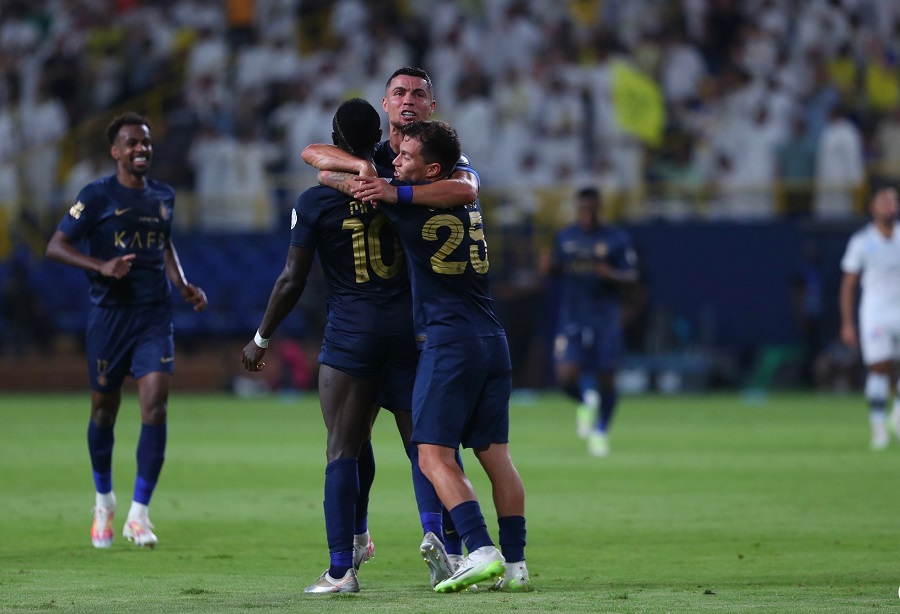 If including the Asian Champions League play-off round, Al Nassr has 3 consecutive victories, scoring 13 goals. Of these, Ronaldo contributed 5 goals and 3 assists, Mane had 3 goals and Anderson Talisca 2.
In the Saudi Pro League after 5 rounds, Ronaldo himself is leading both in the list of top scorers (5) and assists (2). In the last 10 official matches since the end of July, CR7 has reached the net of 7 teams, reaching a total of 11 goals.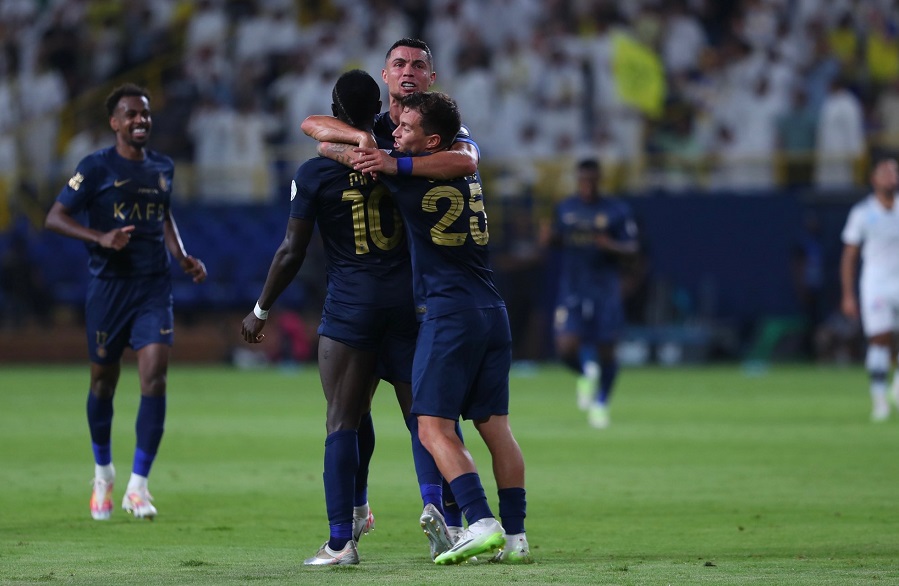 After meeting Al Hazm, Al Nassr also plays another match in the domestic tournament (Al Raed) before entering the Asian Cup and Persepolis (Iran) will be Ronaldo's first opponent.