What do people think when "John Wick" Keanu Reeves joins the Fast and Furious action series. It's really great, isn't it?
Actor Keanu Reeves is considered a "national gentleman" with a cold, domineering image on the screen and a benevolent personality, accompanied by extraordinary energy in life.
With an extremely diverse acting style, he has taken on many different roles on the screen, and each time has satisfied the audience. Therefore, it is not difficult to understand when he is always a name that many Hollywood giants pay attention to.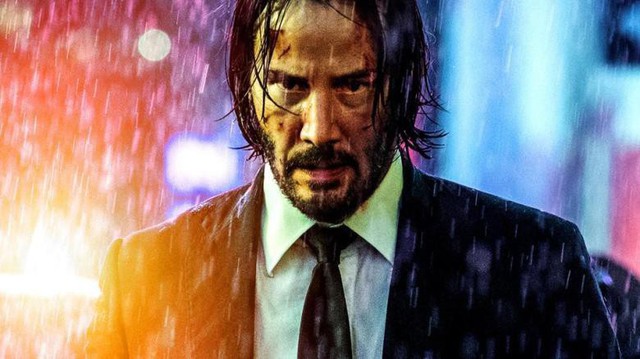 Besides Marvel, DC, the Fast and Furious franchise has always expected him to appear in its series. And after many unsuccessful negotiations, it seems that the crew of the "monster driver" this time is determined to bring "John Wick" Keanu Reeves to his team.
As we all know, actor Keanu Reeves could have appeared in this year's Hobbs & Shaw as the leader of the terrorist group Eteon. However, due to scheduling conflicts with the film crew, Keanu Reeves
 was unable to participate and was later given a role for him by the crew in the future.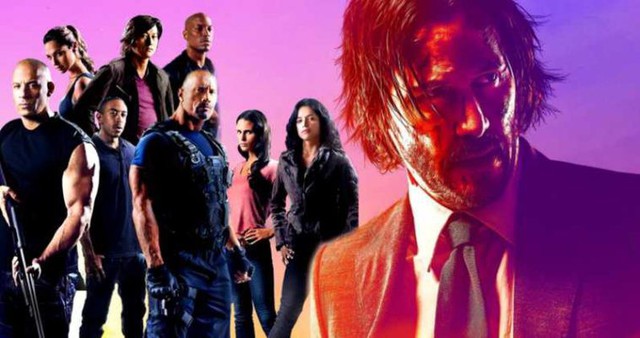 Hobbs & Shaw screenwriter Chris Morgan had a few comments on the matter: "I discussed this with Keanu Reeves . I wanted him to be in the Fast & Furious universe for a long time. We're always on schedule and I hope he shows up as soon as possible."
Although it is currently unclear what role Keanu Reeves will play in the world's most popular action series. But we can clearly see the desire of the Fast and Furious crew , they really want "Boggs" to be able to join their movie.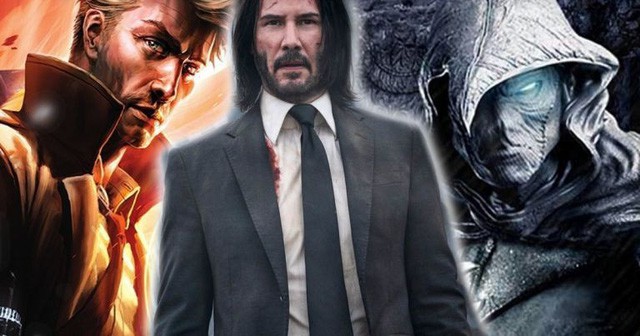 Currently, Keanu Reeves is extremely busy with upcoming projects such as John Wick 4, Cyberpunk 2077, Bill & Ted Face The Music….Hopefully he will have time to join the Fast and Furious as expected of him. everybody. Let's wait for the official response from this actor.