Nearly half of the Barcelona heyday squad will reunite in the Inter Miami shirt with Lionel Messi, Sergio Busquets, Jordi Alba and soon more Luis Suarez, Andres Iniesta will join under coach Tata Martino.
The summer transfer window at the American Professional Football League (MLS) will be open until the end of August 2 and Inter Miami will use the remaining time to enlist two more famous stars, Luis  . Suarez  and Andres Iniesta, brought the duo back to the US to play alongside former teammates Lionel Messi, Sergio Busquets and Jordi Alba.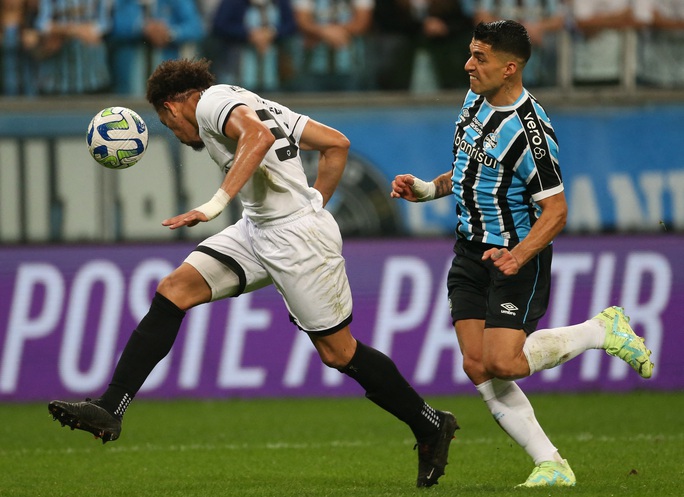 Will Luis Suarez play for Inter Miami alongside his former teammates?
The team of co-owner Deavid Beckham has just successfully debuted Messi and Busquets in a 2-1 victory over Cruz Azul (Mexico) in the framework of the CONCACAF Leagues Cup 2023. In this match, the duo wore the Barcelona captain's armband. the field from the bench and Messi even scored 2-1 with a super kick in injury time.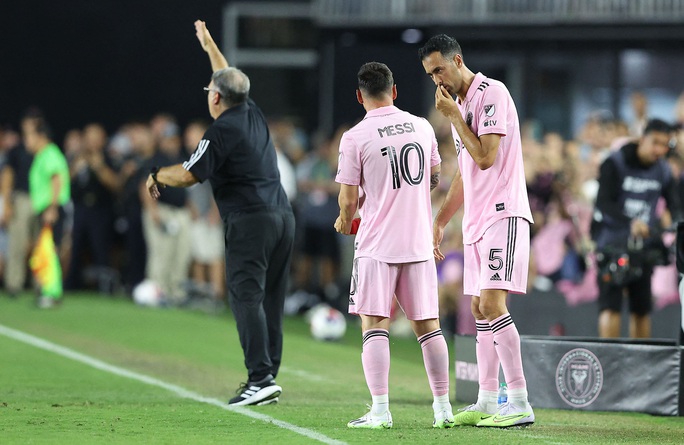 Messi and Busquets just made their debut for Inter Miami
In accordance with the provisions of the General Allocation Payment Fund (GAM) applied in MLS, Inter Miami has successfully negotiated with San Jose Earthquakes Club, exchanging $150,000 to receive the right to strengthen a non-US player. in this summer.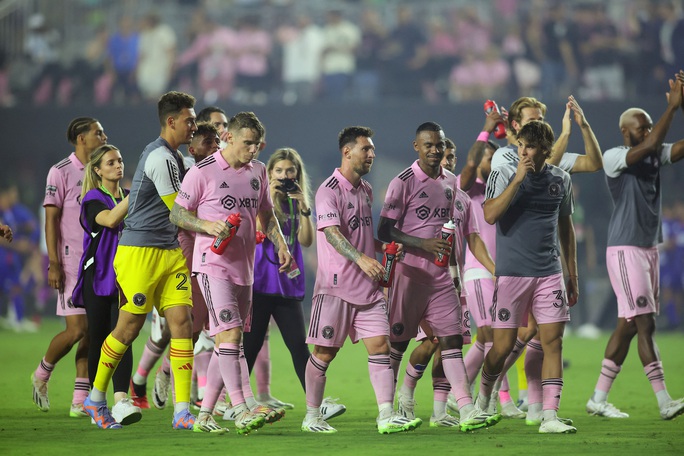 Inter Miami recruits many old Barcelona stars
The 36-year-old Uruguayan striker Luis Suarez has informed the club Gremio of his intention to leave, ready to move to the US to play football next to his former teammates. This is in contrast to the statements made not long ago by Luis Suarez himself when he confirmed that there was no way to leave Gremio before the expiration of his contract.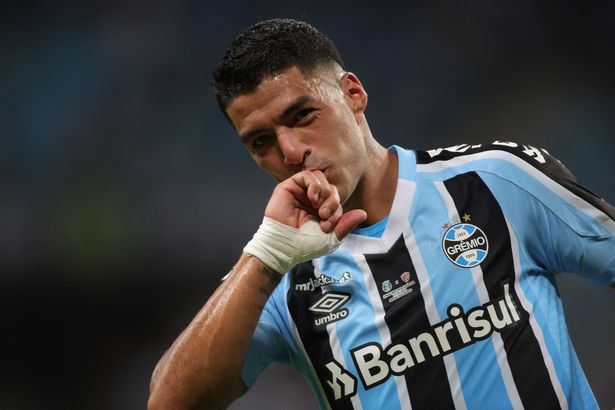 Barcelona and Spain legend Andres Iniesta has left Japanese club Vissel Kobe at the age of 39 and still wants to continue playing. That's why Inter Miami is pursuing the 2010 World Cup champion even though there has not been any agreement between the two sides.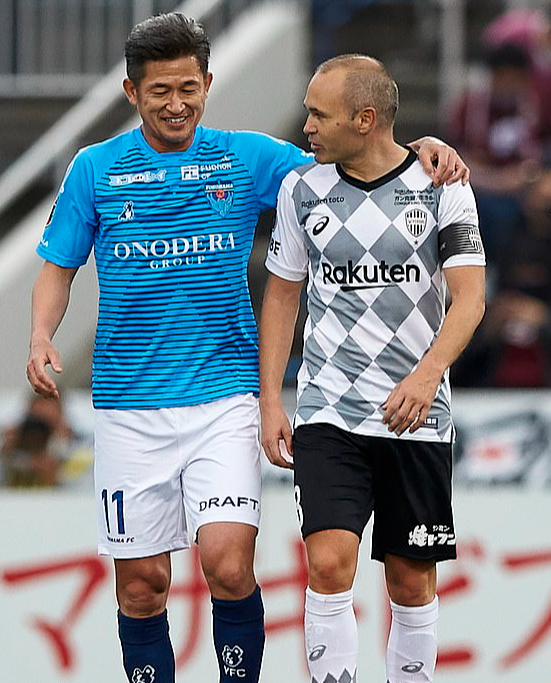 Andres Iniesta has left Japanese club Vissel Kobe
Luis Suarez joined Gremio in early 2023 and will play for this team until the summer of 2024. Suarez has scored 14 goals in 25 games and has won two titles with Gremio. He once confessed that he would play with Messi for a while and retire together
Both together with Neymar once created a super attacking trio at Barcelona, ​​helping the Catalunya team win most of the major titles of Spain, Europe and the world.