Just released, "John Wick 4" quickly created a great fever around the world. To perform a difficult role at the age of nearly 60, how did Keanu Reeves train?
Recently, John Wick 4 hit theaters and received a positive response from the public and critics. It also marks nearly a decade of Keanu Reeves incarnation as an assassin. Whenever there is a sequel, everyone is interested in the training regimen to get in shape for the actor's role.
Keanu Reeves is very serious about the physical response to the movie, from shooting, driving and knowing martial arts. At the age of 59 in John Wick 4 , Keanu trained with expert Patrick Murphy. What is the secret behind the eye-catching martial arts performances?
The start of the movie "John Wick 4"
A big part of John Wick 's success is director Chad Stahelski, who casually referred quite a few clients to expert Patrick Murphy over the years. When preparing for the first film, the goal was to help Keanu Reeves, then nearly 50 years old, get in shape for combat.
After the success of the movie, along with Keanu Reeves' schedule of physically demanding roles, then to John Wick 4 , the actor has gone a long way of sharpening his physique. With increasing action scenes in each movie, he has put himself through high training in the U60 stage. "These roles would exhaust any young actor in his twenties," says expert Patrick Murphy . Keanu's grit and endurance is amazing."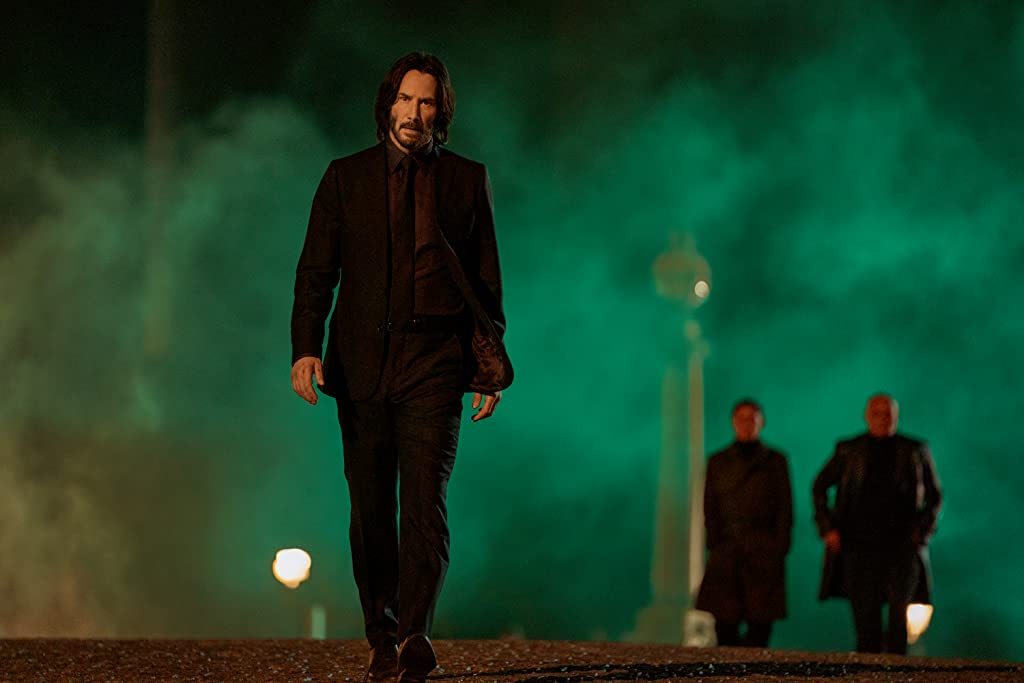 Keanu Reeves' workout regimen
As you fight to avenge the death of your pet dog and confront the Russian mafia, there is no downtime. Patrick Murphy said: "I see Keanu every day after his action training. We even practice on weekends, one hour at a time."
The expert explains that there are no heavy lifting sessions. Patrick has scheduled a recovery workout using resistance band exercises and free-weights. These exercises help correct posture, increase alignment, and stability.
In addition to action/acrobatic, gunfight, jutsu, and acting training, John Wick 4 's training program focuses more on stability, balance, remedial exercises, and strength training. strong. It helps Keanu's body increase endurance and fatigue resistance during filming. The actor also uses cold therapy to recover with an ice bath.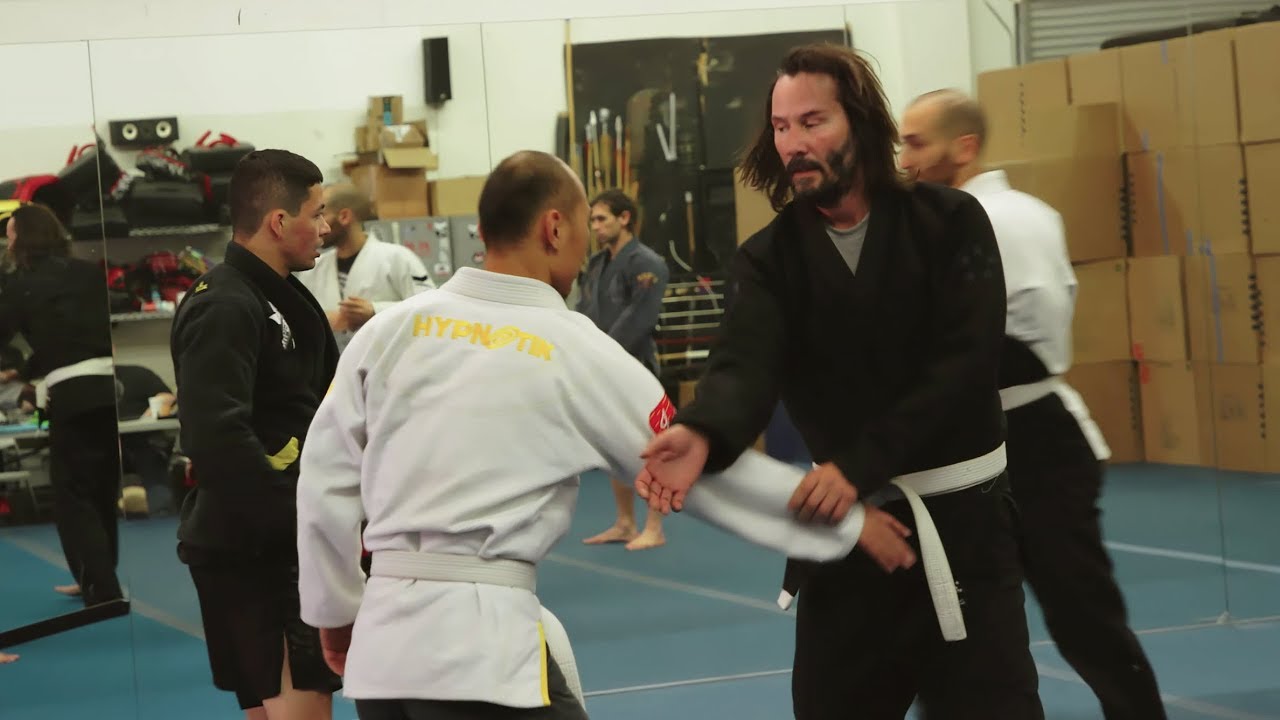 Meanwhile, a healthy diet , fortified with recovery aids containing magnesium, fish oil, L-glutamine, and curcumin has contributed to Keanu Reeves' optimal performance. Obviously, this intensity of training and work requires an extraordinary amount of effort. After all, Keanu Reeves made it.
"I have been doing training for 25 years," says Murphy . No one can match Keanu when it comes to focus and effort for a physical role. He gives his all 110%, day in and day out. That's one of the many reasons why he is respected by so many people who work with him."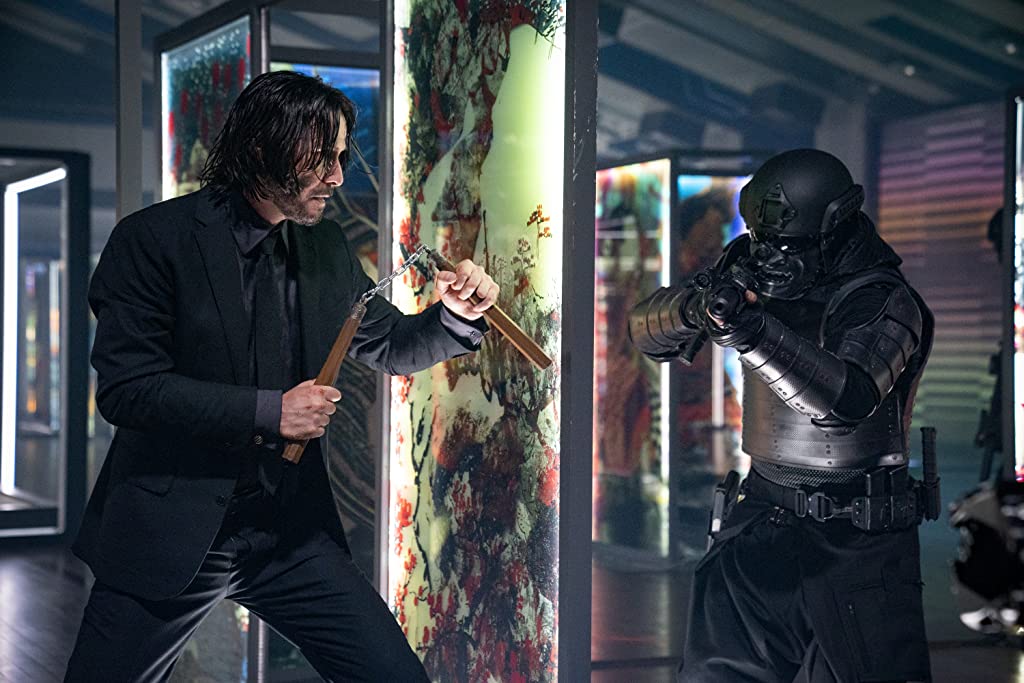 Suggestions for a workout like Keanu Reeves in "John Wick 4"
This series of exercises will focus on stability. Complete the set with 8 reps, once a week to maintain mobility:
Band external rotations (shoulder protection)
Keep a resistance band at the waist. Rotate your shoulders as you extend your arms, stretching the rope horizontally. Hold, then withdraw.
Balance ball leg levers (strengthens the lower back)
Lie on your back, hands behind your head. Place an exercise ball between your feet and hold it with your heels. Use your core and raise and straighten your legs to lift the ball over your head.
Dumbbell floor chest press (chest/shoulder strength)
Lie on your back, holding a dumbbell in each hand. Extend your arms to push the weight off your shoulders, control it. Slowly lower.
Loop band hip thrust (strengthening lower back/buttocks)
Loop the band around the soles of your feet and thighs. Lie on your back, knees bent. Push up from the groin/buttock position, feeling the resistance of the rope. Hold, lower back, keeping the rest of your body on the floor.
Imaginary chair cable high row (good for correcting posture, back)
Sit down as if you were sitting in a chair, grabbing the D-cable handle with your right hand. Push the weight back while trying to maintain balance. Switch to the other side after doing 8 reps.
Resistance band hammer grip (Increases hand/handle/forearm strength)
Stand up straight, one end of the resistance band under your feet, the other end in your hands. Bring your fist in front of your chest, raise your thumb, and feel the resistance of the string through your forearm.