On the screen,  Dwayne Johnson  and  Vin Diesel  are afflicted brothers, both key members of the  Fast & Furious family.  However, in real life, these two superstars are inseparable characters.
The conflict between The Rock and Vin Diesel broke out during the filming of Fast & Furious part 8 in 2017. Even this conflict was so intense that Universal representatives had to go to the studio to reconcile the two superstars, avoid affecting the filming.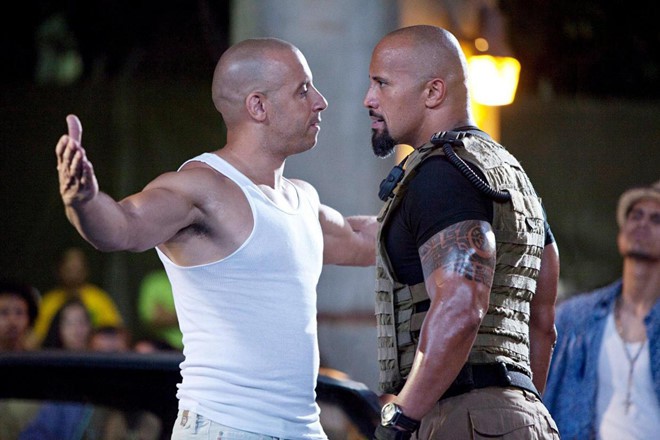 In  Fast & Furious 8: The Fate of the Furious , The Rock's Hobbs and Vin Diesel's Dom appear in many scenes, but it's easy to see that the two never appear. in a frame, except for grand scenes.
Dwayne Johnson once revealed about the relationship "rice is not good, soup is not sweet" with Vin Diesel in Rolling Stone.
The reason for this unresolvable conflict of the two superstars was due to disagreement during filming. Both are leaders so no one listens to anyone's opinion.
The Rock once hinted at Vin Diesel being irresponsible on set. And Vin Diesel, as co-producer  of The Fate Of The Furious  , cut the post-credits trailer for  Hobbs & Shaw  's own movie starring The Rock and Jason Staham.
It's interesting that Johnson and Statham are enemies in the movie, but very close in real life. While Johnson and Vin Diesel are "comrades" in the film, they have an extremely bleak relationship.
However, in the latest video that The Rock posted on Instagram, it shows a new turning point in the conflicted relationship between him and Vin Diesel.
In addition to thanking the audience for helping the film  Hobbs & Shaw  reach $ 750 million in global revenue, the muscular guy Dwayne Johnson made fans flutter when he publicly mentioned Vin Diesel after a long time. peace.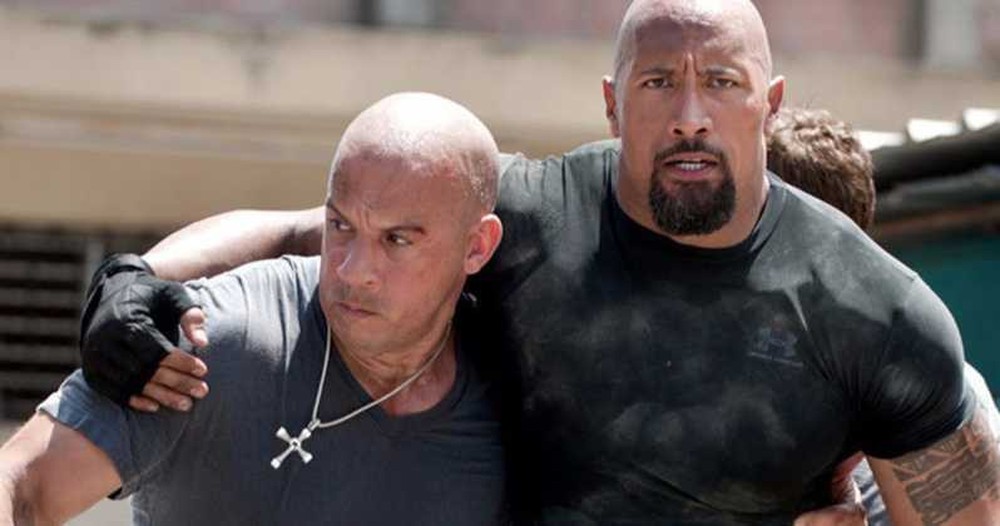 The Rock expressed appreciation for Vin Diesel's wedding congratulations when he married his wife in August this year: "I really appreciate your blessing, brother. We also love you very much. and Paloma (Vin Diesel's wife)."
"Ten years ago, you invited me to join the Fast & Furious family  , I am very grateful for that invitation. You know, my goal has always been to take the  Fast & Furious franchise  further with you. world and I'm willing to do what I can to get my job done."
Not stopping there, the giant also showed his love for Vin Diesel with a bright smile and witty wink: "All the roads I take lead me to a place, I'll see you soon. you're there, Dominic Toretto."
Although not appearing in part 9 of Fast & Furious due to the same schedule as Hobbs & Shaw, The Rock will appear in part 10 of the film to be released in 2021.
Hopefully with this healing, we can again see the eye-catching combinations of The Rock and Vin Diesel.