Summer blockbuster  Fast and Furious: Hobbs and Shaw  continues to make fans extremely excited when releasing the final trailer. If the previous trailer was shocked by the action and explosion scenes like a heroic fantasy movie, this trailer will be a masterpiece of a thrilling chase, suffocating every second from two "skinned" guys. The Rock" Dwayne Johnson, "carrier" Jason Statham and "villain" Brixton (played by Idris Elba).
Right from the first scene, viewers were "treated" to a dramatic speed chase when the duo Hobbs and Shaw were trying to rescue Shaw's sister – Hattie. With a genius mind and super-soldier strength, the villain Brixton proves he's not a medium-sized driver either as he follows so closely that the Shaw brothers don't have a second to escape. In particular, Brixton's large displacement motorcycle had a shuddering "performance" in the scenes of getting through the undercarriage of an 18-wheeler container truck or "waving around" on dozens of extremely impressive cars.
However, with Shaw's "old" racing experience, the trio of Hobbs, Shaw and sister Hattie had a spectacular reversal of the situation. With an extreme turn of the wheel, Shaw's supercar caused Brixton's motorcycle to spin in the air and bounce for kilometers. The image of a "very fast and dangerous" driver on the street once again confirms the classic "bold" filmmaking of the Fast & Furious fast action series.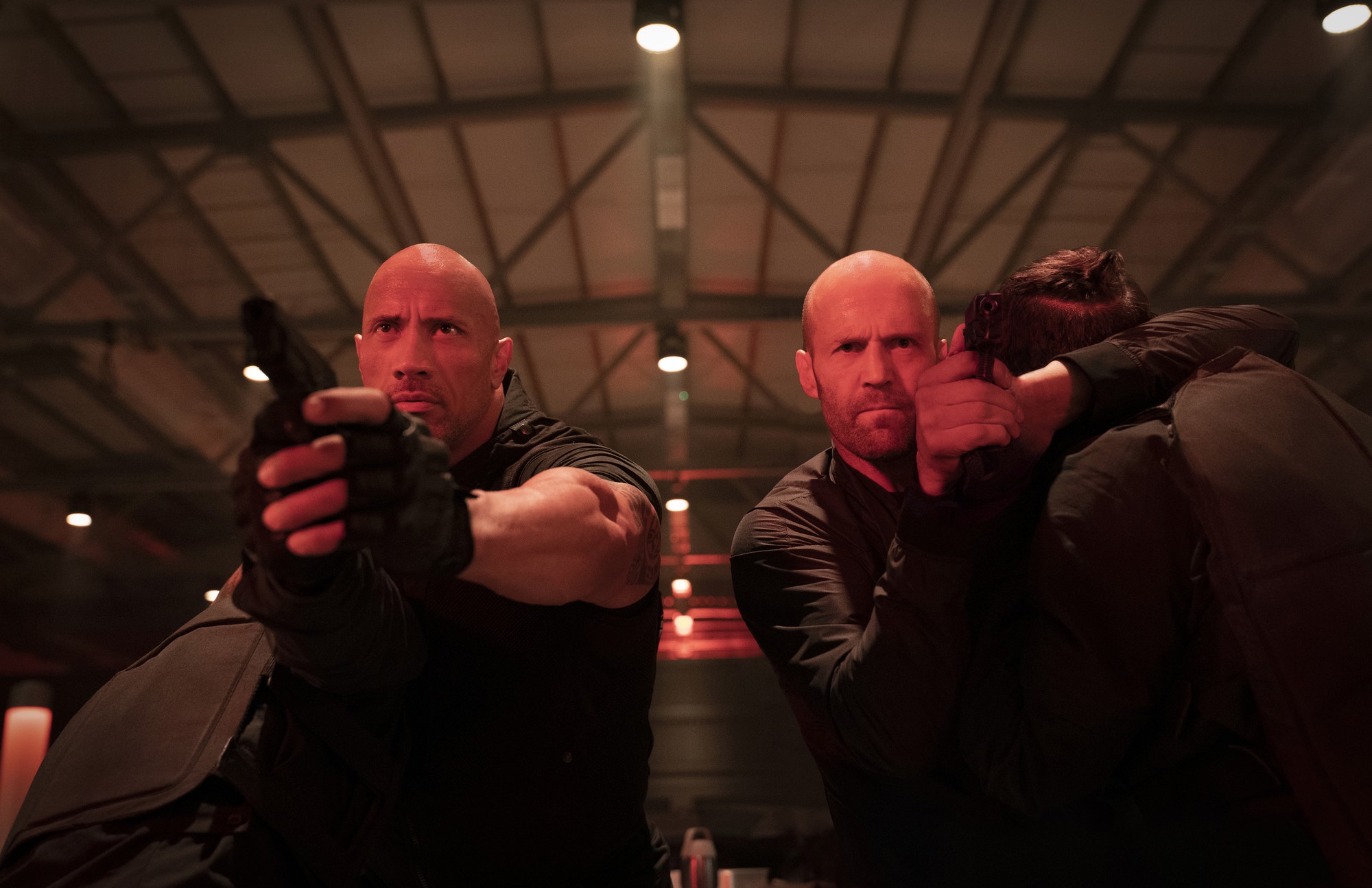 Not only "stunned" with the crazy racing scene, this trailer also has catchy, vibrant music and dramatic action movie character. The unique combination of sound and close-ups added to the thrill and "suffocation" during the speed race. In particular, in the last scene, the music is stronger and more intense, and the action is faster, stronger and more "heart-pounding".
In addition to being a blockbuster filled with techniques and epic "bloody" battles, Fast & Furious: Hobbs & Shaw also contains a profound story: "nothing is stronger than family love". It can be said that family is still the backbone of the Fast & Furious series. It is repeated through the seasons, through many characters and even in this spin-off movie. The climax is the moment when Shaw defies everything, rushes into danger to rescue his sister Hattie or the funny and warm image when the "giant" Hobbs returns to his "village", with his mother and the others. The "battle" brother fights with the legion of black superhero "Black Superman" Brixton.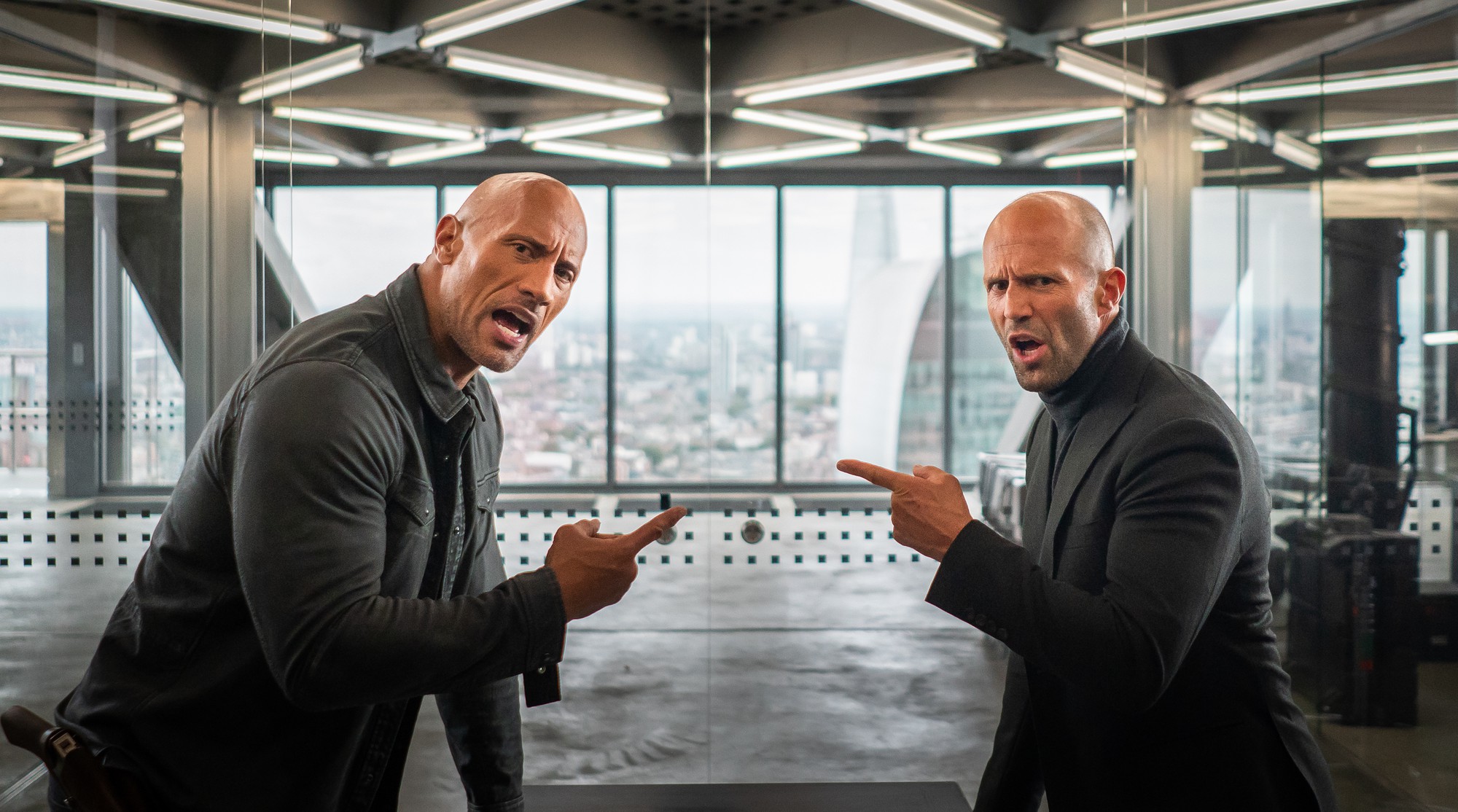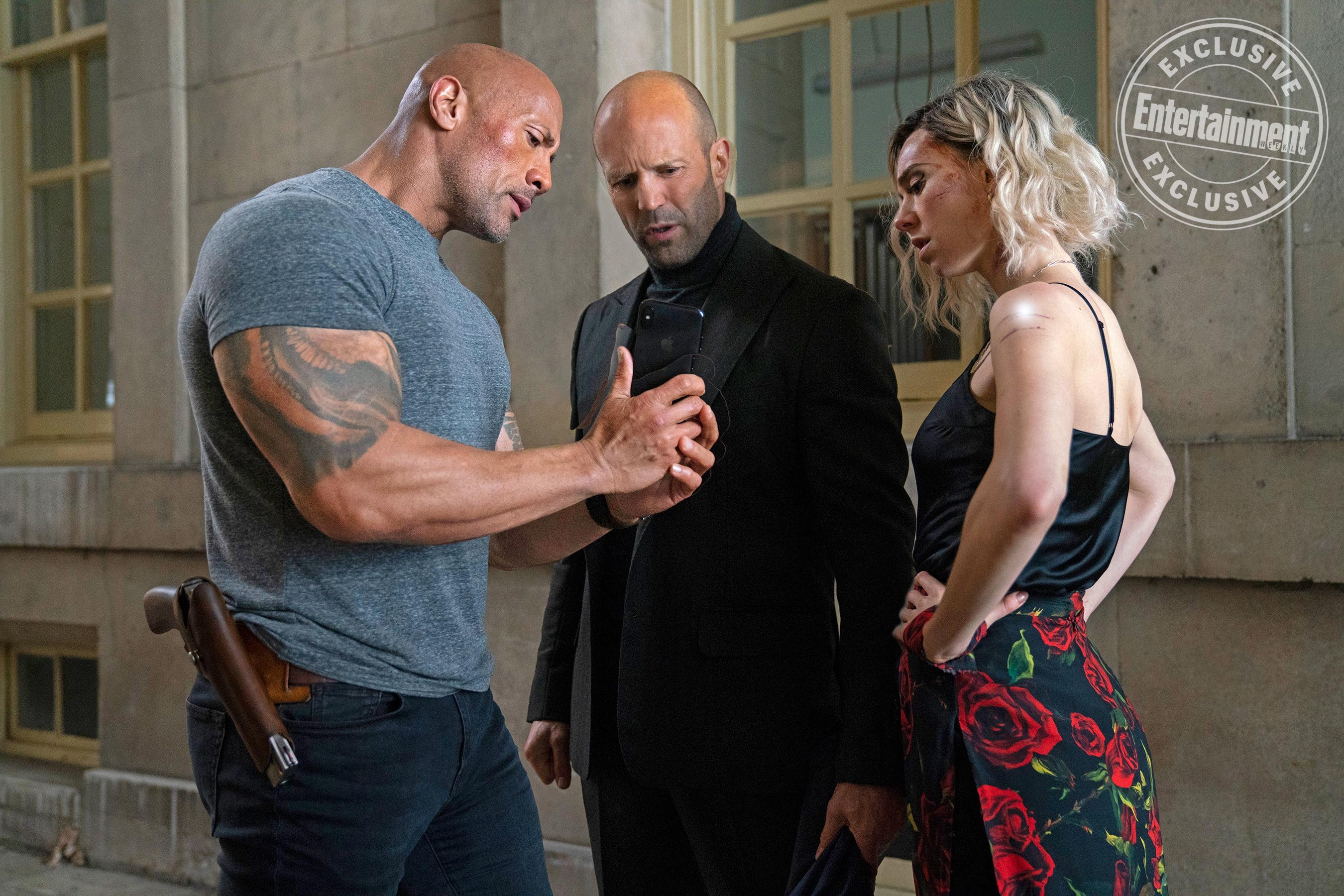 Fast and Furious: Hobbs and Shaw is scheduled to open in Vietnam from August 2, 2019.