David de Gea has officially won the Premier League Golden Gloves in the 2022/23 season, he played well to help MU win 1-0 against Bournemouth. 
In the 37th round of the Premier League 2022/23, MU is a guest on the field of Bournemouth. The Red Devils opened the scoring thanks to Casemiro's strike right in the 9th minute of the match. Christian Eriksen passed the ball delicately for Casemiro to escape, Adam Smith missed the ball to create conditions for Casemiro to make a beautiful finish to open the score for MU.
After the goal, MU played slowly, which helped Bournemouth have more opportunities. However, goalkeeper David de Gea played brilliantly. In the 27th minute, striker Dominic Solanke escaped to face De Gea but could not defeat the goalkeeper born in 1990.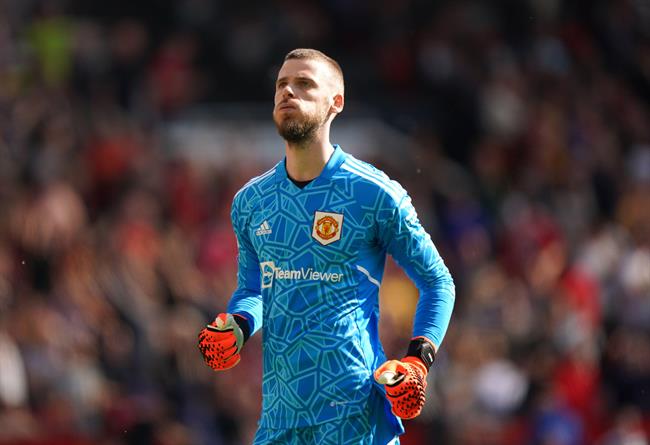 David de Gea won the Premier League Golden Glove 2022/23
In the 79th minute, striker Kieffer Moore received a similar opportunity, but he still hit De Gea's foot and bounced off. The Spanish goalkeeper has two other saves for the visitors. De Gea's ten saves helped MU win 1-0. 
This is the 17th game De Gea keeps a clean sheet in the Premier League this season, helping him monopolize the "Golden Glove" award. De Gea still has two games of the season to improve. Currently, Liverpool's Alisson is second with 14 clean sheets. De Gea won this award in the 2017/2018 season.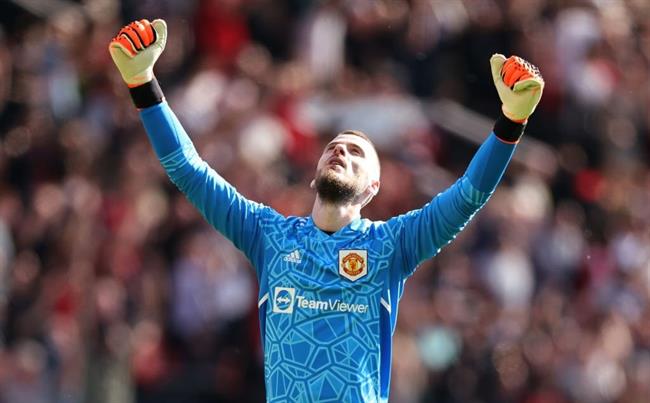 The 33-year-old star looks set to sign a new contract with United, although it remains to be seen whether he will be the No 1 choice in goal next season, despite his impressive record of keeping clean sheets in the Premier League. this season.