Like many ordinary people, Kylian Mbappe also has his favorite players in many different sports, including basketball.
Like other young boys, Kylian Mbappe has reached the level of a football star, but he still has his own idol. However, the way that Kylian Mbappe chooses his idol is as rich as in his play.
"I have many idols like LeBron James (basketball) or Roger Federer (tennis) ," Kylian Mbappe shared about idols. "I've been a true fan of Cristiano Ronaldo since I was a teenager. I used to imitate his signature moves [Cristiano Ronaldo]."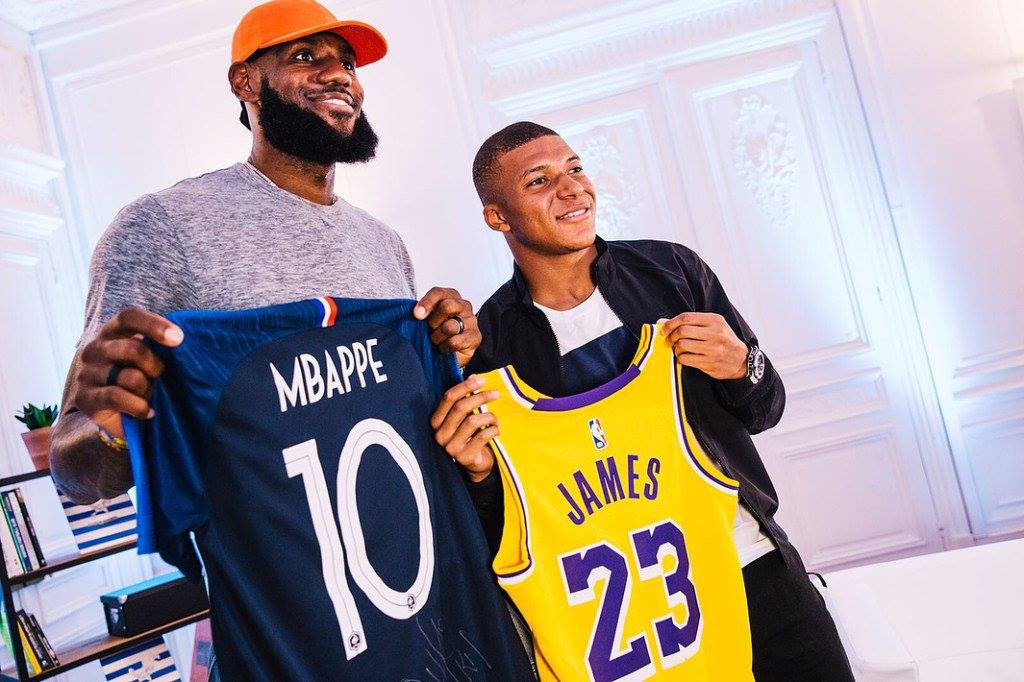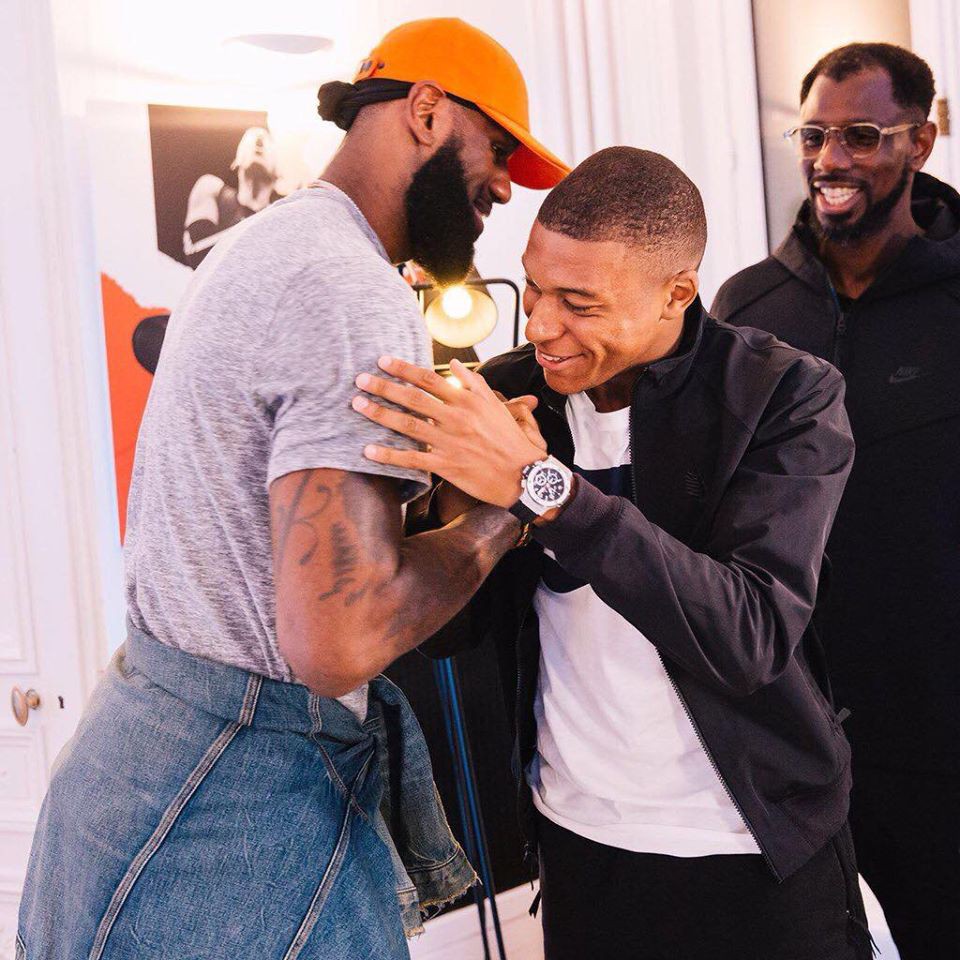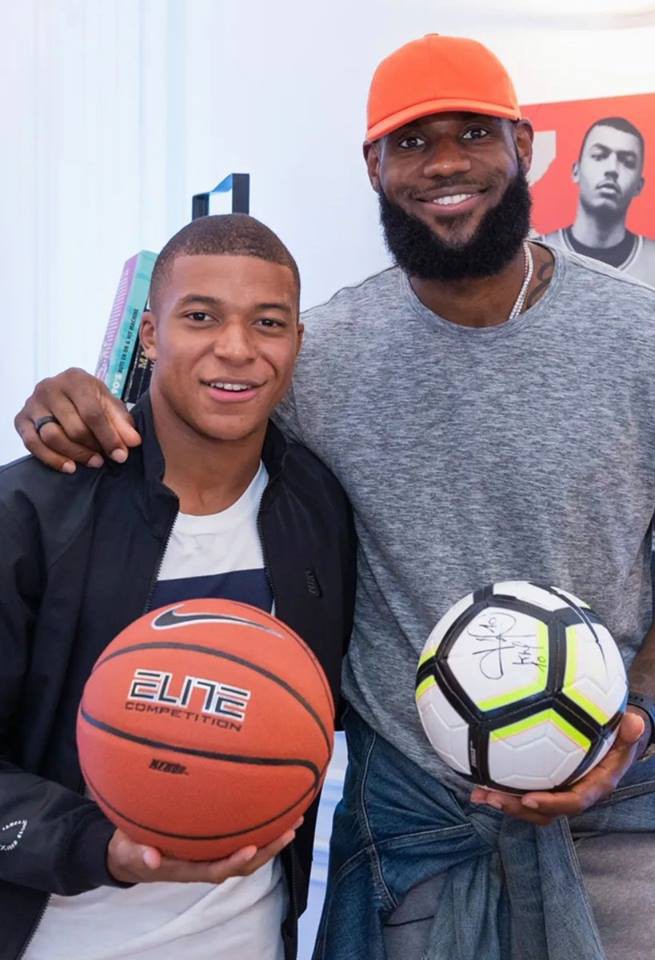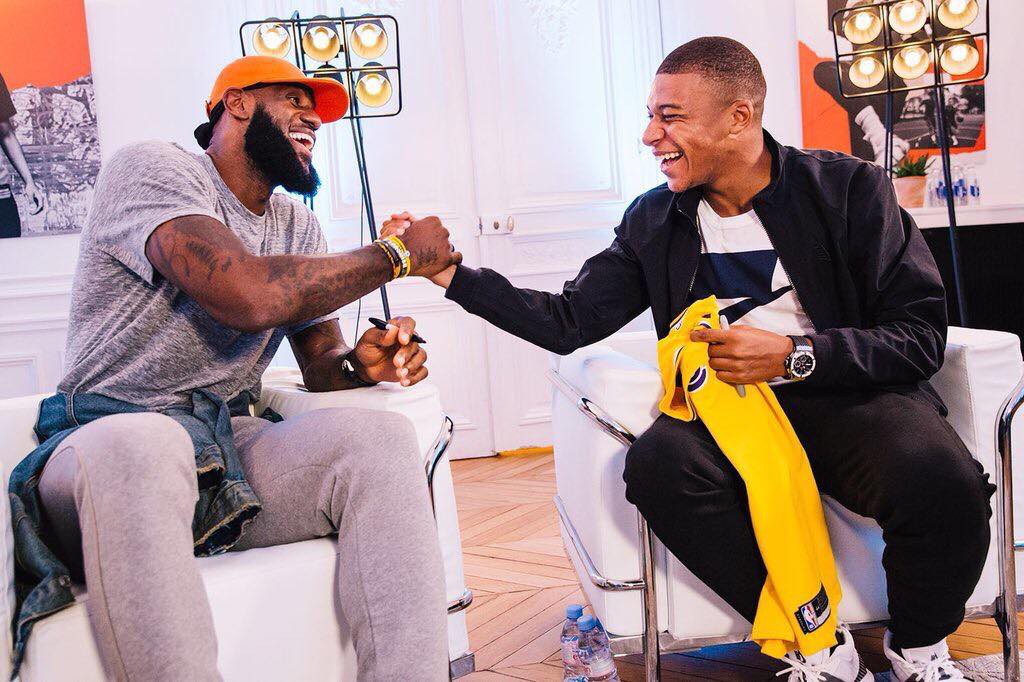 It is interesting to know the type of athletes that Kylian Mbappe admires in different sports. In addition, the 20-year-old young star also shared more about his goals and aspirations in this season."My biggest wish is to win the Champions League this season with PSG,"
 Kylian Mbappe said. 
"I was lucky enough to face Zinedine Zidane and Cristiano Ronaldo. I got to meet all the Real Madrid players. It was amazing."
Not only fans, but Kylian Mbappe met and exchanged shirts with LeBron James in September. In addition to Kylian Mbappe, another star at PSG is Neymar Jr. is also a fan of LeBron James and the Los Angeles Lakers.