Vincius Jr. will have a new place to live when he goes back to Brazil for the second time this year. The mansion he built in Rio de Janeiro for R$ 20 million is ready for its happy (and rich) owner.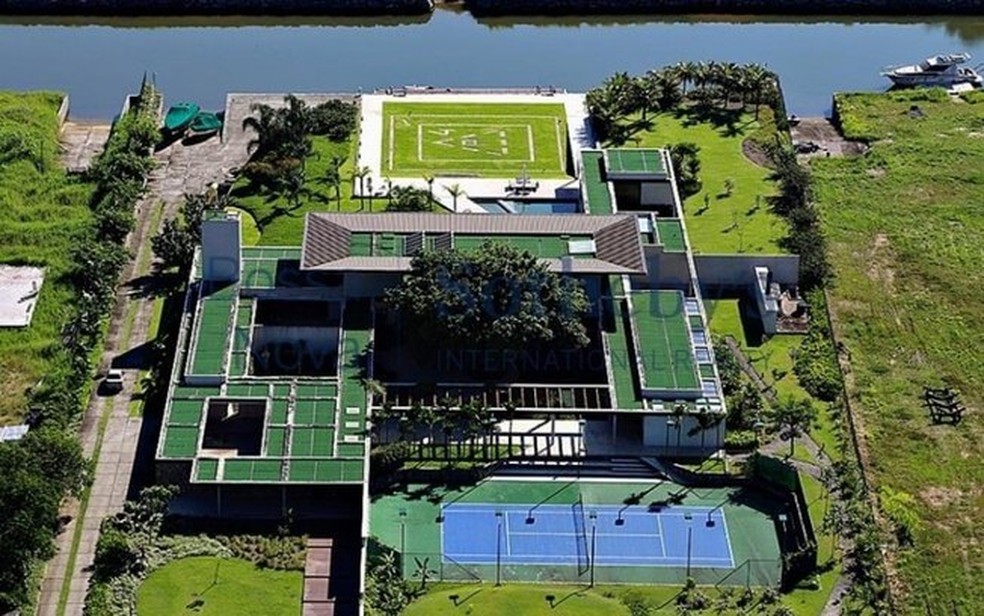 It took work for almost three years. In recent days, the house, which is on four plots of land in the Alphaville condo in Barra in the West Zone of the city, has gotten new furniture, chandeliers, and a thorough cleaning. More than 20 people are working to get the site ready, but there are still things that need to be done.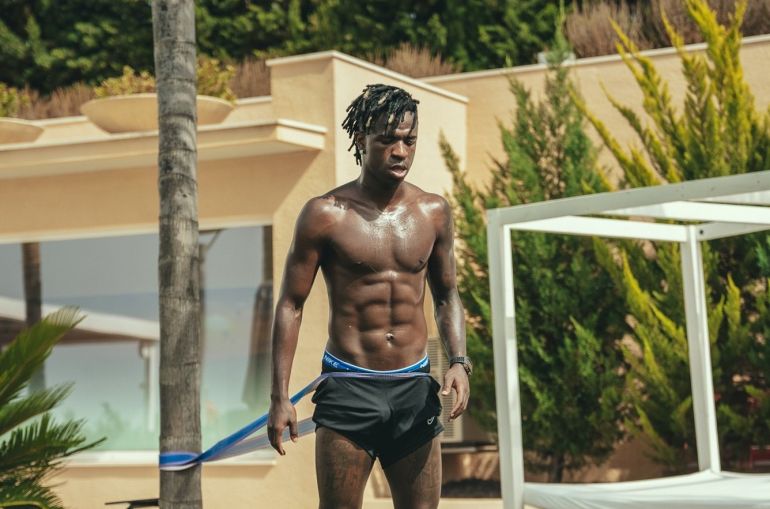 The front of the mansion already shows how grand the project is by having a huge entrance that takes up all three floors and is framed in marble. Inside, there are high ceilings, lots of window frames and glass to let in light, and more marble. On the floor, on the walls, in the bathrooms, in the kitchen, on the stairs…
The m ansion has both stairs with glass railings and an elevator that can take you to any floor. Even underground, where a nightclub was built that is just as good as the ones the player usually goes to. The whole house has a sound system, so there will always be music to listen to.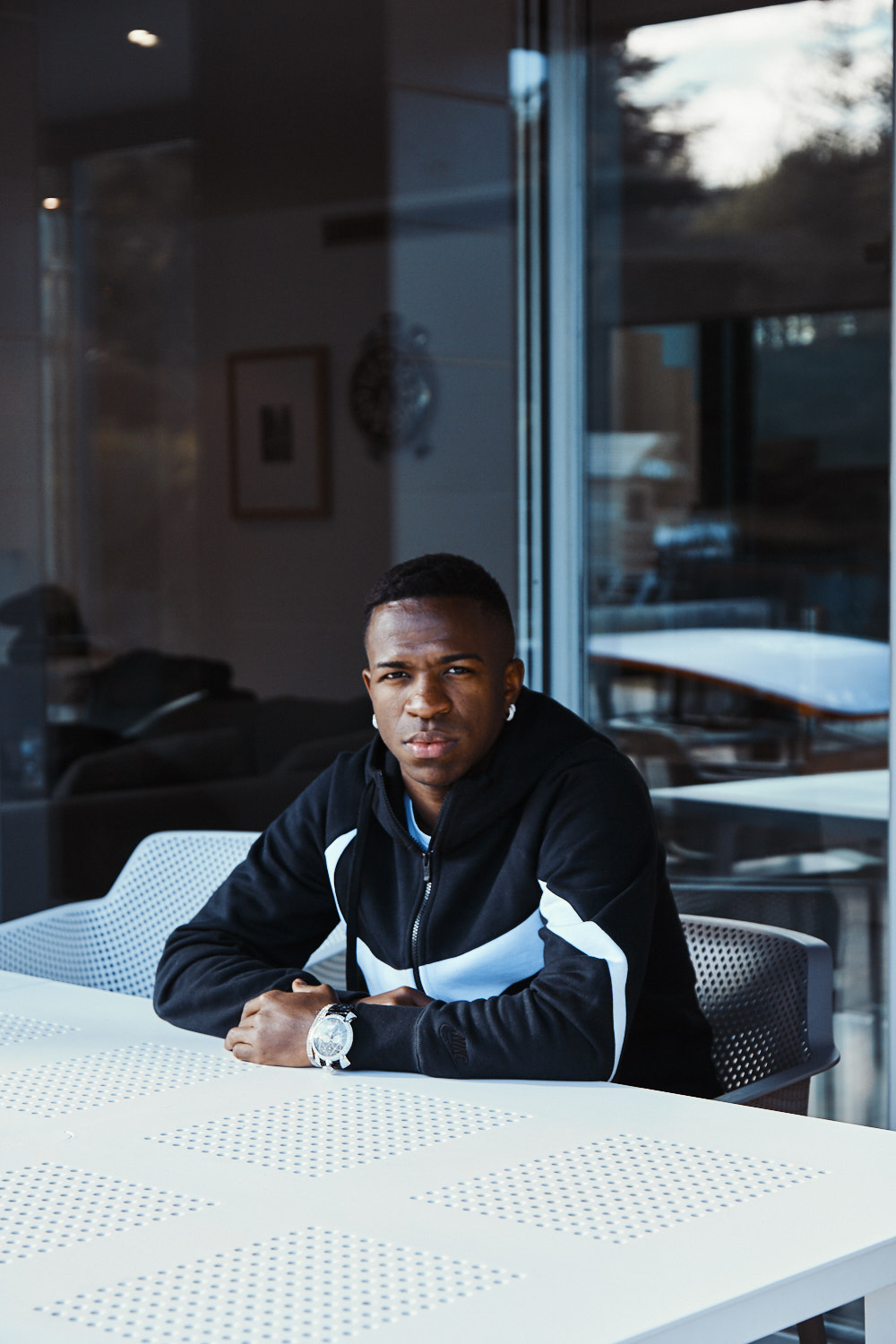 No one should question the boy's good taste. Vini Jr. filled her new space with the most expensive and elegant things she could find. Cotton-woven rugs, bed linens with a lot of threads, high-quality finishes, and very neutral colors, just like his home in Spain. Most things are white, gray, or sand.
On the list of people who worked on the project, there are many names that are well-known on the national market and have won awards all over the world. These people helped Vini Jr. occupy a functional and large property so that he can have friends over, like his neighbor Ludmilla. The review for this year looks good!