A photo from the age of 10 of lovers Messi and Antonella taken in 1998 was suddenly posted on social networks.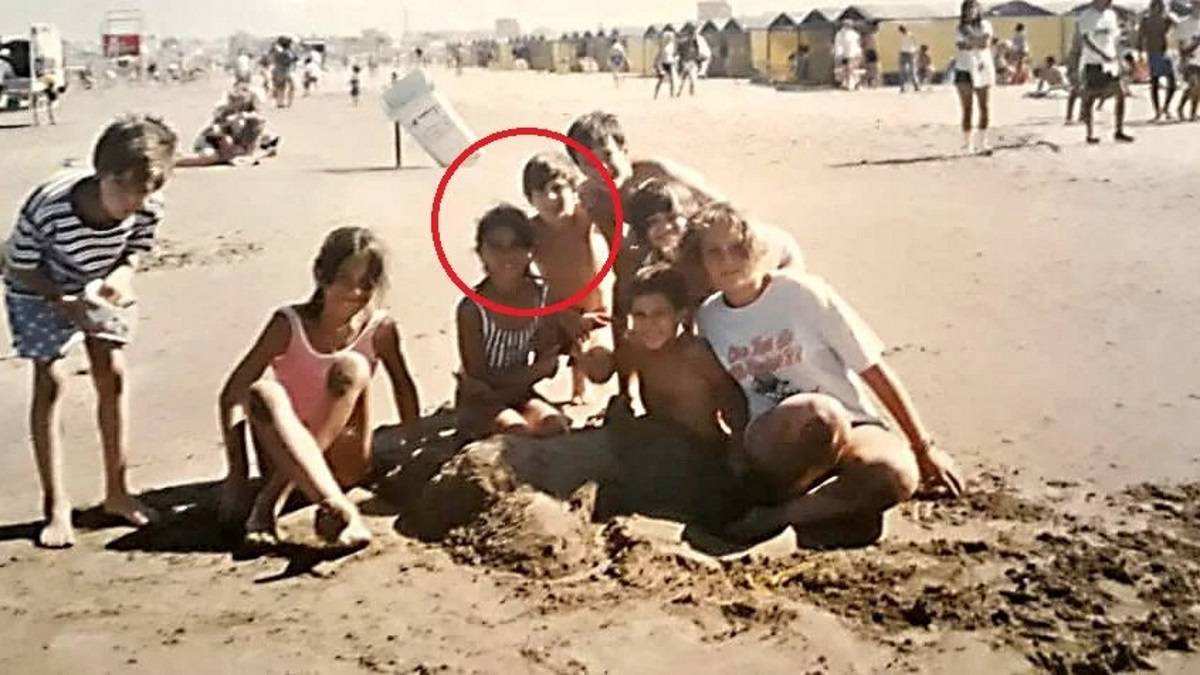 In his life, Messi has 2 faithful relationships. One is with FC Barcelona since he was 13 years old. And before that was a much stronger love affair with his now wife, Antonella Roccuzzo.
A photo was taken at Mar de Plata beach when the future star of Argentina and FC Barcelona at the age of 10 was suddenly posted on social networks. The girl sitting next to him was none other than Antonella.
After many years of love and having two sons together, Thiago (6 years old), M ateo (3 years old) Lionel Messi and Antonella Roccuzzo just switched from a faithful love to a stable marriage in the summer of 2017. Soon after that , they have a third son, Ciro (1 year old),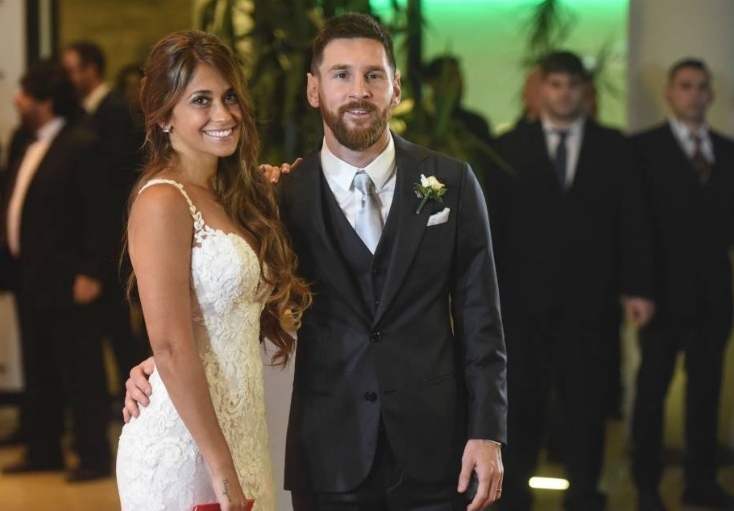 The photo showing the two together during their childhood has become a "phenomenon" on social media. The photo was taken during a tour of the Newell's Old Boys children's football team at a location that was reprinted by the local newspaper called the Diario La Capital de Mar de Plata resort.
At that time Messi was 10 years old and Antonella was 9 years old. The picture was taken with his childhood friends, but it still shows that Messi has a lot of love for his girlfriend. Antonella is the niece of the family of Messi's children's club teammate Lucas Scaglia.
Some pictures of a happy family after more than 20 years together were posted by Messi and Antonella themselves on Instgaram: