Over billions of years of development, there was a time when our Earth was ruled by much larger creatures, they were literally "giants" of prehistoric times. Even in modern times, nature can surprise us with products of unimaginable sizes.
The Sequoia tree (also known as the giant tree) is now considered the largest living organism on the planet, if measured by the volume of the trunk.

They can be up to 83.8m tall and have a trunk diameter of 7.7m, like a skyscraper.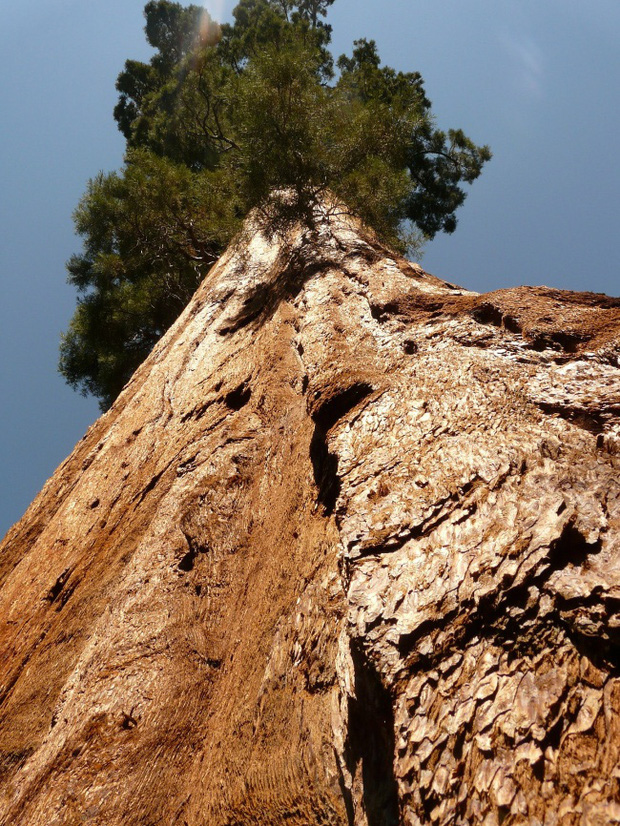 The Amphicoelia dinosaur was the largest animal that ever existed on Earth.

These herbivorous dinosaurs lived 145-161 million years ago.

They can reach 58m in length, and one of its vertebrae can reach up to 2.5m.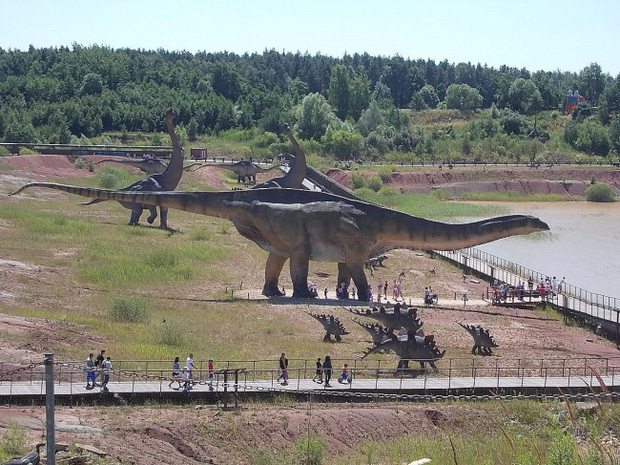 The "giant python" Titanoboa was a close relative of modern pythons, but they were much larger.

Titanoboa lived 58-61 million years ago and could grow up to 13 meters long.

Today's reticulated pythons can only reach a maximum length of 7.5m.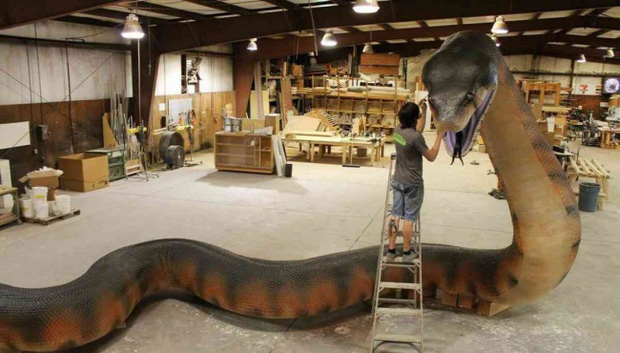 A jackfruit can be 90cm long and 50cm in diameter.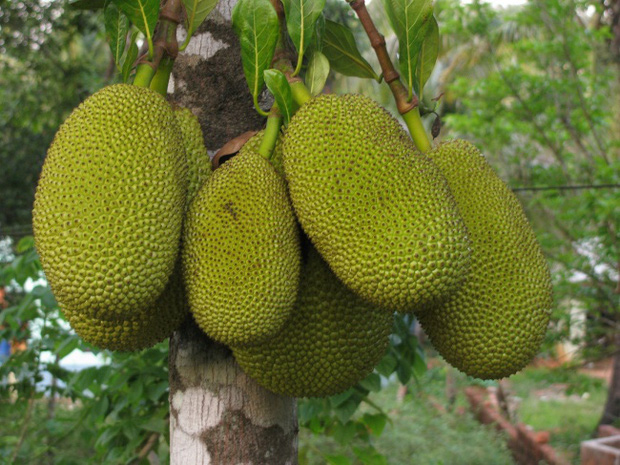 The giant bird Argentavis magnificens, which lived 5-8 million years ago, is one of the largest birds in Earth's history.

Its wingspan can reach nearly 7m.

Fortunately, their food is only rodents.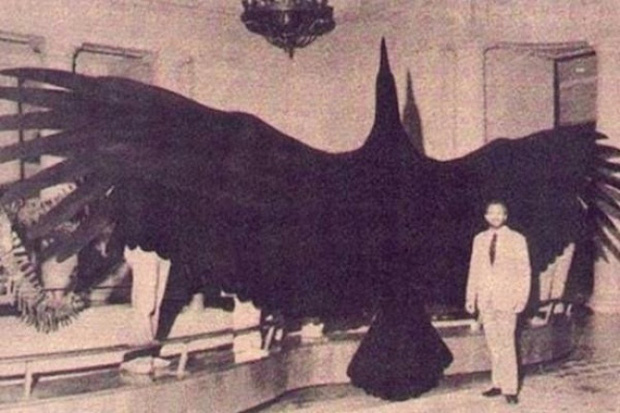 Rafflesia arnoldii flowers are known as the largest flowers on the planet because they can be up to 100cm in diameter.

In particular, this flower is also famous for its distinctive smell of rotten flesh.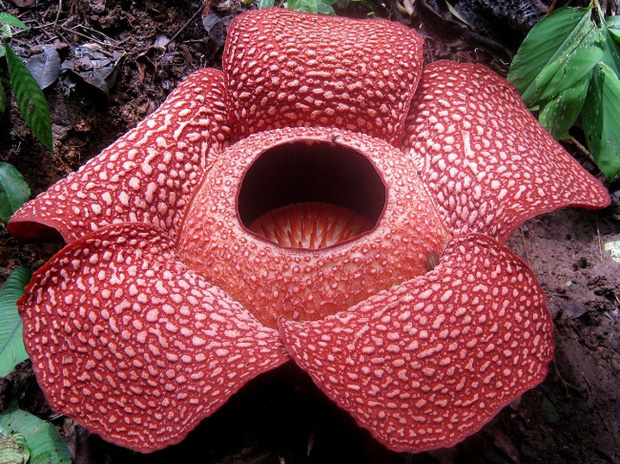 Elk, or giant deer, appeared about 2 million years ago.

As the forests began to grow dense, this deer species gradually became extinct because its large antlers (more than 5m wide) made it impossible for them to move through the dense branches.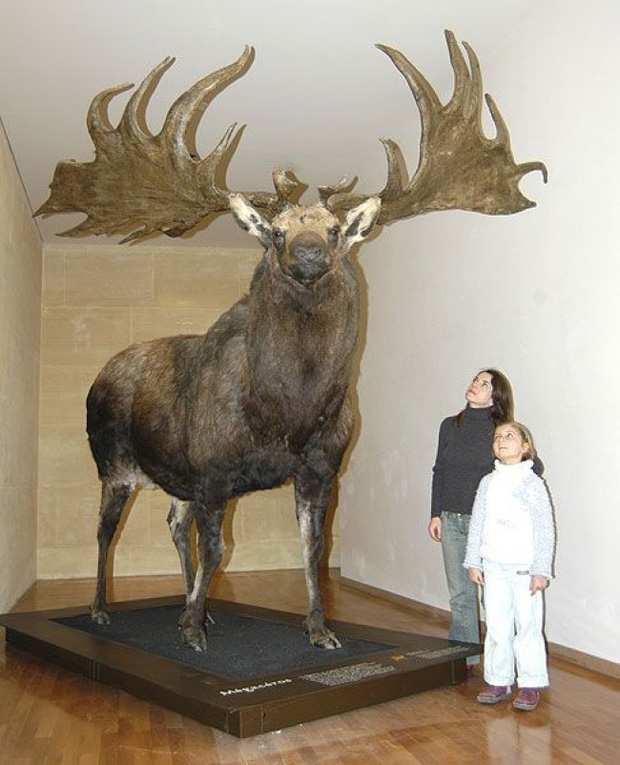 Armillaria ostoyae, or giant mushrooms, are among the largest living creatures in the world.

The mushroom specimen, which is more than 2,400 years old and has a surface area of ​​up to 8.4 square kilometers in Malheur National Park in Oregon (USA) is the only specimen of this fungus, with most of the mushroom hidden below the ground.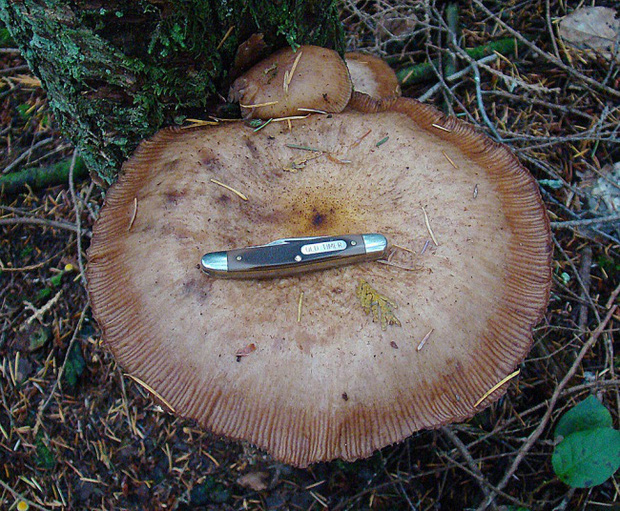 Merostomes is the largest known arthropod.

They can grow up to 2.5m, lived between 248-510 million years ago.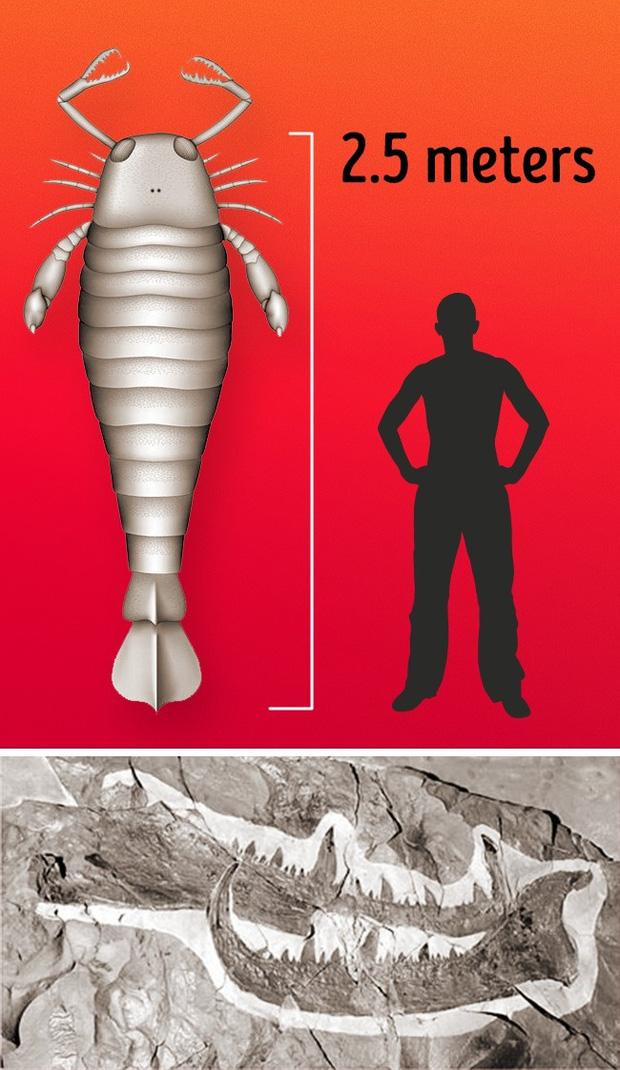 The Great Barrier Reef, located in the Coral Sea, northeast of the Queensland coast, is the largest living organism on earth.

It spans over 2,300km over an area of ​​approximately 344,400km2.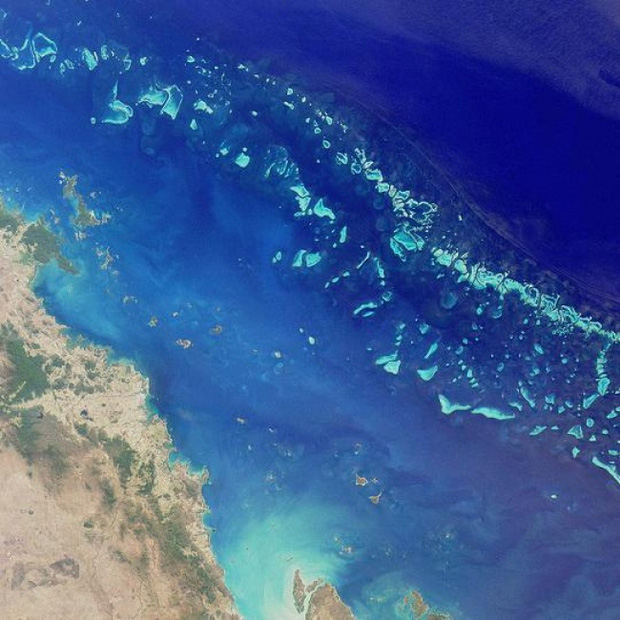 The giant short-faced bear, if standing upright on its hind legs, can reach a height of 4.5m.

With their super-strong jaws, they were among the largest carnivores that appeared on Earth during the Ice Age.

This bear went extinct 14,000 years ago.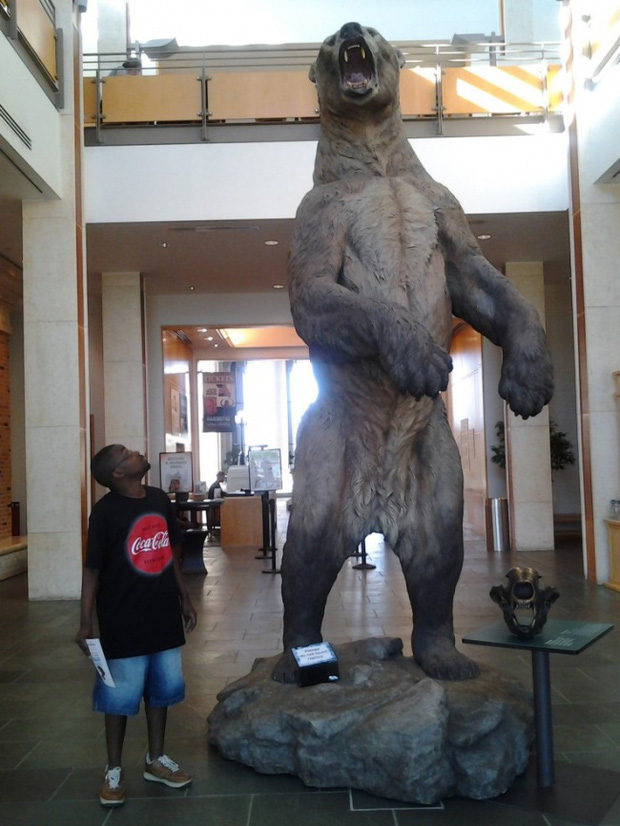 The gibbon genus Gigantopithecus is the largest apes ever recorded, and they lived 1 million years ago.

Information about them is difficult to determine because only a small part of their specimens have survived.

However, scientists believe that they can be up to 4m tall, weigh 550kg and only eat leaves.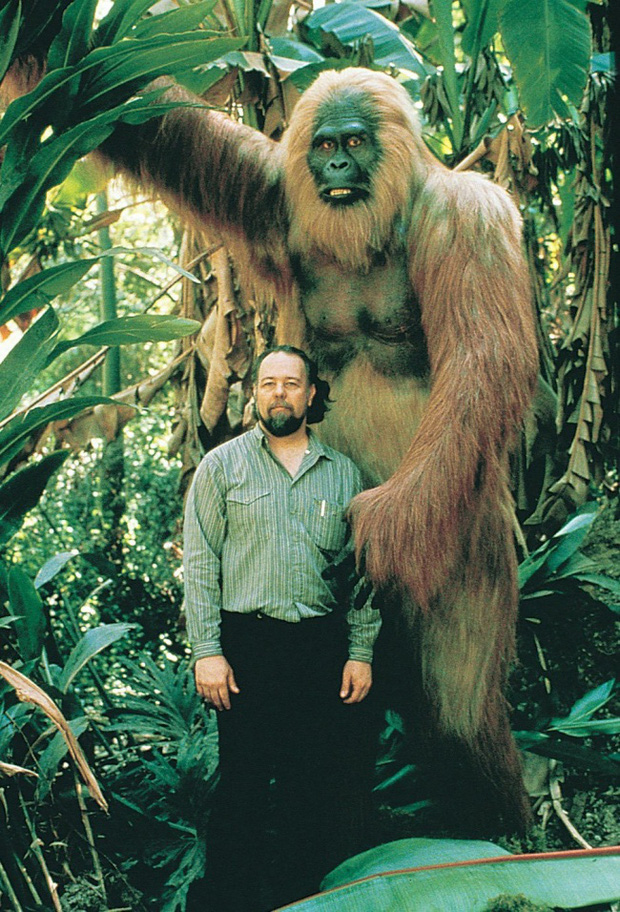 The Quetzalcoatl, which lived 66-68 million years ago, is the largest pterosaur and also the largest flying animal in Earth's history.

Its wingspan is up to 12-15m, and its food is carrion and some small vertebrates.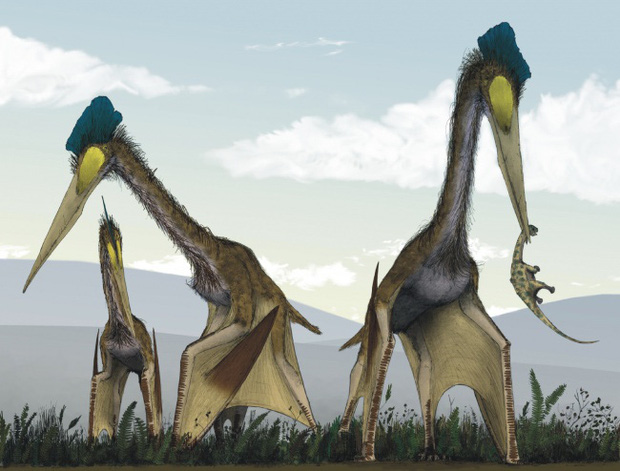 Blue whales can grow up to 33 meters long and weigh 150 tons.

By the 1960s, they were almost extinct, with only 5,000 remaining.

Today this number is currently over 10,000 individuals.