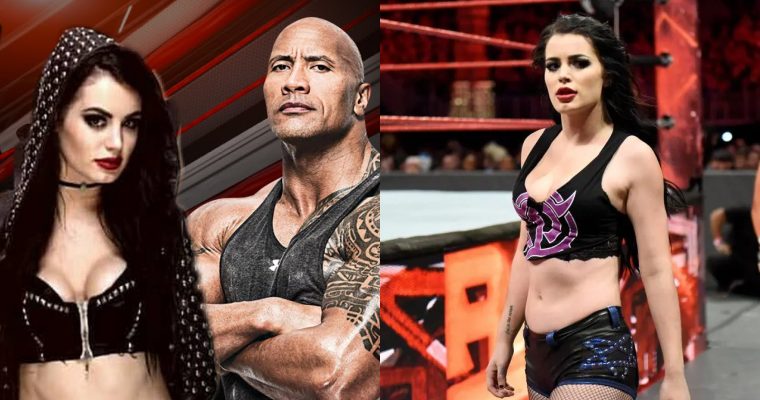 Paige revealed on A&E that The Rock texted her in the past, "Hey Paige this is DJ, I'd love to speak to you at some point today. Let me know when you're available." Paige said she didn't know at first 'DJ' was The Rock, Dwayne Johnson.
There is no doubt that The Rock is still regarded as of the most popular pro wrestlers in the history of the business, but his plans for a WrestleMania 32 match appeared to sabotage Sting's debut against Triple H. He has competed against the best of the best as far as the world of professional wrestling. This includes someone like Chris Jericho, who has had several matches against The Great One. Roman Reigns vs The Rock major spoilers were also leaked previously.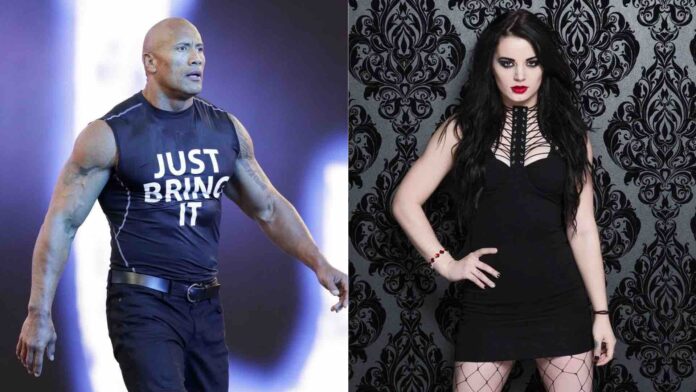 Brian Gewirtz, the SVP of Development at Seven Bucks Productions, spoke to Bill Simmons on The Bill Simmons podcast about writers giving information to reporters and brought up a report about The Rock. Gewirtz stated that a source had told Dave Meltzer that The Rock was not going to make it to WrestleMania because he felt he didn't have time to get into match shape. Gewirtz said he knew that was not the case and that it was just a line.
He went on to say that the report took on a life of its own, with everyone taking it as fact, to the point where Roman Reigns mentioned it on The Tonight Show with Jimmy Fallon. Gewirtz expressed frustration with the way such reports can be taken as gospel, even when they have no basis in fact.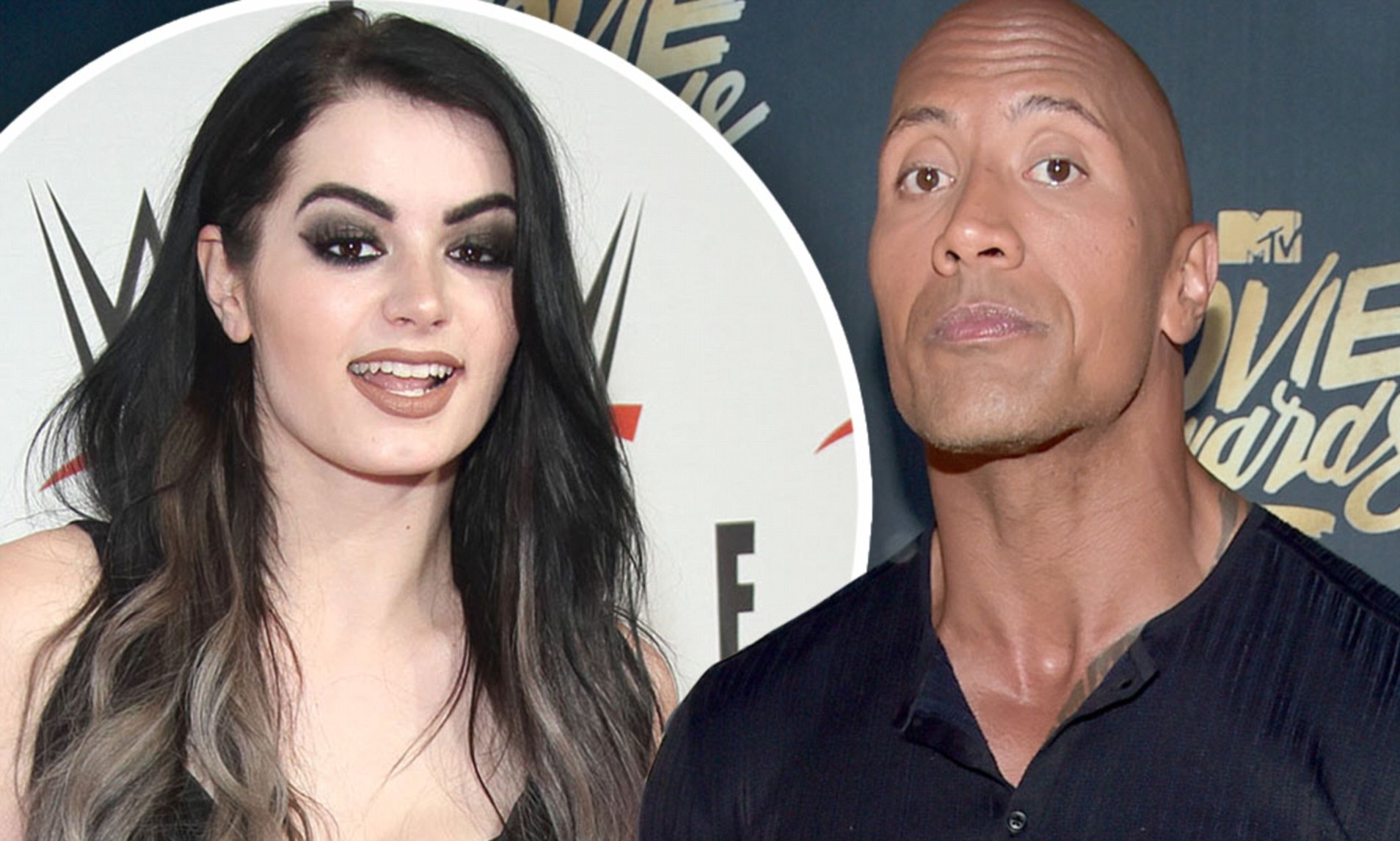 "A SOURCE TELLS HIM [MELTZER], 'THE ROCK IS NOT GOING TO MAKE IT TO WRESTLEMANIA BECAUSE HE FEELS HE DOESN'T HAVE TIME TO GET INTO MATCH SHAPE.' I KNOW THAT IT IS NOT THE CASE. THAT IS NOT THE REASON, WHETHER IT HAPPENS OR DOESN'T HAPPEN, I KNOW IT'S A LINE.
THEN, IT JUST TOOK A LIFE OF IT'S OWN WHERE, ALL OF A SUDDEN, EVERYONE READING IT ON THE INTERNET AND TWITTER TAKES IT AS FACT, TO THE POINT WHERE ROMAN GOES ON THE TONIGHT SHOW AND TELLS JIMMY FALLON, 'I UNDERSTAND ROCK MADE A STATEMENT AND DOESN'T HAVE TIME TO GET INTO RING SHAPE.' I'M WATCHING THIS LIKE, 'WHAT? WHAT STATEMENT? SHOW ME THE STATEMENT.
THERE IS NO STATEMENT.' THIS IS A QUOTE THAT SOME STOOGE REPORTED TO A WRESTLING INSIDER NEWSLETTER AND NOW IT'S WRITTEN IN GRANITE AND STONE. THAT'S THE STUFF THAT DRIVES ME NUTS,"