The Oscar-winning actor will be exploring the South Pole and the North Pole to shoot a travel documentary.
Will Smith, the actor who just received the Oscars, will travel from Antarctica to the North Pole in 2022 to shoot a series of travel documentaries   produced by National Geographic . The series is called "Pole to Pole" (pole to pole) about the journey of more than 41,000 km of Will Smith and a logistics team, a camera team.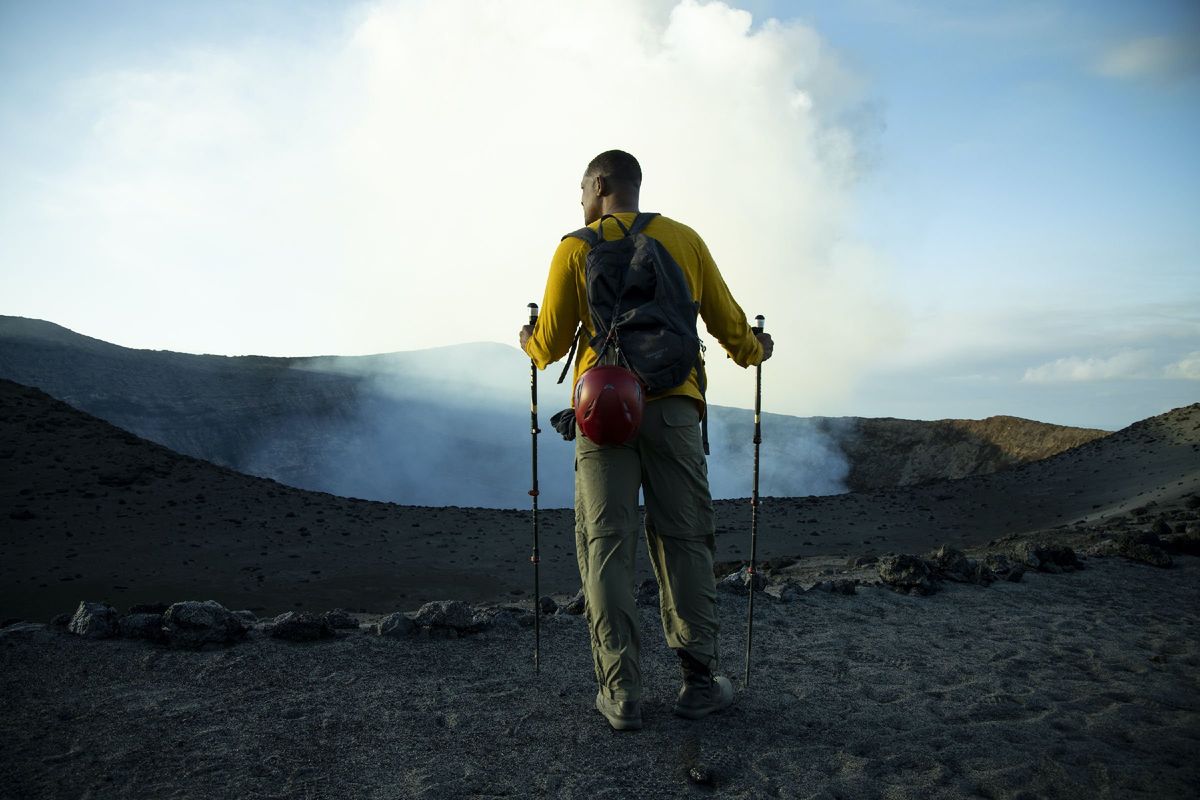 According to Disney+, the TV channel on which the film will premiere, Will Smith will travel through icy lands, deserts, jungles, mountains, savannas, swamps, and stop at several local communities. The expected setting is the live experience footage of the South Pole and the North Pole. "Will Smith and the crew will experience what it's like to live in some of the most amazing yet extreme places on the planet," a Disney+ representative said.
The travel drama is expected to shoot for more than 100 days, and the broadcast time is unknown. Before that, Will Smith took the audience to follow in his footsteps on an inspirational travel journey in the series "Welcome to Earth" (Welcome to Earth) in 2021. The actor has traveled around the world with his favorites. experienced explorer.
"Welcome to Earth" inspires travel, with the message "Overcome fear to explore the world". Will Smith, who is afraid of water, dives more than 1,000 meters below to discover luminescent sea creatures. He also crossed a river full of crocodiles on a rope in Namibia. Arriving in Iceland, Will Smith was kayaking for the first time. One of his memorable experiences was sliding down and hanging in the dark in an ice hole in  Iceland .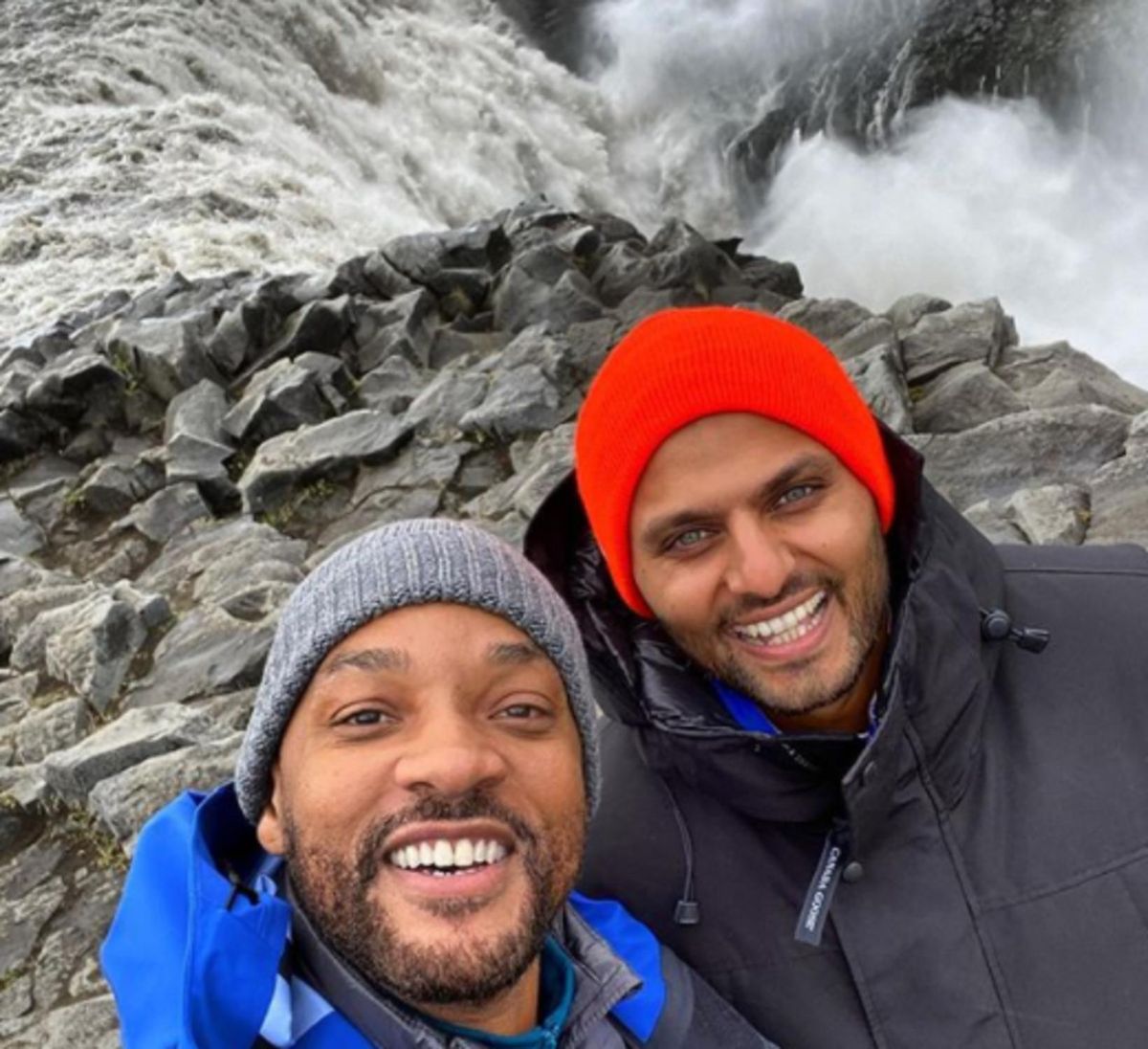 Talking about the travel experiences he wants to try, Will Smith said he dreams of going to the Gobi desert with a diverse ecosystem. The actor also wants to go to each continent, forest and go through each desert to see how the people live.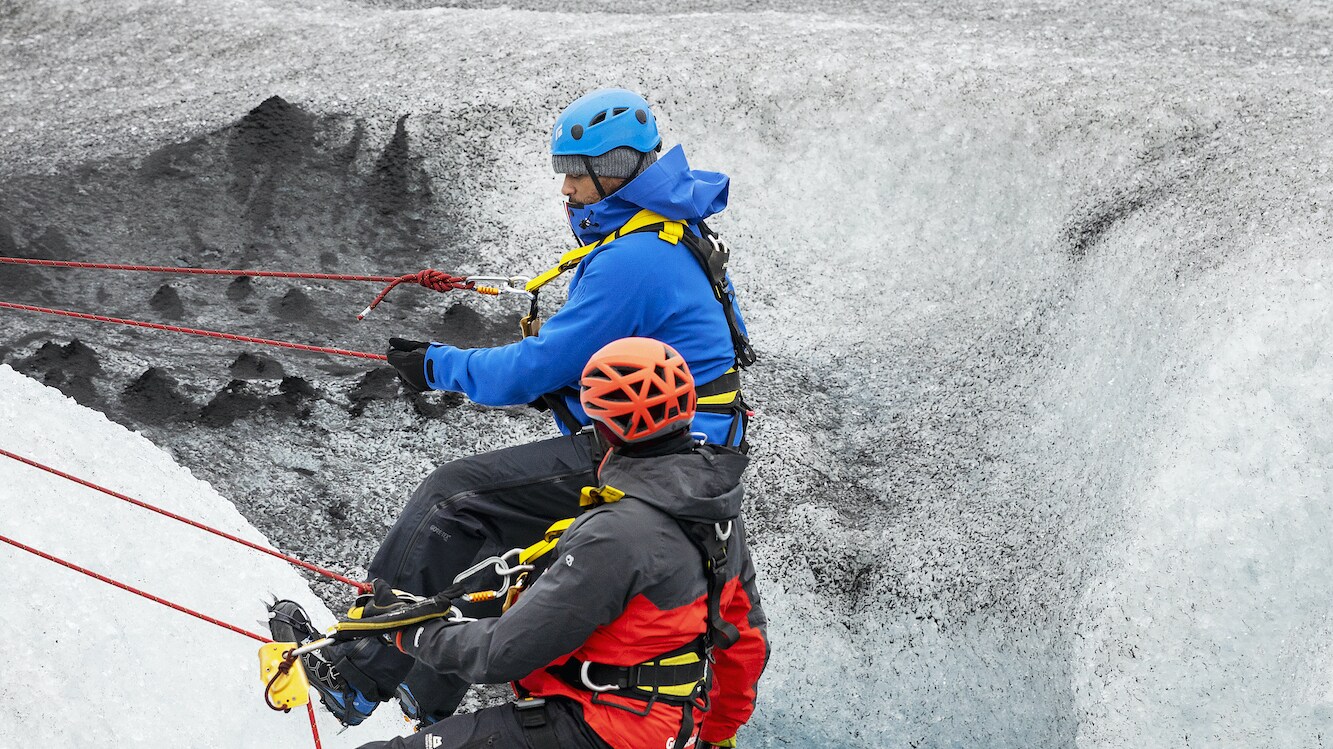 "I want to go to Antarctica, where I'm going to film a documentary. I want to see the entire planet because I want to introduce people to more places. I think the job of an explorer is to go, see and feel, and bring that information to many people," he shared.