Veteran striker Luis Suarez inked an agreement with Inter Miami Club, as revealed on November 2 by the Argentine TyC Sports channel and the Uruguayan daily El Pais. In December, he is scheduled to visit Miami City, sign a contract, and get back together with his close friend Messi.
"Everything that was agreed upon between Suarez and Inter Miami has been finalized. With the option to extend for an additional year, this 36-year-old star striker will sign a one-year contract that will run until December 2024. In December, Suarez will travel to Miami City to check and make a few minor adjustments before signing a deal with Inter Miami. Additionally, Suarez will ask Messi to locate a home for him in Miami City, according to the publication El Pais.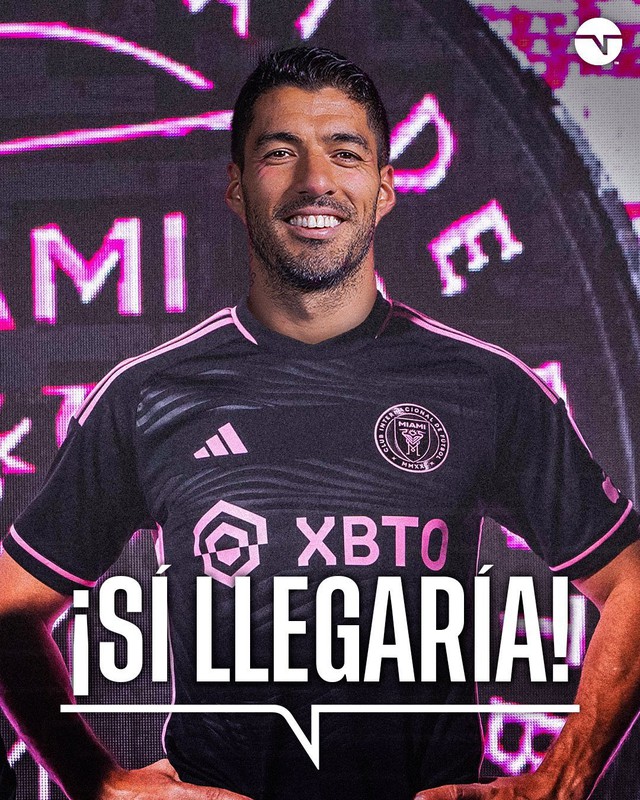 Uruguayan press announced that Suarez joined Inter Miami Club
SCREEN CAPTURE
At the same time, TyC Sports channel also confirmed information from El Pais newspaper : "Suarez and Messi will definitely reunite at Inter Miami. They will play together for the rest of their careers, before they both die together." retired at Inter Miami Club".
Also according to TyC Sports channel: "With Suarez's decision, the possibility of Messi returning to Newell's Old Boys Club (Argentina) to play before ending his career as recently rumored is unlikely. Inter Miami Club could be the team The last ball in Messi's career at club level until retirement, with his close friend Suarez now agreeing to join.
Messi and Suarez played together at FC Barcelona for 6 years (2014 – 2020), winning 13 championships. Suarez also scored 198 goals for Barcelona. This veteran star played an important role in the 2015 season when the Catalan team won 5 championships, including the treble of winning La Liga, winning the Champions League and winning the King's Cup. .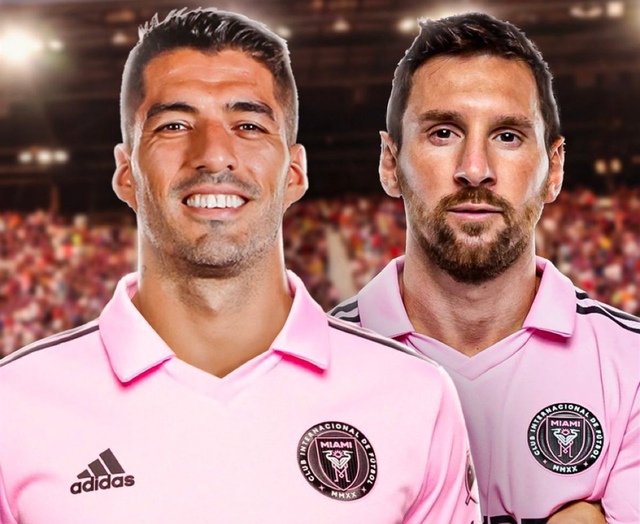 Suarez (left) and Messi
TyC Sports
Suarez is currently playing for Brazilian club Gremio since 2022, continuing to be the top scorer with a total of 22 goals in 46 matches. He has reached an agreement to end his contract with Gremio Club early in December when the season in Brazil ends, to join Inter Miami with Messi and two other former teammates, Jordi Alba and Sergio Busquets.