Kyle Walker, a defender for Manchester City, recently explained why he decided against signing with Bayern Munich last summer in order to stay with the team.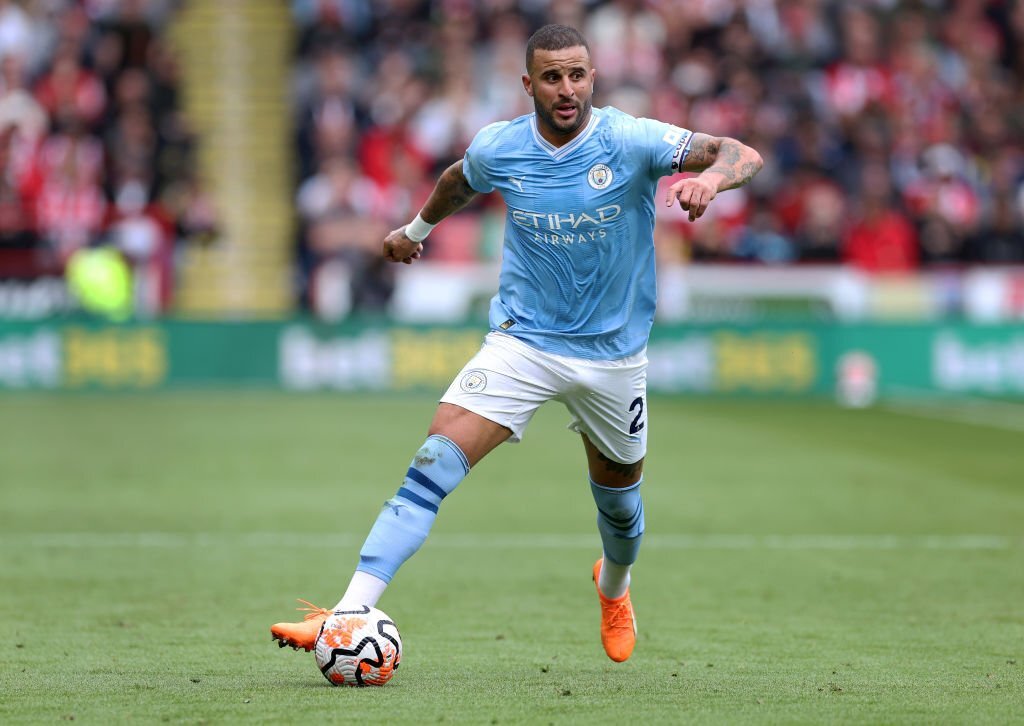 There were many reports that Kyle Walker will leave Manchester City after winning the treble with them the previous season in pursuit of fresh challenges. Bayern Munich expressed interest in the 1990-born defender who had just one year left on his Etihad deal.
With the Gray Tigers, Kyle Walker has signed preliminary agreements. However, after speaking with manager Pep Guardiola, he decided to stay at Man City at the last minute.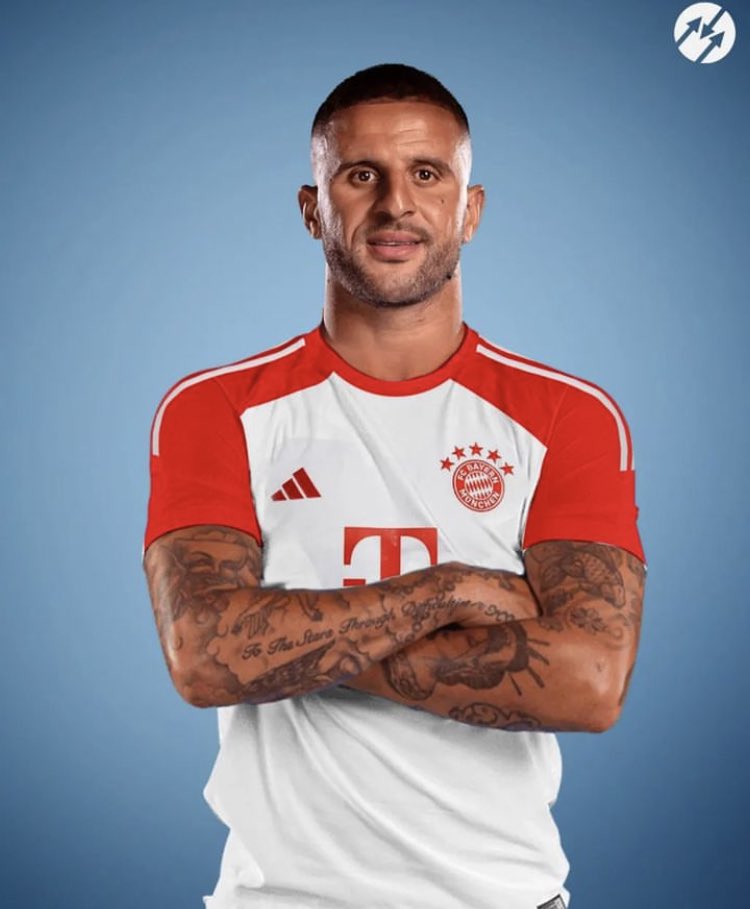 Last summer, Kyle Walker turned down Bayern to remain at Man City.
"Back then, it was pretty close. Of course I wanted to feel what it was like to play for Bayern Munich. This club is excellent. A major advance was made when Harry Kane was successfully signed by them.
But given that I'm still content at Man City, why should I leave? I still have a deep-seated desire to play for Man City. However, the contract is due to expire, so I must wait to see how long they will give me before signing a new one.
I played for Man City for seven years. I feel brilliant. I cherish the club. Here, I had emotions and encounters that I previously believed to be confined to dreams. I'll keep playing here till my contract expires or until they want to sell me.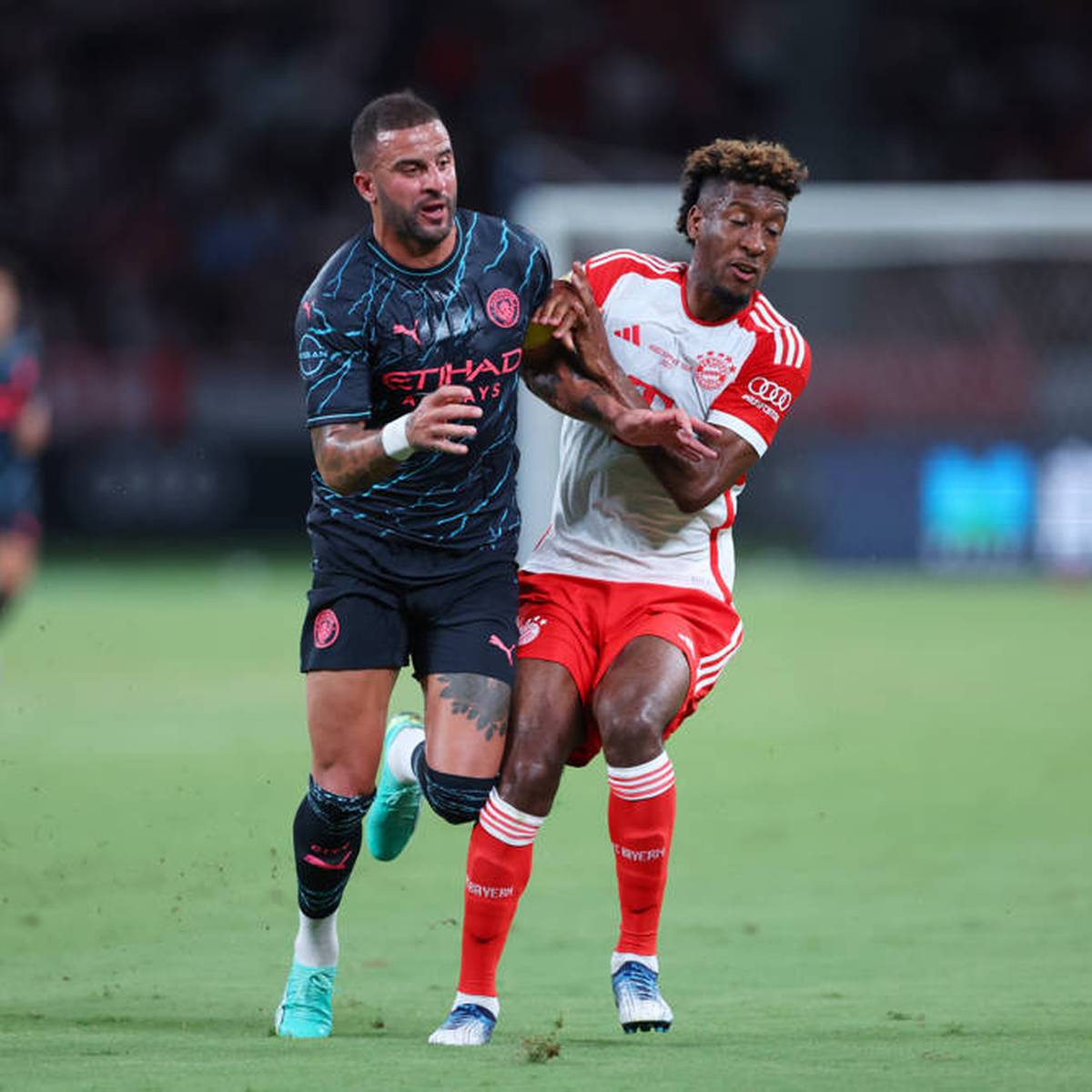 Kyle Walker and Man City will soon collaborate on a plan for a contract extension. The English defender is anticipated to receive a two-year extension from the Citizens.