According to former Dutch coach Louis Van Gaal, Lionel Messi and the Argentina team winning the 2022 World Cup is inevitable.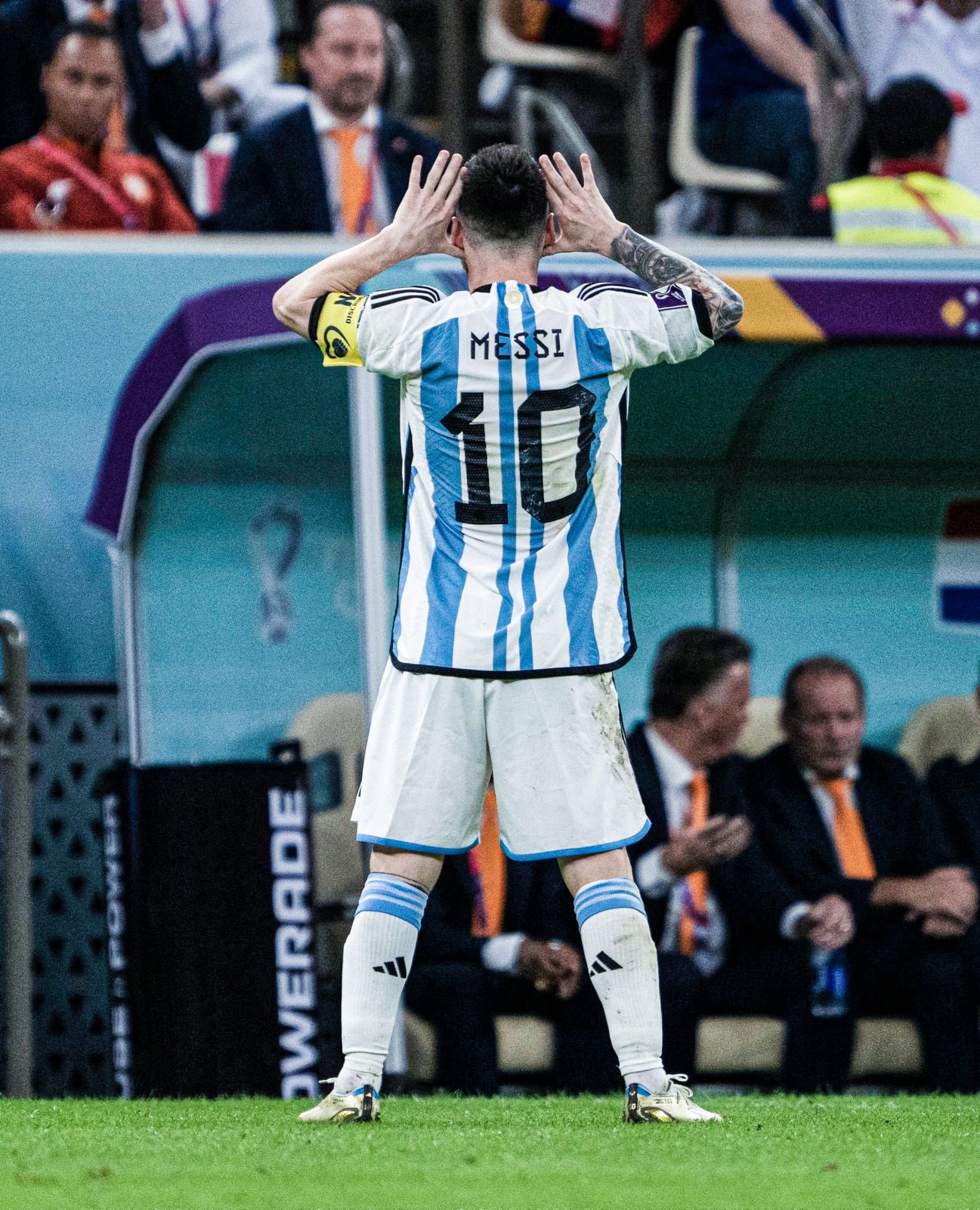 Van Gaal received an award at the Dutch football gala on the evening of September 4, and he seemed hesitant to talk about the last tournament in his coaching career. The 72-year-old coach said: "I don't want to talk too much about the 2022 World Cup, but the way the Argentinian players scored against the Netherlands, or the way they repeatedly exceeded the limit without being punished, shows that this tournament is as it should be. arranged".
When asked what he meant by saying those words, the former Netherlands coach replied: "I mean it honestly. Messi must be the World Cup champion."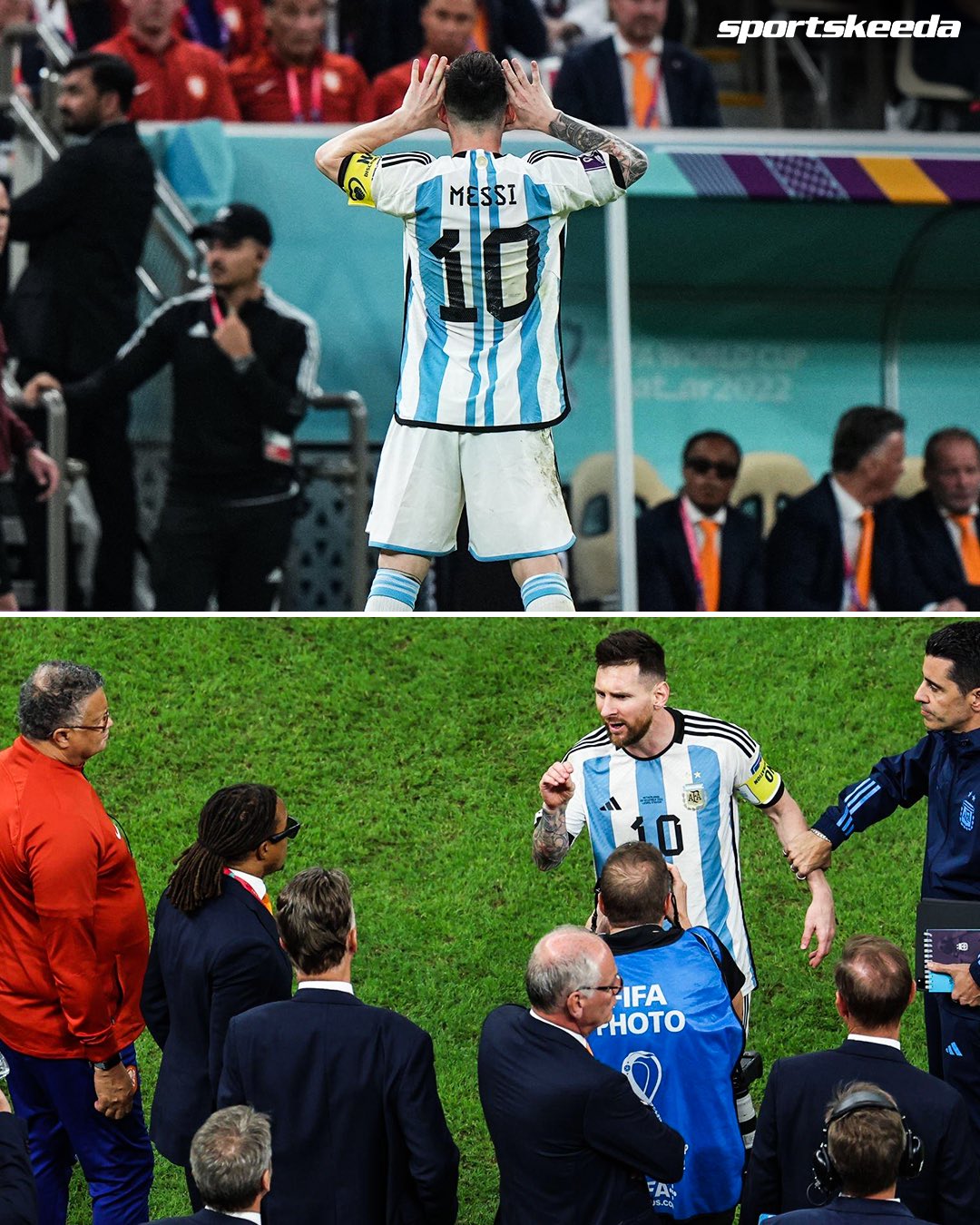 Argentina scored 14 goals in the 2022 World Cup, including four goals from penalties thanks to Messi. The 36-year-old superstar also missed a penalty in the group stage against Poland, when his kick was pushed away by goalkeeper Wojciech Szczesny. Meanwhile, the Netherlands scored 10 goals in the tournament, but none were from penalties.
Van Gaal twice led the Netherlands to the World Cup finals, but both lost to Argentina in the knockout round, including the semi-finals in 2014 and the quarter-finals in 2022. The last match of his coaching career was also the aforementioned defeat in Qatar. Before that match, Van Gaal said that Messi was Argentina's weakest link , and he had a plan to stop the leader of this team. Van Gaal also let his students practice 11m kicks a lot in practice sessions, but in the end they still lost 3-4 in the penalty shootout. Messi scored a penalty, after scoring an assist for Nahuel Molina to open the score.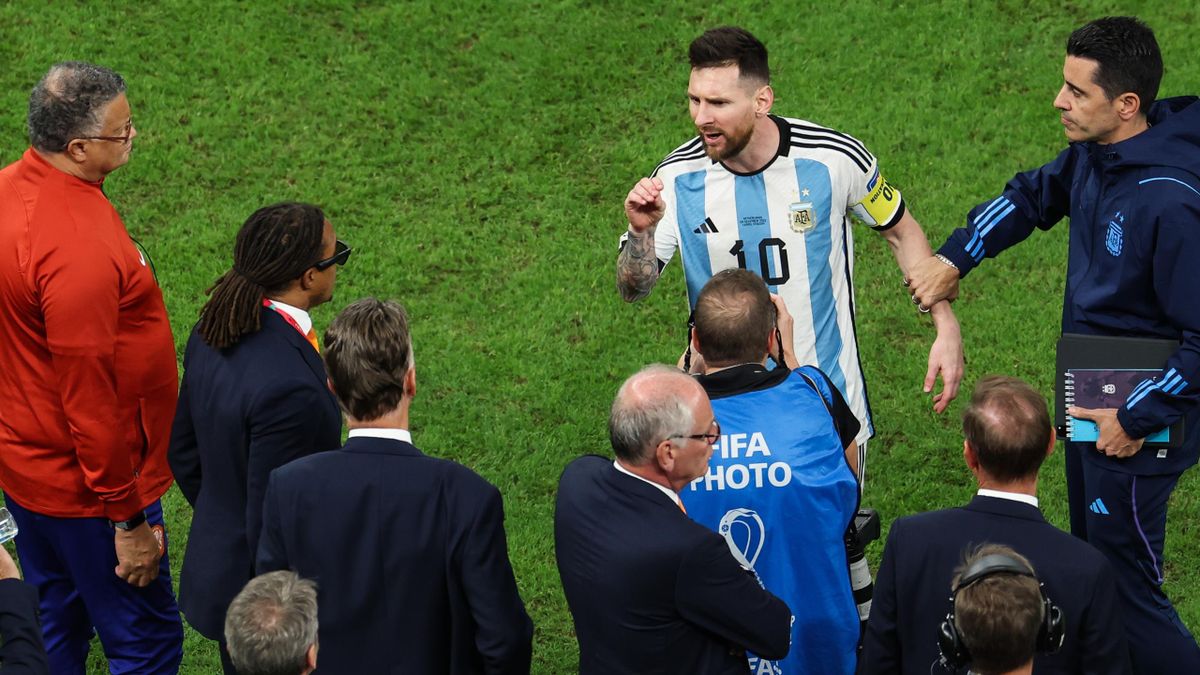 Argentina's penalty goals are the most in the 2022 World Cup, more than double the achievement of the team behind Portugal and France. In addition, no other team has scored more than one penalty goal. After the quarter-final, Messi also provoked Van Gaal and Dutch striker Wout Weghorst.
Van Gaal resigned after the game, and has not led another team since. He kept the team unbeaten for 20 consecutive games, excluding penalty shootouts. On August 9, Van Gaal had to undergo surgery for a prostate tumor again, but he said he was feeling better.
When asked about the most adorable moments in his career, he said: "There were times when I had to make decisions for the team, ignoring the individual interests of the players. But after many years, those boys saying 'Van Gaal was right.' That's the best compliment to a coach."