In a scathing account of his time at Paris Saint-Germain, Neymar said that the supporters of the team unfairly harassed him.
He discussed the conflicted emotions he felt when Lionel Messi, a former teammate from PSG and Barcelona, won the World Cup with Argentina last year in an interview with Globo that aired on Sunday.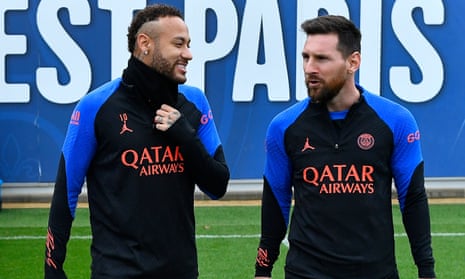 Neymar, I'll always love you since you're such an unbridled creative talent.Ronay Barney. "I was very happy for the year [Messi] had, but at the same time very sad, because he lived both sides of the coin," said Neymar, who joined Al-Hilal last summer and left France after six years there. "He went to heaven with the Argentina team, won everything recently, and with Paris he lived hell. He and I both went through hell."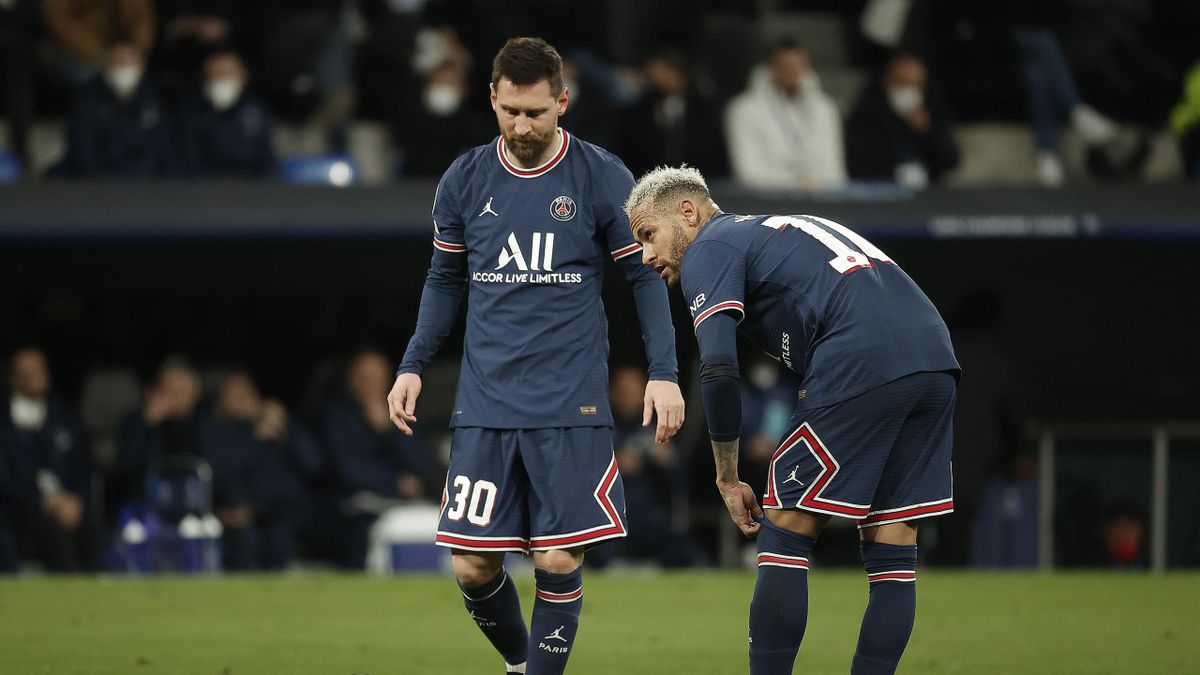 Several PSG supporters criticized Neymar and Messi for the team's failure to win the Champions League. Towards the end of their time in Paris, both players heard boos. The Brazilian remarked, "We get upset because we're not there for nothing; we're there to give it our all, [to] be winners, and strive to make history.
"For that reason, we started playing together once more; we gathered there to create history. Unfortunately, we failed to arrive.
This summer, Messi left PSG and joined Inter Miami in Major League Soccer, where he has completely changed the course of the team's fortunes. Neymar said that PSG supporters were unfair in their criticism of the Argentine. "He's a guy who trains, who fights, if he loses, he gets angry, and he was unfairly targeted, in my opinion."
But fan abuse is an issue everywhere, not just in France. Neymar also discussed the racial taunts that his friend Vincius Jnior received in Spain.
"It's sad, it's sad, the world has changed a lot today, all this color prejudice… seeing a friend go through this is incredibly upsetting, Neymar added. "Not just a friend, but everyone who has gone through this and experiences it every day,"