Superstar Cristiano Ronaldo believes that Portugal can win the World Cup, and he does not want to exchange this title for the five Champions League cups he has won.
In an interview posted on September 4 with a cryptocurrency exchange, Ronaldo was asked to simply answer yes or no, true or false. When asked if he would exchange the Champions League title for the World Cup, the 38-year-old striker thought for a moment and then said: "No."
Ronaldo after Portugal lost to Morocco in the World Cup quarterfinals at Al Thumama Stadium, Doha city, Qatar on December 10, 2022. Photo: Reuters
To the question "will Portugal win the World Cup?", Ronaldo answered: "Yes". At that time, he was considered not telling the truth. In response, the Portuguese player said: "Why are you so pessimistic?"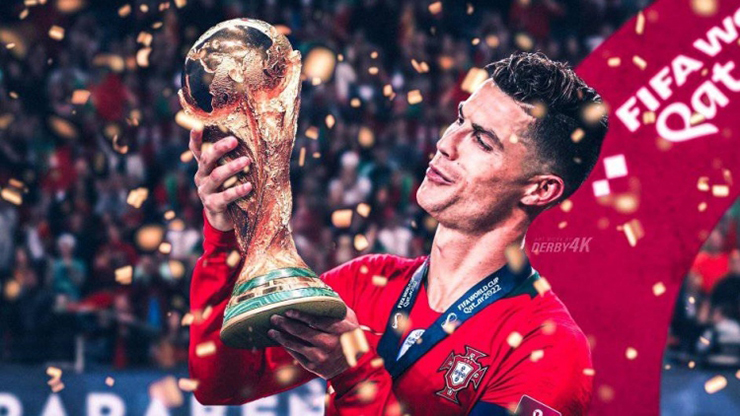 Ronaldo also believes that he can play football at the top until his 40s, and no one can break his scoring record. Club captain Al Nassr also affirmed that he was "the greatest goal scorer in history", then smiled.
Ronaldo is sharing a record five times Champions League with more than 10 other players. The Portuguese striker was crowned in 2008 with Man Utd and 2014, 2016, 2017, 2018 with Real Madrid. He is also the player with the most goals and assists in the tournament's history.
Ronaldo also holds the record for scoring goals in five World Cups, in 2006, 2010, 2014, 2018 and 2022. However, his best achievement is only fourth place with Portugal in 2006. Superstar 38 age also has not scored or assisted in eight matches in the knockout round of the World Cup.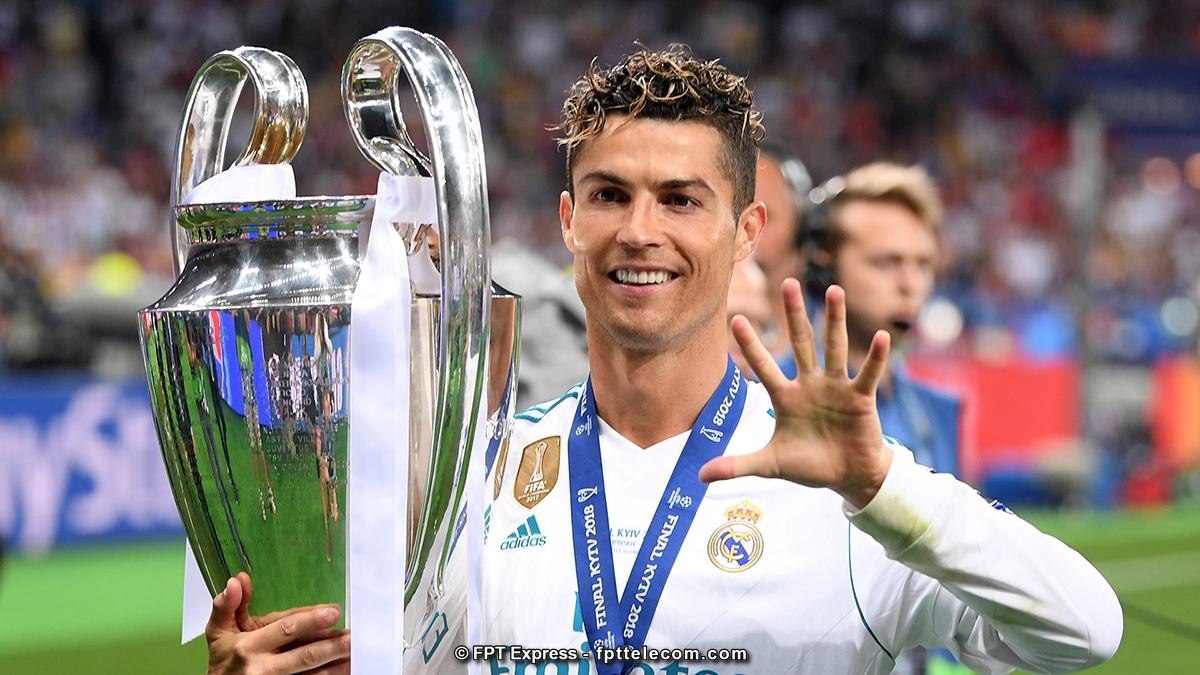 Ronaldo has just reached a record of 850 goals in football history, in official club matches and FIFA team scoring. But his record is not yet guaranteed by 36-year-old superstar Lionel Messi trailing behind with 32 fewer goals.
In an interview with TyC Sports in October 2019, Messi also said that he would not trade all Barca's trophies for the World Cup. However, before that, the Argentina captain said he was ready to give up all the Golden Ball awards he had won, for a title with the team.
Messi was satisfied when he won the 2022 World Cup with Argentina in Qatar, where he was the best player in the final as well as the whole tournament. Messi has scored five goals, assisted six times in 12 World Cup knockout matches, and he still does not rule out the possibility of continuing to participate in the 2026 tournament in North America.