Rasmus Hojlund clarified his thoughts on Cristiano Ronaldo before his Manchester United debut.
Rasmus Hojlund has been a Manchester United fan since he was a boy and the 20-year-old Danish striker took Cristiano Ronaldo as inspiration as he identified his mentality as a unique strength.
Manchester United new signing Rasmus Hojlund believes Cristiano Ronaldo is the greatest player of all time and Rasmus Hojlund's father hopes his son will take inspiration from the Portuguese star's winning mentality.
Hojlund made his debut with a new MU shirt. Hojlund came on as a substitute in the second half of MU's painful 1-3 loss to Arsenal at Emirates Stadium in round 4 of the Premier League last night and this morning 4-9.
As a boy, Rasmus Hojlund was told by his father about Manchester United and Ronaldo. Hojlund's father is a huge fan of MU and wants his children to see Cristiano Ronaldo as an idol.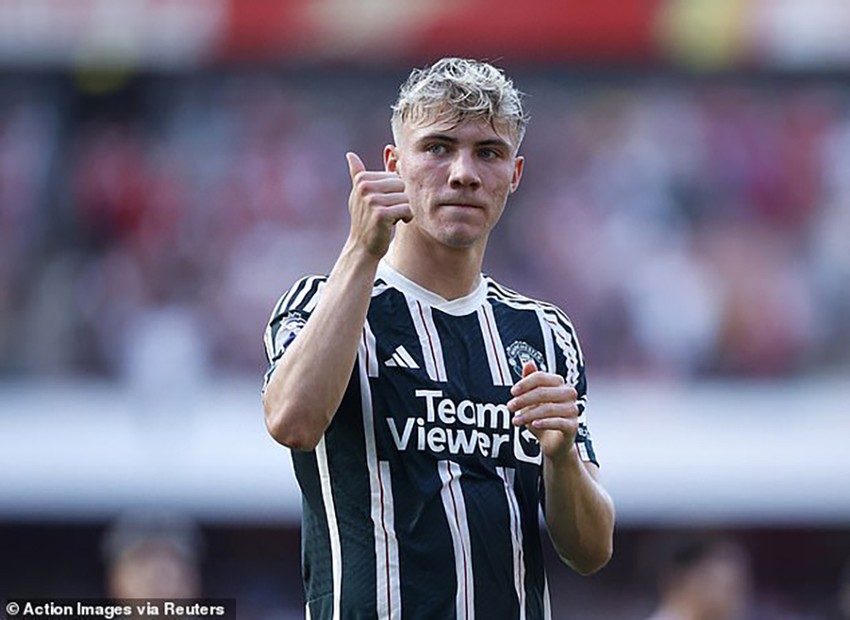 It was at Manchester United that the five-time Ballon d'Or winner became a world star. Ronaldo's motivation is still very high at the age of 38 and Hojlund was inspired by CR7's work ethic and greatness.
Rasmus Hojlund shared with Sky Sports (UK): "My father talked about Manchester United when I was young. He supported Manchester United and "introduced" Cristiano Ronaldo to me. He wanted me to idolize Ronaldo because of him. has a good mentality. I think that's why Ronaldo is where he is today, why he has achieved so much. For me, Ronaldo is the best player ever.
Cristiano Ronaldo of course has talent but the problem is how hard he works. I have w atched interviews with former Man Utd players who all saw that Ronaldo was not a complete football player when he first arrived at the club. It's about how Ronaldo works to develop."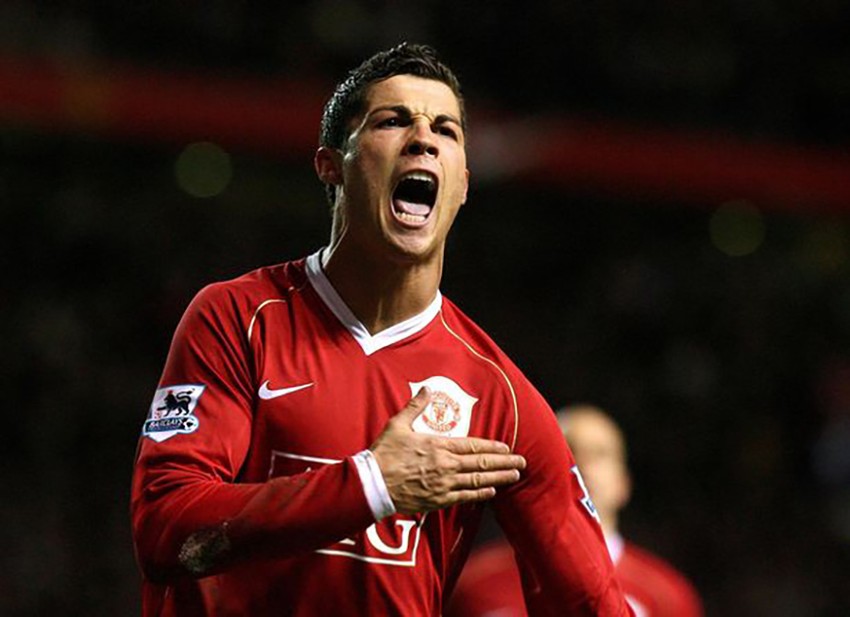 Rasmus Hojlund has only been to MU for a few months, while Ronaldo has been in the "red devil" for two different periods, the first time was in 2003 when Ronaldo was 18 years old. Hojlund was only 5 years old when Ronaldo and MU lifted the Champions League title in 2008.
Hojlund has fond memories of the last Premier League title of Sir Alex Ferguson's coaching career and he hopes to help United achieve the same glory after joining Old Trafford from Atalanta for a fee. 72 million pounds.
MU rookie Rasmus Hojlund added: "I watch the Premier League when Sir Alex Ferguson has his last season and Van Persie has a good season. These are memories that will last forever so it's hard to believe I'm here, but I want to create great moments for this club and for my career."
Rasmus Hojlund believes that he still has a lot of potential to develop in his football career. Before joining MU, the 20-year-old Danish striker respectively played for Copenhagen (Denmark), Sturm Graz (Austria) and Atalanta (Italy).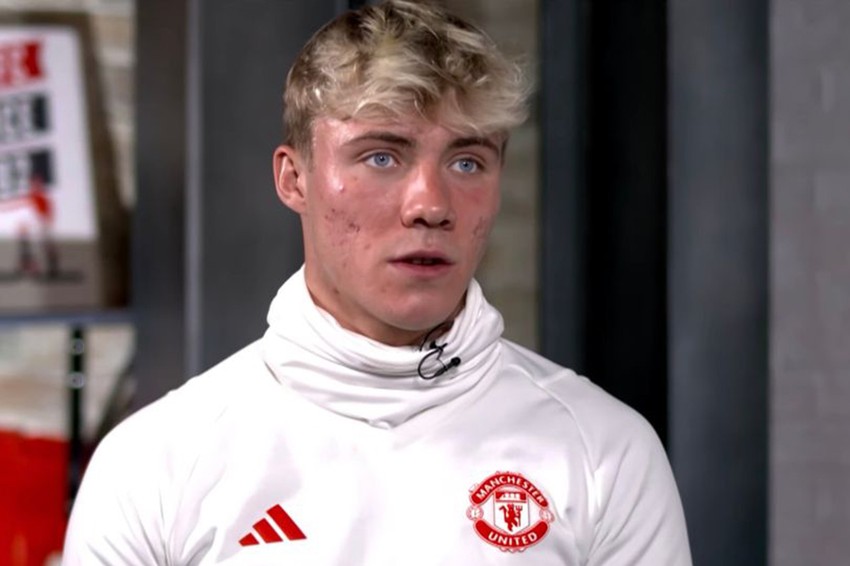 Rasmus Hojlund said: "I think it's important that you have faith in yourself. I went there (Sturm Graz) because I thought I was good enough, I wanted to prove I was better than they thought. I thought about it. that feeling, they wanted me, they bought me for the most money they ever paid, gave me the number 9 shirt and believed in me, wanted to make me a big star and take me to the top 5 of the league top of the world".