Manchester United's Frenkie De Jong signing has come to an end.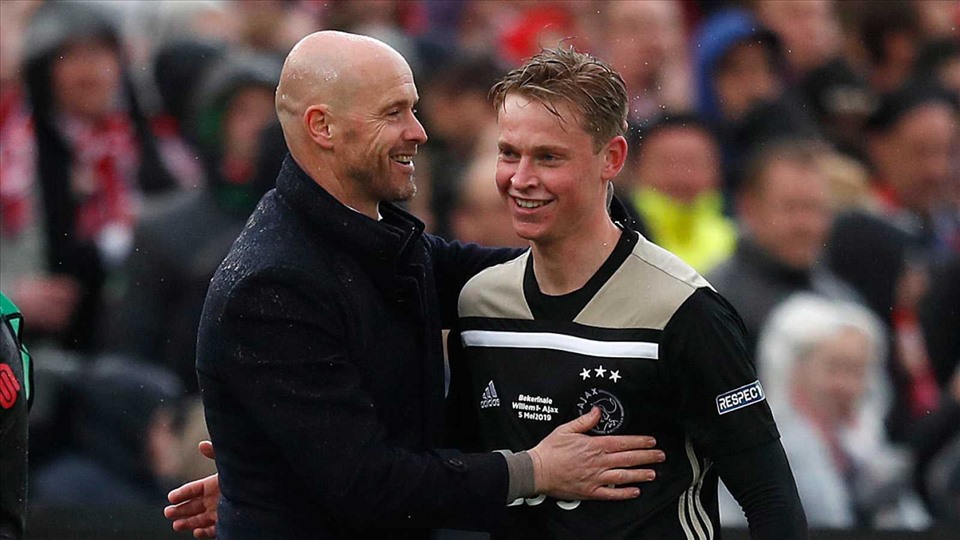 Since taking charge at Manchester United, coach Erik Ten Hag has always considered Frenkie De Jong as one of his top transfer targets . The Dutch strategist highly appreciates the 25-year-old midfielder because of his talent as well as having worked together at his old team Ajax Amsterdam.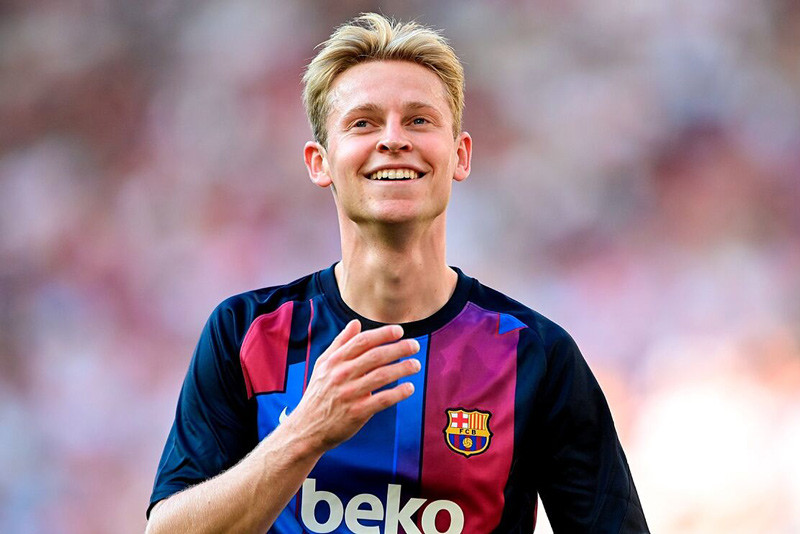 In the last two transfer windows, MU has repeatedly sent offers to Barcelona. There was a time when it seemed that De Jong was very close to the Red Devils when the two clubs agreed on a price, however, the salary dispute between De Jong and Barca was one of the key reasons why the deal collapsed. .
However, not so that MU easily gave up its No. 1 goal. It is expected that when the 2023 summer market opens, the Old Trafford team will continue to make a move to "seduce" Frenkie De Jong. Even, MU is said to be willing to pay Barca's £ 17 million salary debt with De Jong so that this player can be comfortable in leaving.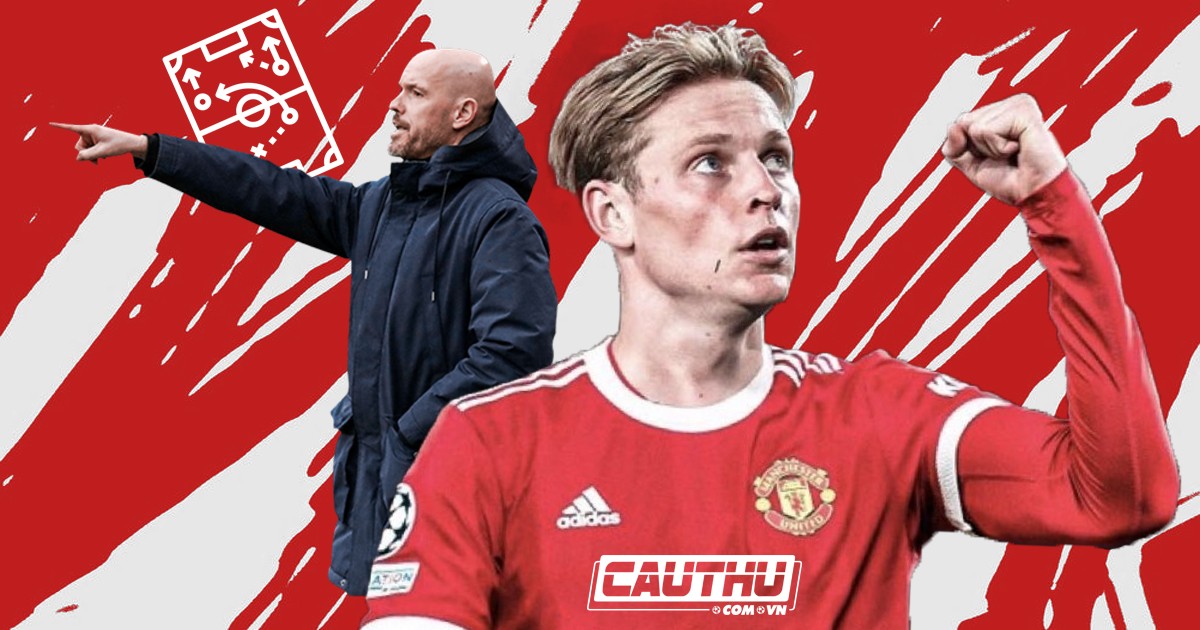 However, all efforts of the 'Red Half of Manchester' may become completely meaningless. Recently, Frenkie De Jong personally spoke out about speculations for her future. The Dutch international said he is still happy at the Nou Camp and has never considered looking for a new destination.
"Last summer I was always calm as I knew that I would stay at Barça and I never changed my mind. I have always dreamed of playing for Barça and I want to be successful here. I want to continue here. " , De Jong said in an interview with RAC1.
As such, Frenkie De Jong has committed his future at Barcelona and this means that Manchester United or any club interested in him should think about pulling out of the deal.