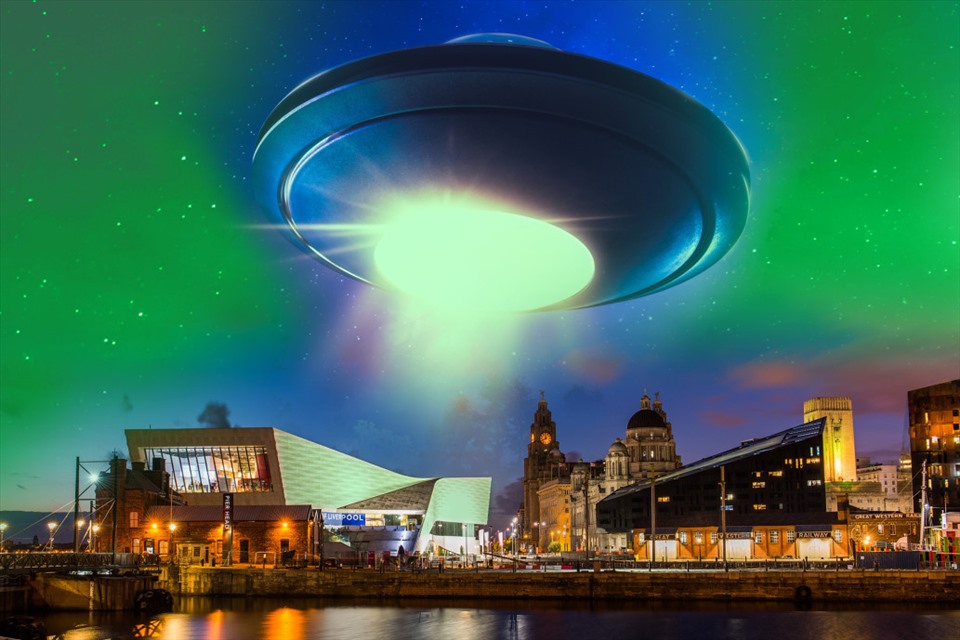 The NYP said that an unnamed man took a photo of an unidentified flying object (UFO) glowing green while at a friend's house in the town of Prescot, Liverpool, England .
"My friend and I were in her house when we heard a loud noise outside, like an airplane, so we looked out the window and saw a blue UFO-like object. It only appeared for a few seconds and then disappeared into the cloud and flew to the southeast," the man said.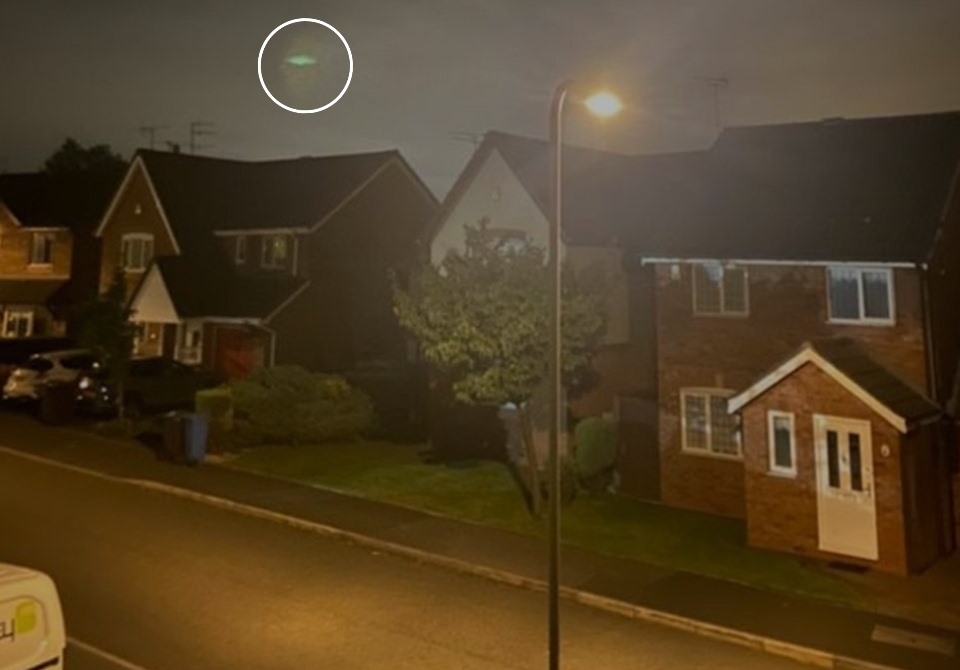 They rushed to take a photo together and were stunned by the results. At first they thought it might be a reflection of something in the room, but when they checked everything, they saw nothing like it and began to panic.
The unnamed man shared that he had never seen anything like this before, but had seen other strange flying objects in the sky and speculated that this could be a UFO.