Many of the cosmetics we use today are upgraded versions of products the ancient Egyptians used thousands of years ago.
The ancient Egyptian civilization valued beauty and perfection so much that they pioneered sophisticated cosmetics and beauty regimens. From makeup and hairdos to manicures and dermatological treatments to limit the effects of aging, they take care of everything. 
1. Eyeshadow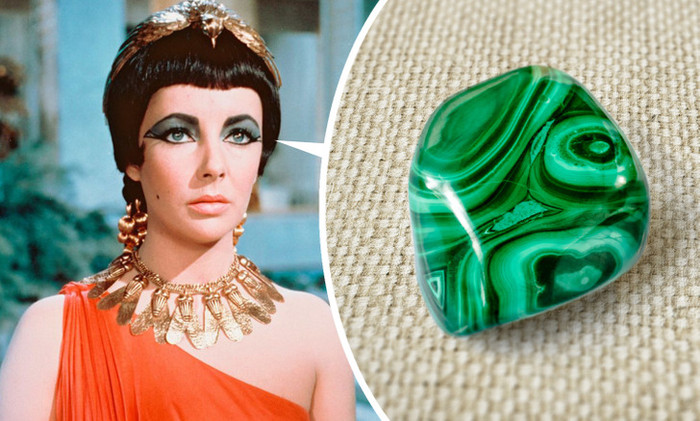 Egyptian eyeshadows were created by grinding minerals and then mixing them with other ingredients (such as tallow) to enhance adhesion and durability. For dark tones, they use charcoal or galen. The green color is produced by the pulverization of malachite. Thanks to materials such as copper oxide or ocher, they obtain tones of red, orange and copper. Purple and its derivatives come from floral pigments.
2. Eyeliner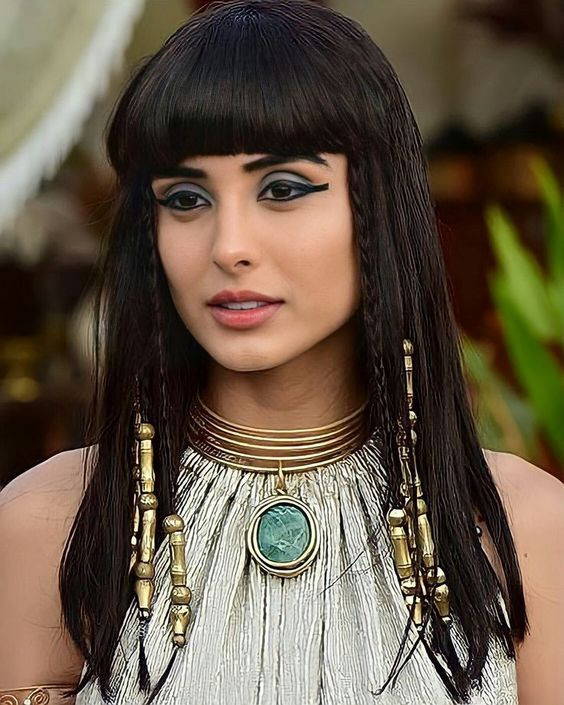 Kohl's is a fine, dark powder they apply to the eyelids to draw thick, black lines that accentuate the depth of the eyes and create a sense of mystery. They were originally made from a mineral called stibnite and were used only by women of high status. It was later discovered that they worked as a sunscreen, so they were widely used by people (both men and women, of all walks of life). 
3. Blush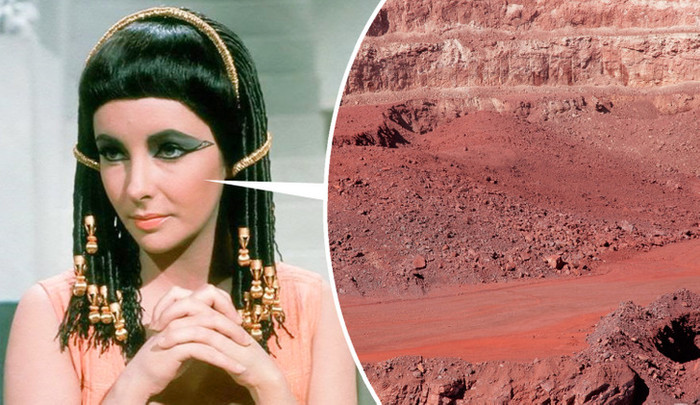 Applying blush to give the face a youthful and healthy appearance is a common practice among Egyptians, regardless of gender or social status. However, the rich can buy cosmetics from the market or from manufacturers, while the poor have to make their own at home. They make blush from clay because it is rich in iron oxide. They washed and sieved it to separate the iron oxide particles from the sand grains. After being dried in the sun, the seeds become a fine, red powder that can be applied with a wooden brush (wetted) to the face.
4. Lipstick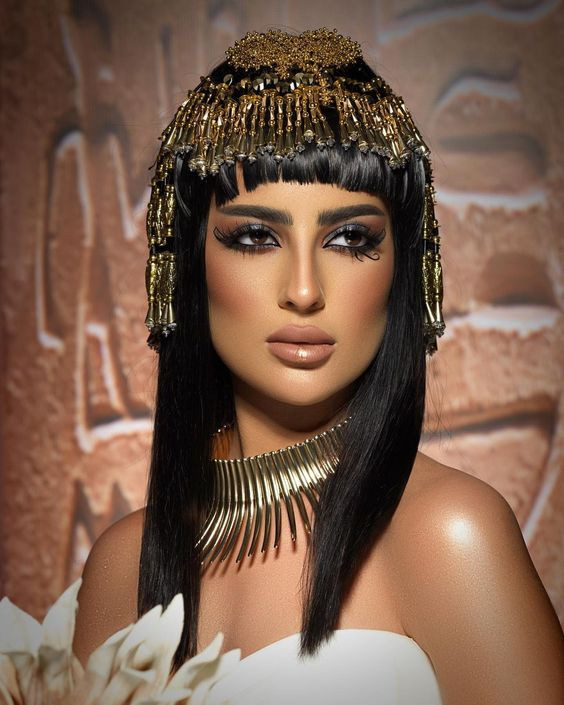 The invention of lipstick is attributed to the Sumerians, then the ancient Egyptians adopted this custom from that civilization. At first, only members of the upper class applied ocher lipstick to their lips to distinguish them from other social classes. Carmine red was Cleopatra's favorite color, and it was made from beetles and ants. The use of lipstick quickly became popular, and the original formula was soon modified through the incorporation of new ingredients such as fruits, henna, and other insects to create a variety of pigments and pigments. more nuanced. In addition to red, the most commonly used colors include orange, magenta, and navy.
5. Henna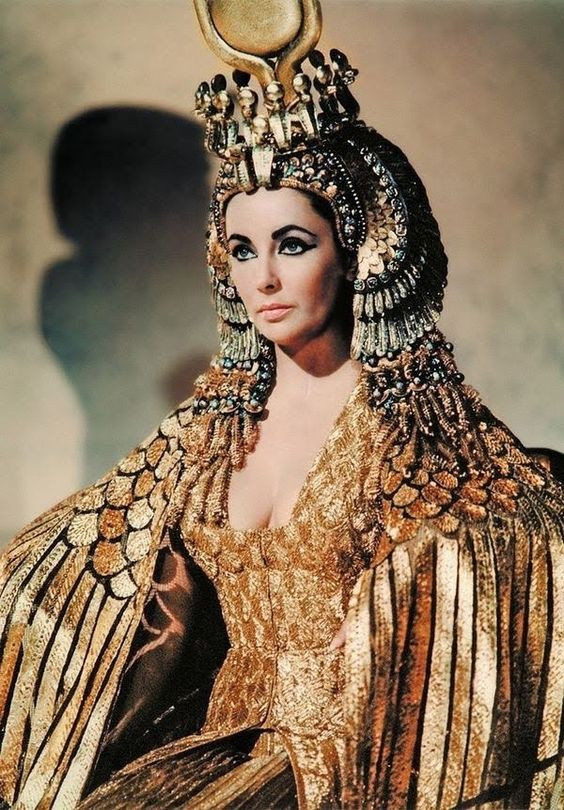 Henna is a natural dye extracted from the leaves of a shrub. They were used by the ancient Egyptians as dyes to deepen the color and shape of their eyebrows, as nail polish, or as a temporary tattoo. When used pure, they have a reddish tint, so they often mix them with other dyes to create more shades.
6. Dermatological care products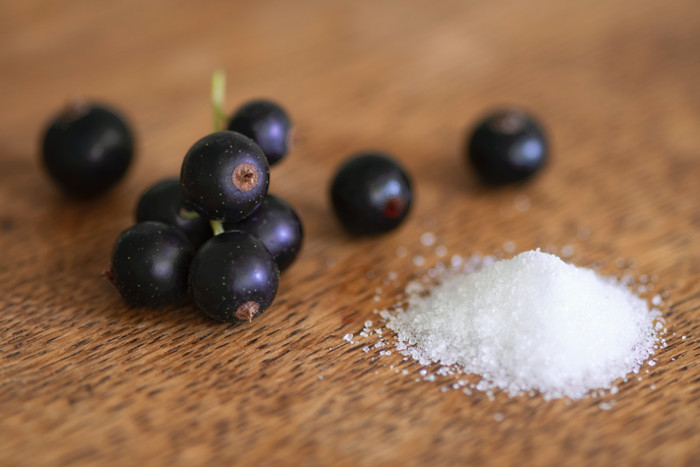 The ancient Egyptians understood very well the harmful effects of heat, high temperatures, desert dust and sand on their skin. Therefore, they soon formed a skin care routine to prevent premature aging. Royals are willing to pay a lot for luxury treatments like sea salt scrubs and donkey milk moisturizing baths. They can also do weekly treatments with milk and honey for deeper hydration. Every day, they will cleanse the skin, exfoliate with sand, and moisturize with a variety of natural oils such as almond, moringa or castor to maintain smooth, radiant and youthful skin.
7. Pioneer in hair removal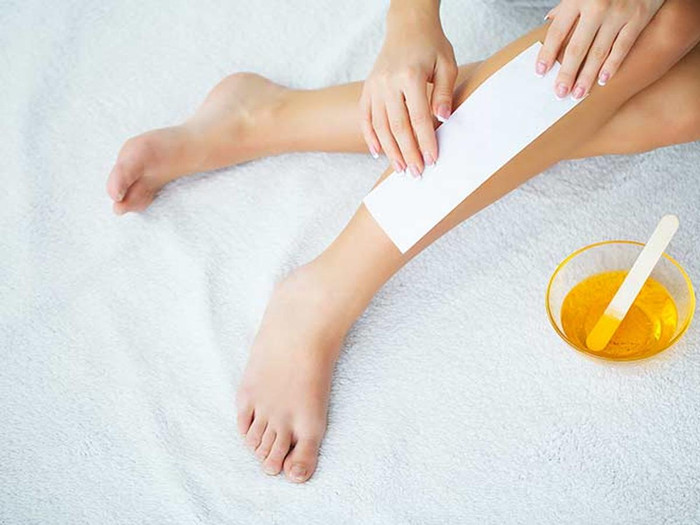 The ancient Egyptians had a very high aesthetic, which is why both men and women loved waxing. They remove most of their body hair using a homemade sticky paste made of sugar, lemon and water.
8. Perfume
The ancient Egyptians loved pleasant scents. They used them for themselves and offered to the gods to combat bad energies. The royal family also recruited a dedicated team of experts to create scents for various occasions in their lives. They set up their own laboratories for the production of perfumes, essences and frankincense in the palace. The main method used to extract perfumes from plants and flowers is soaking. Although some of their formulas have been discovered by the modern world, the detailed information process remains a mystery.
9. Styling hair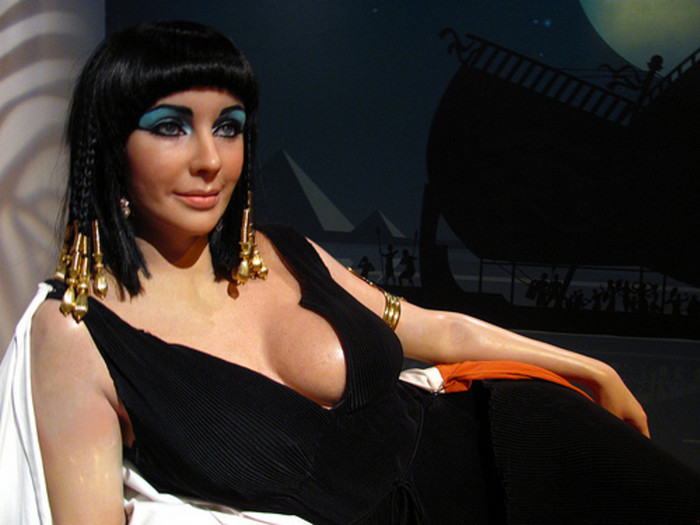 Head lice were a common problem in ancient Egyptian society, causing many people to shave their heads to avoid contracting these parasites. However, members of the upper social classes and the royal family wanted to show their power and supremacy, so they had to use wigs, natural hair extensions and elaborate headdresses. Men often wear bald or short hair. Women's hairstyles reflect their age and marital status. Adult women of childbearing age wear their hair long and loose, young single women wear ponytails, and little girls wear pigtails. To maintain the health and strength of their hair, they use natural oils and combs made from herringbone or wood.