Revealed in the documentary "'Haaland: Important Decisions'", Erling Haaland shared about his unusual diet and diet.



Erling Haaland is off to a great start to the season. After 12 appearances in the Premier League, the Norwegian striker has scored 20 goals. That makes Haaland a special attention player.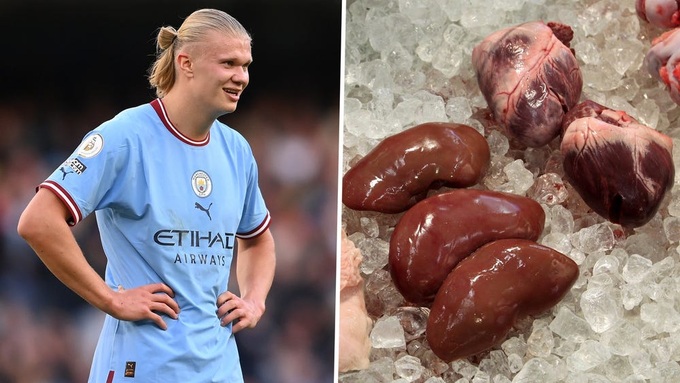 Haaland's diet really matters. How to get a healthy, strong body, making all opponents so terrible? However, the revelation of the player born in 2000 surprised many people.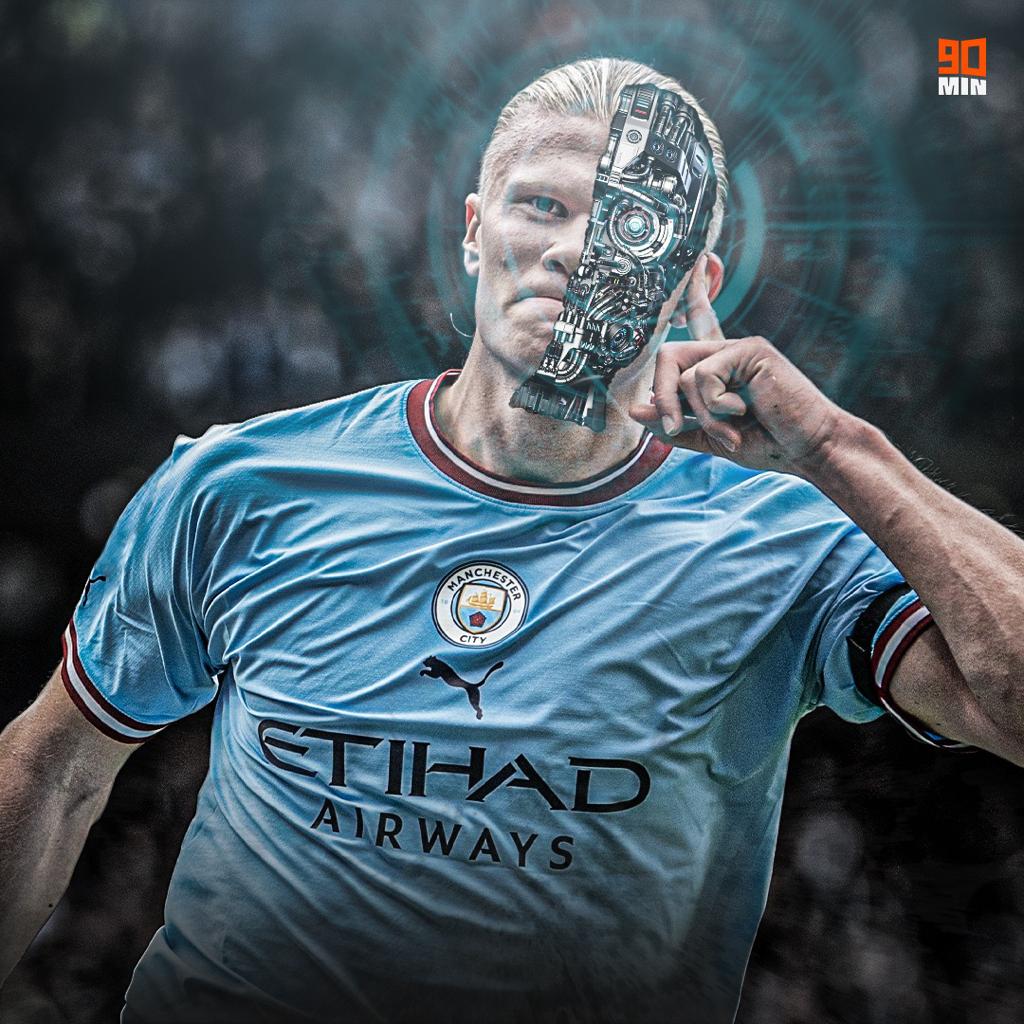 He said: "Many people do not eat animal hearts and livers, but I am interested in these dishes to take care of the body. I think quality and suitable food is the most important. Many people say that eating meat is not good. . But the question is which meat? McDonald's meat? Or meat from wild animals? I usually eat animal hearts and livers."
It is worth mentioning that the chef for Haaland is his father, Mr. Alfie. Since he was a pr ofessional footballer, he has knowledge of sports nutrition. Haaland often eats lasagne before each game. Coach Pep Guardiola joked that he wanted to invite Alfie to be a chef at the club so that he could create more Haaland.
He said: "We can ask Haaland's father to become a chef at the club. If it is a secret to cook then I will convince Chairman Khaldoon Al Mubarak to invite him. But I think there is no way. any secret."
According to nutritionist Marc Bubbs, each soccer player needs to consume 3500 calories to 5000 calories per day, depending on the intensity of training. However, the Man City striker consumes up to 6000 calories a day.

In addition, the Norwegian star also has a few other habits such as looking at the sun right after waking up or drinking filtered water (from a dedicated purified filter). In fact, Haaland's unusual diet and exercise program worked.