Recently, The Wall Street Journal counted the number of dialogue words that actor Keanu Reeves said during the nearly 3 hours of John Wick: Chapter 4 he starred in.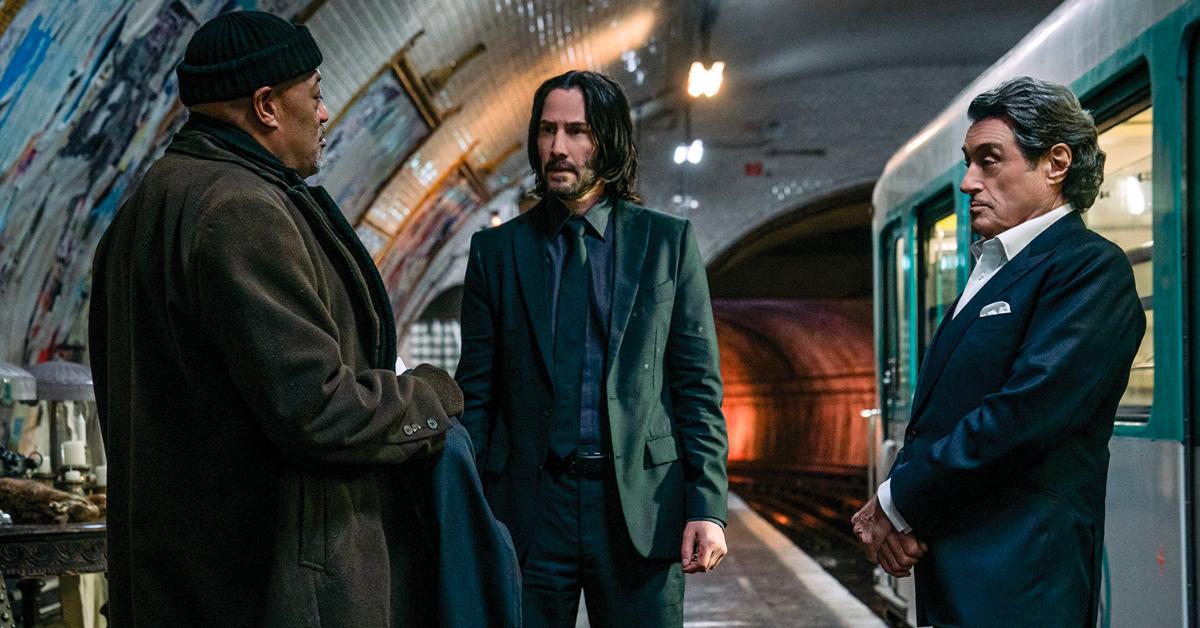 The action work John Wick: Chapter 4 directed by Chad Stahelski , with a length of 169 minutes, has just been released to audiences in North America and some parts of the world. The Wall Street Journal did a rather surprising thing by counting the number of words that actor Keanu Reeves, who plays John Wick, said during the duration of the film. The newspaper claims that Keanu Reeves said all 380 words, including the shortest word "Yeah".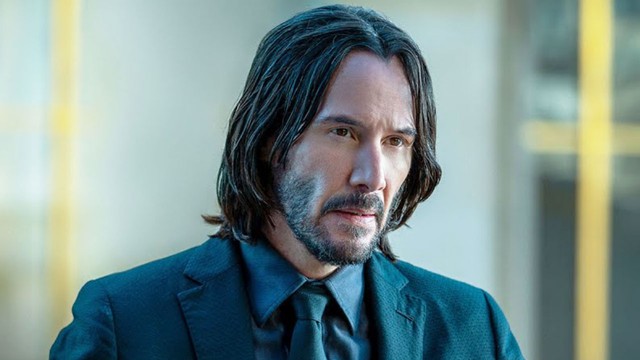 In the first film, which lasted 101 minutes, Reeves said a total of 484 words. In the last film, which ran for 169 minutes, Mr. Wick spoke only 380 words. 10% of the time. number 380 from which audiences heard through the work's teaser trailer; there are more words spoken by John Wick in the two-and-a-half minutes of the trailer than in the first 25 minutes of the film."
Director Chad Stahelski revealed: "Keanu Reeves omitted half of the character's dialogue compared to the original script." The longest and most wordy line that the actor's character said was in the scene acting with actor Hiroyuki Sanada. John Wick said, "We've left the good life behind for a long time, my friend."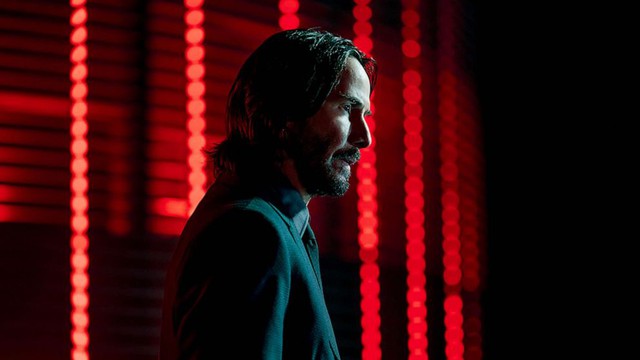 Although the main character of the film did not say much, the film was well received from the moment it was released: critics praised the work full of praise with a score of 94% on Rotten Tomatoes (certified "fresh") and the film was a commercial success. grossed $73.8 million in North America, over $137.8 million worldwide after opening March 24 (updated from Box Offic Mojo). The film is currently topping the box office by day and weekend in North America.