Football superstar Lionel Messi has just won the championship with the Argentina team in the world's largest football tournament, the World Cup 2022. As one of the great players of the world football village, Messi also owns a block. Huge property with a series of villas, hotels, supercars,…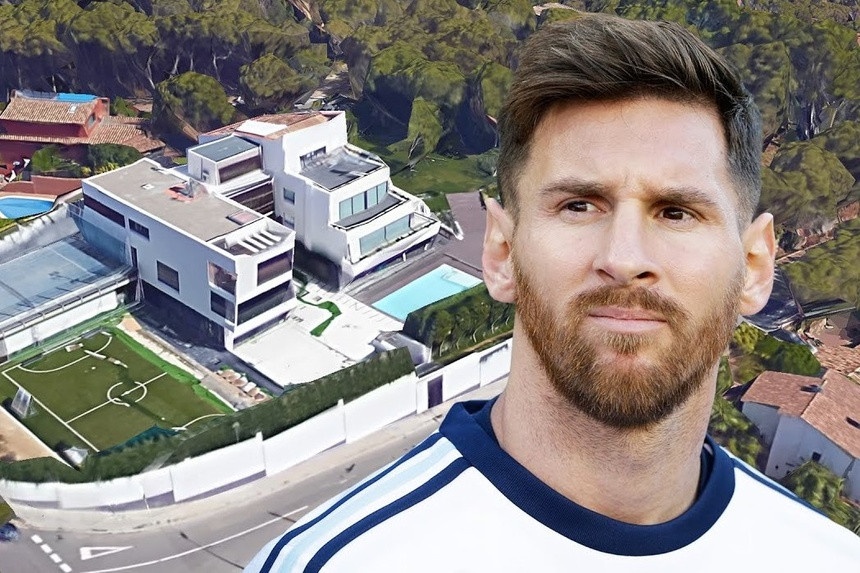 According to Forbes, the Argentine soccer superstar earned $130 million between May 2021 and May 2022, with about $75 million in on-field earnings and $55 million in off-field earnings.
According to Wealthy Gorilla, Messi's net worth is around $600 million. Lionel Messi owns a series of properties in Barcelona, ​​Miami, Ibiza and in his hometown of Rosario, Argentina.
In Barcelona, ​​the superstar's family lives in a luxury villa in the Castelldefels area for the super-rich. The villa has a sea view and belongs to a no-fly zone. Reportedly, Messi paid about $1.9 million to buy this house in 2009, spending another $6.4 million to refurbish the living space. Its current value is 7 million USD (more than 165 billion VND).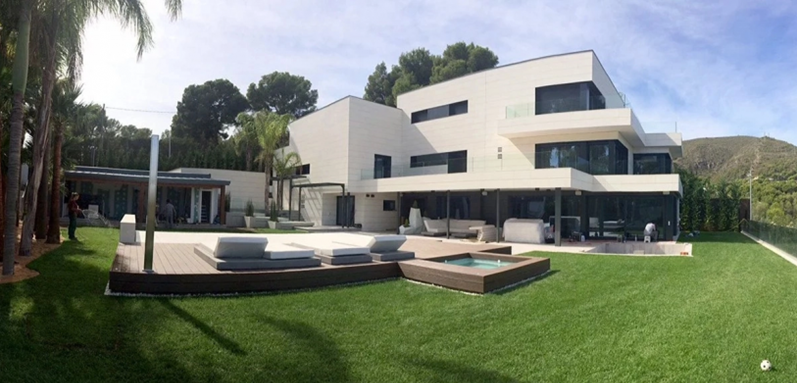 Messi's villa is about 20 km from Camp Nou, with a swimming pool, indoor gym, playground, and a spacious small football field for his children.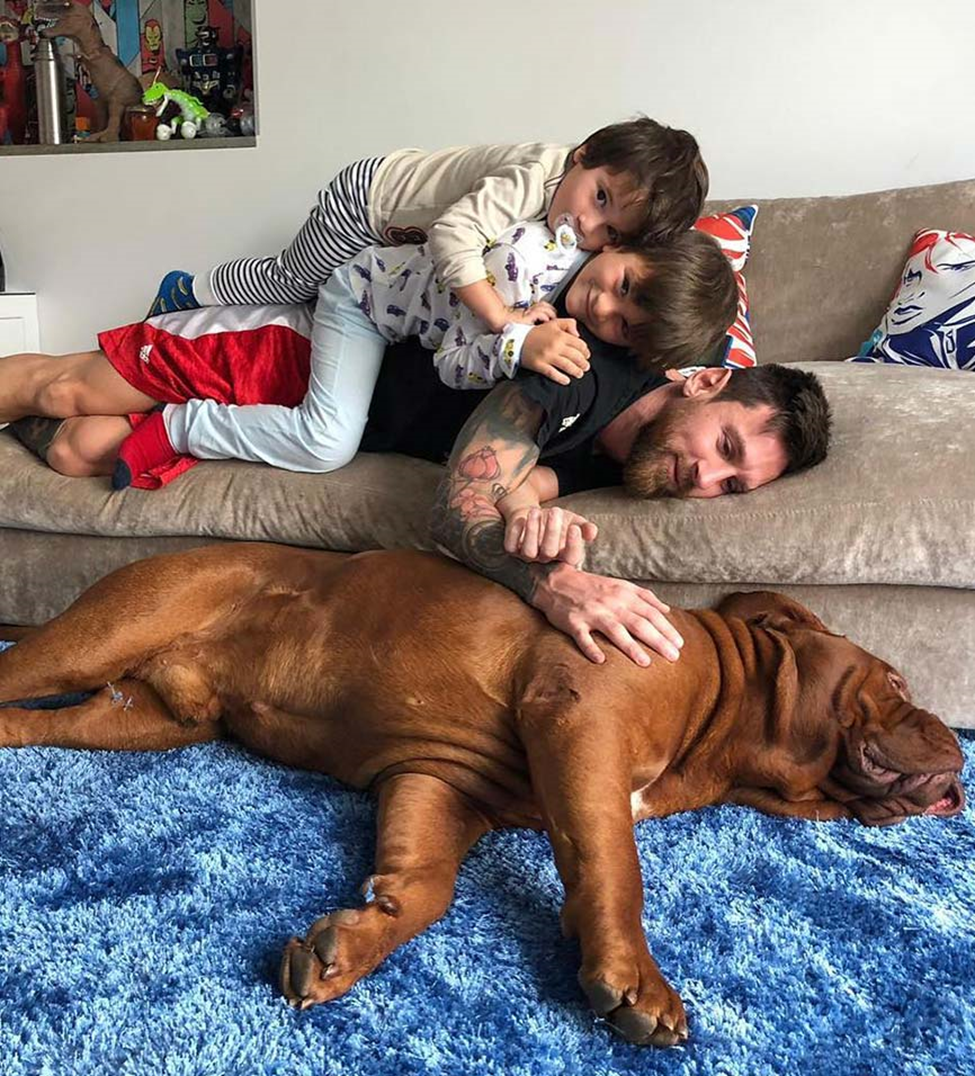 In addition, Messi's villa includes many bedrooms. The kitchen and living room are equipped with modern appliances.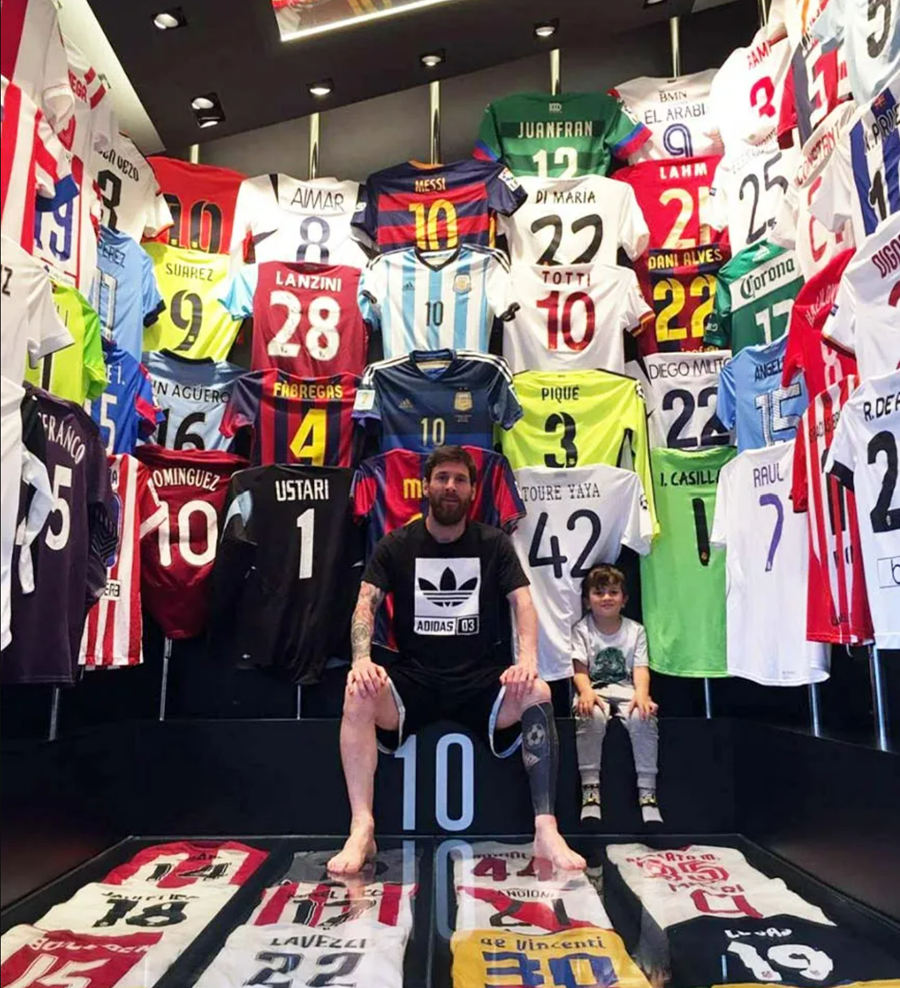 A separate area for Messi's t-shirt collection clearly shows his love for sports.
In his hometown of Rosario , Messi spent three million pounds building a large property called "Fortress". The villa is built on three adjacent plots of land belonging to a high-end real estate project in the suburbs of Rosario.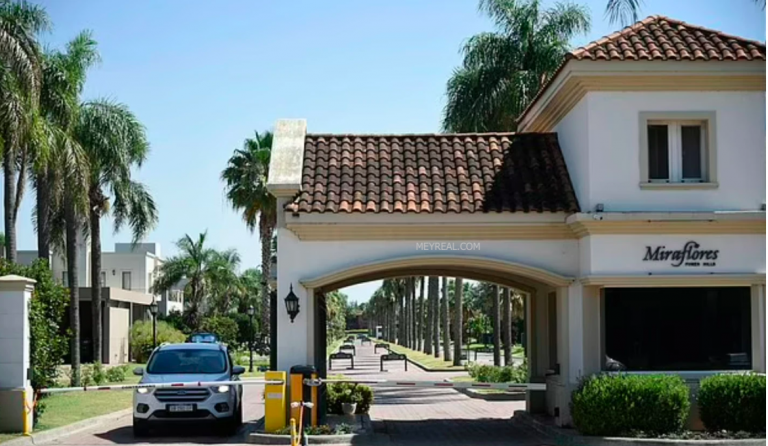 Messi's new home has up to 25 bedrooms, a cinema, a gym, a garage that can accommodate 15 cars, a swimming pool, a football field and many other function and entertainment rooms. Messi's father is said to be responsible for the design of the house.
Villa on the resort island of Ibiza – Spain. In September 2022, Messi just spent 11 million USD to buy a villa in Ibiza (Spain) with an area of ​​​​up to 16,000m2. The house is described as a "great resort" with a large garden, a swimming pool of nearly 100m2 and many other amenities.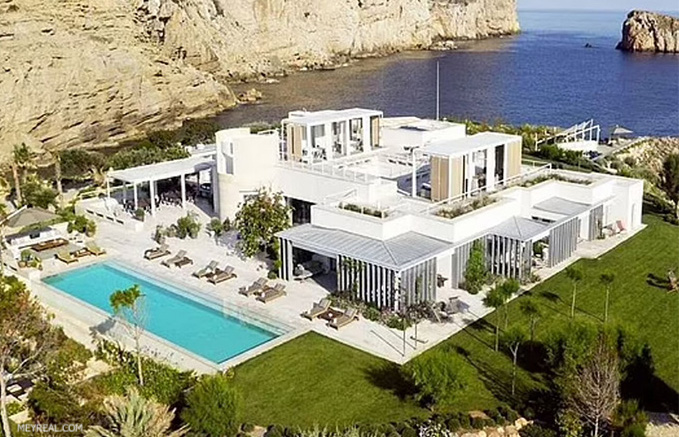 However, the former owner of the villa built two rooms without permission. Lionel Messi's legal team is working with the authorities, but maybe the only solution is demolition.
In 2020, Messi spent £ 5 million to buy a luxury apartment in Miami, USA . The apartment is located in Sunny Isles Beach with beautiful sea view, more than 10km from Miami beach.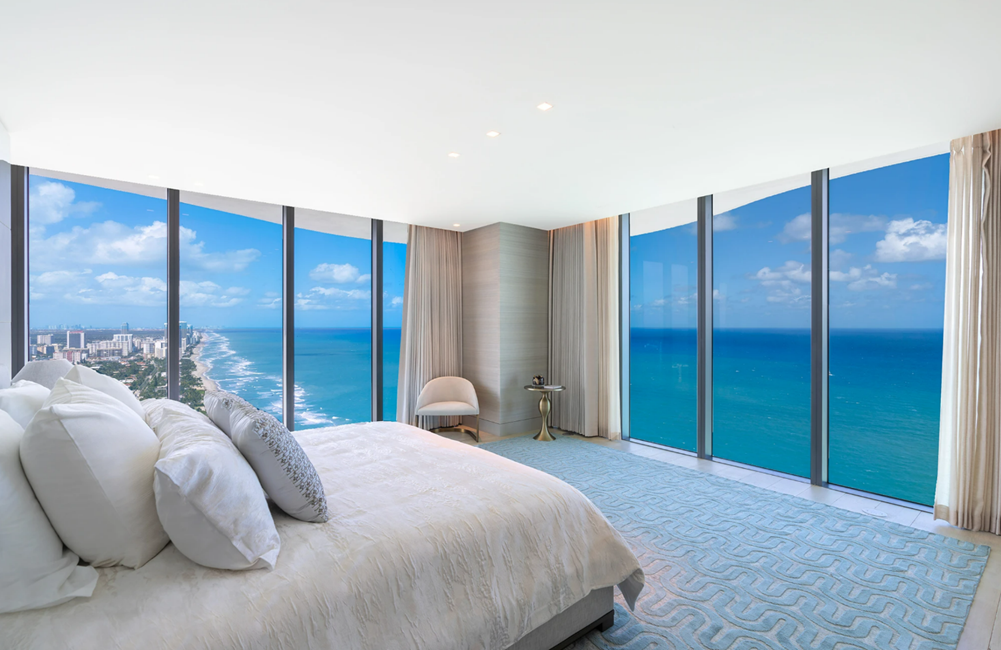 The apartment has 4 bedrooms, 4 bathrooms, a wine cellar containing more than 1,000 bottles. There is also a private swimming pool, the apartment has access to 6 other swimming pools in the complex.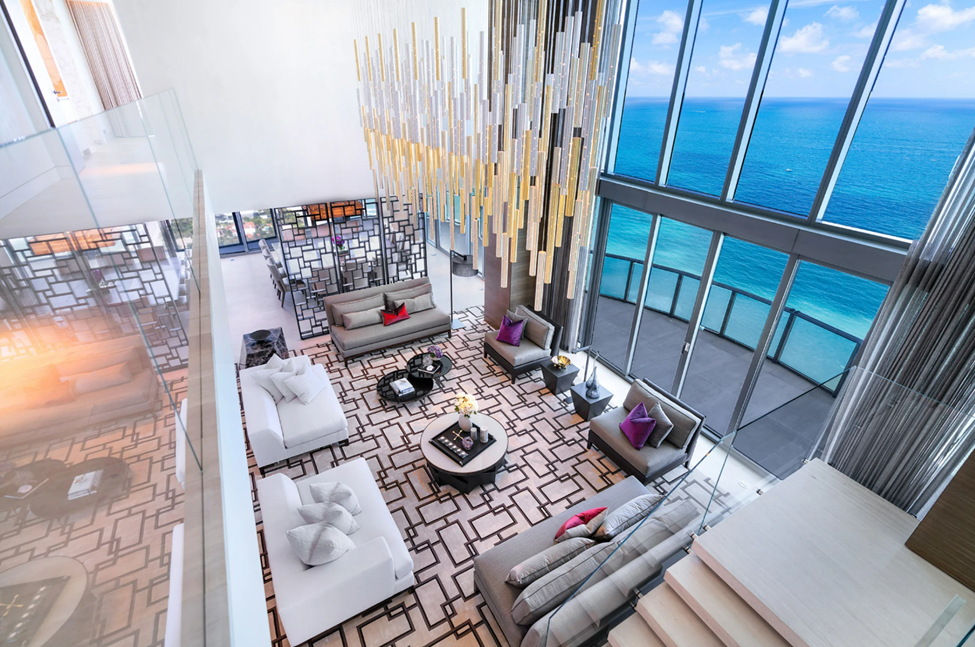 A spa room, fitness center, yoga studio and children's playground and champagne bar are also on site. There is a private chef available to the residents of the complex. However, according to The Sun, last year there was news that Messi was selling this apartment.
Leo Messi started his encroachment into the hotel business by cooperating with his partner Majestic Hotel Group to acquire a 4-star hotel in the coastal town of Sitges and renamed it MiM Sitges, opening a series of MiM hotel investments.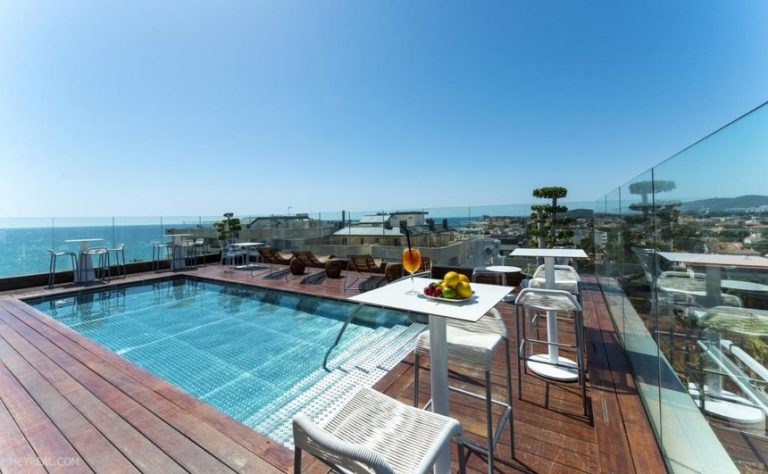 MiM Sitges Hotel (Spain). In 2017, Messi is said to have spent 30.5 million USD (more than 721 billion VND) for a 4-star hotel in Sitges, Catalonia, built in 2013 including 77 rooms, full-service spa, luxury bar Rooftop deck and swimming pool with panoramic views.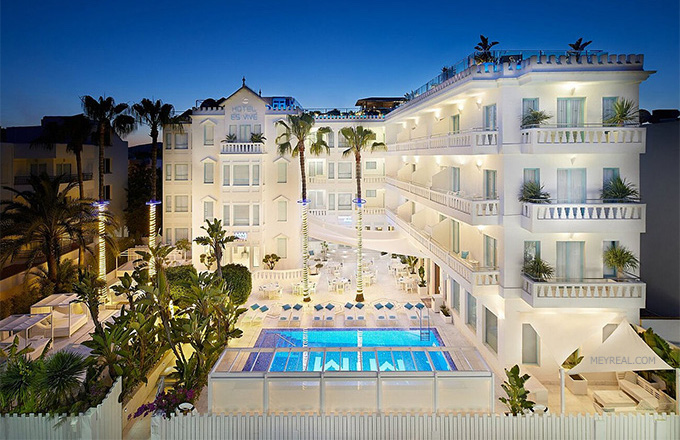 Leo Messi's MiM Ibiza Es Vive hotel has a total of 52 rooms and only accepts guests over 18 years old and is located near Ibiza city center, Bossa beach and vibrant nightlife destinations.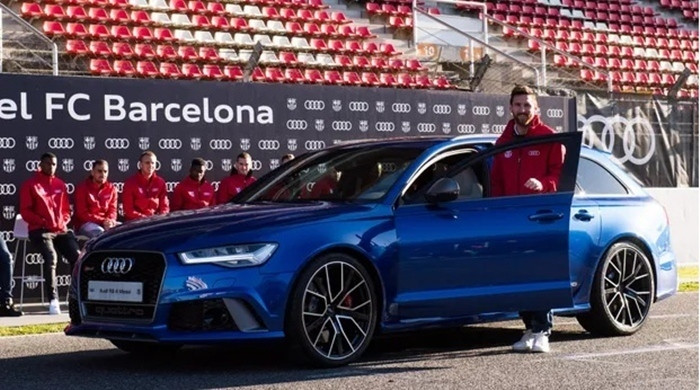 Besides, Lionel Messi is also known for his hobby of supercars. The Argentine superstar owns a series of models from many brands such as Maserati, Ferrari, Audi, Mercedes, Lexus, Chrysler, Toyota, Dodge, Cadillac and Range Rover. One of Messi's outstanding models is the Ferrari F430 Spider, Maserati GranTurismo S, Audi R8 V10 or Dodge Charger SRT8…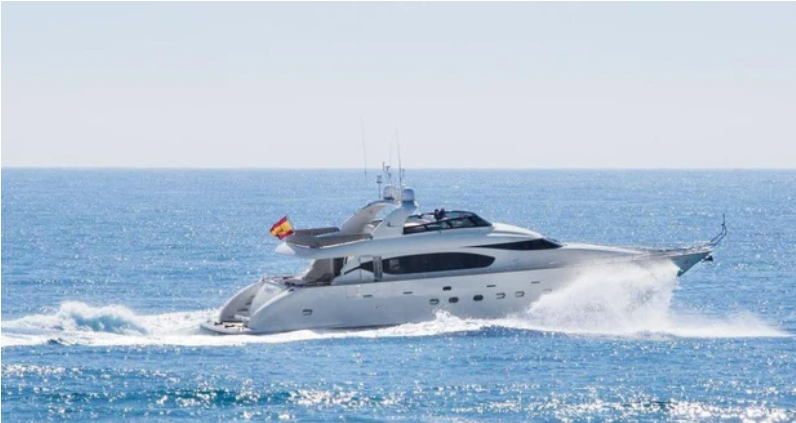 Messi also bought a private jet for family trips or attending international events. The Argentine superstar also owns a yacht called Maiora Seven C, priced at 10 million pounds.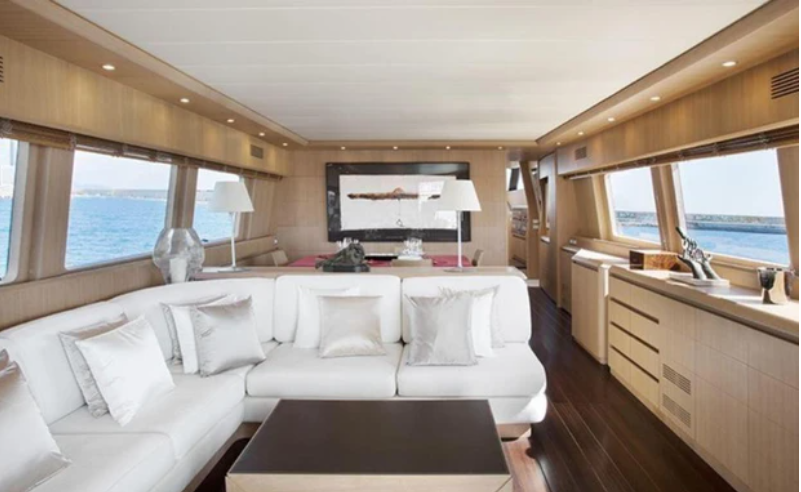 The space of this yacht can accommodate about 10 guests. M10 often goes with family and friends to relax in Ibiza beach whenever he has free time.
This superstar is also known as a philanthropist. According to Sportskeeda, Lionel Messi is said to have donated $ 1.1 million to a hospital in Catalunya and another medical center in Argentina during the Covid-19 pandemic. Messi also set up a charity fund named after Leo Messi. Foundation aims to contribute and help charities around the world. In February 2019, the Leo Messi Foundation donated $218,000 to UNICEF projects in Kenya. Messi was also appointed as a UNICEF ambassador along with David Beckham and Shakira.