"The killer loves dogs madly" is how people often joke when describing John Wick – the infamous assassin who created a global phenomenon during 2014, 2017 and 2019 through 3 movies of the same name.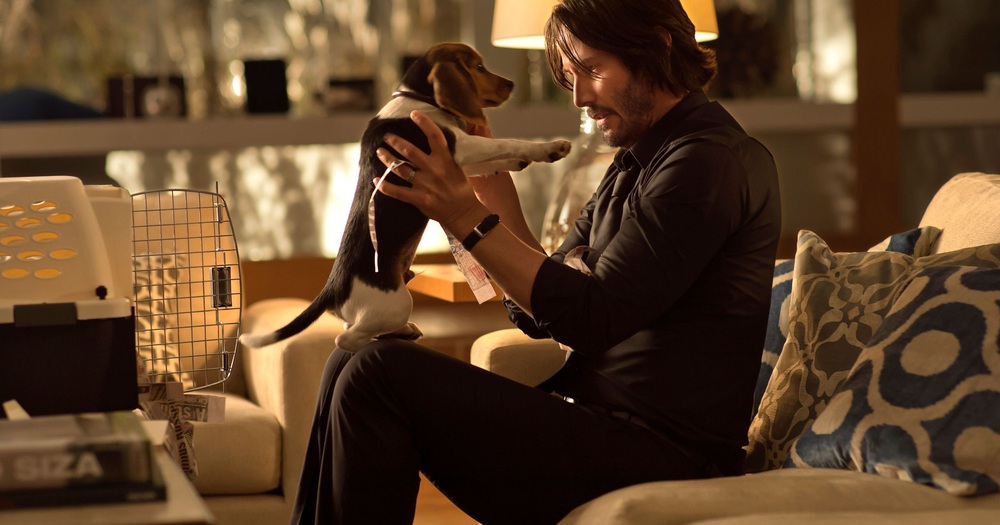 Daisy is not just an ordinary dog, but it represents the presence of Helen – the late wife of John Wick. The fact that Daisy was killed ignited a cooled rage inside the skilled ex-assassin.
However, Daisy is killed by the gangsters after John Wick refuses to sell the car to them. The above incident pushed the main character to the limit of tolerance. He went from a m an who had "washed his hands and left his sword" to decide to re-export as an assassin with most of the reason to avenge Daisy.
At the end of season 1, John stops at a veterinary clinic to treat his wounds and rescue a scheduled Pit bull puppy that will be killed. John and the dog walk home along the riverside boardwalk, where John had his last date with Helen.
The touching details about people and dogs more or less made the John Wick brand. However, an interesting fact is that not only on film, in real life, actor Keanu Reeves is also a dog lover and often has actions calling for animal protection.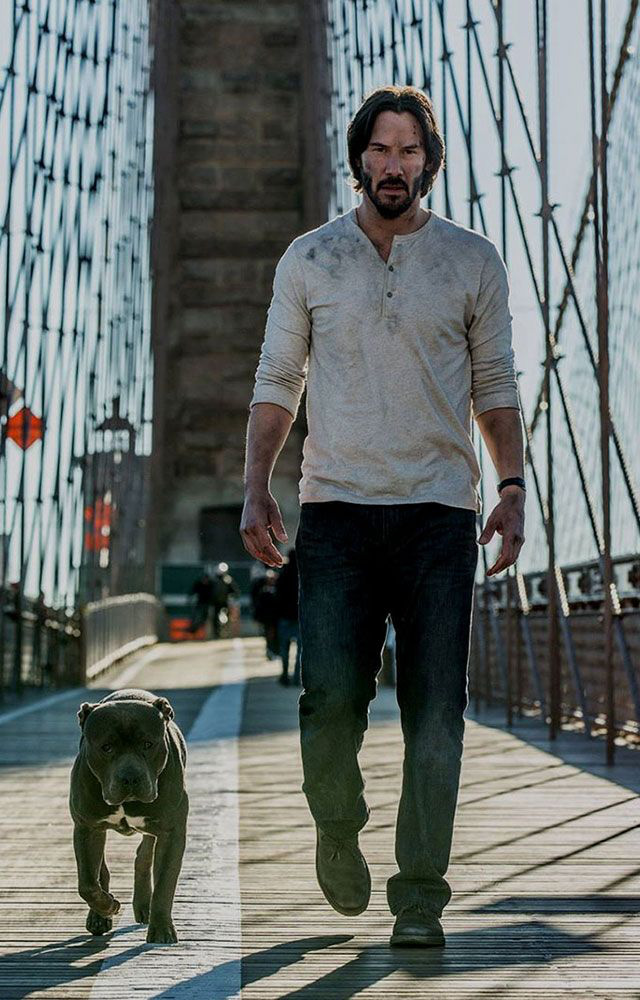 With the famous quote in the movie "Be kind to animals or I'll kill you", Keanu Reeves in real life is also a supporter of PETA (People for the Ethical Treatment of Animals). . He often speaks out in favor of vegetarianism to protect animals.
Accordingly, eating steak or meat-based foods is not only an unethical act, but it also affects the environment and human health. Keanu Reeves and many other artists have contributed to calling for acts of kindness and kindness to animals from small things in everyday life.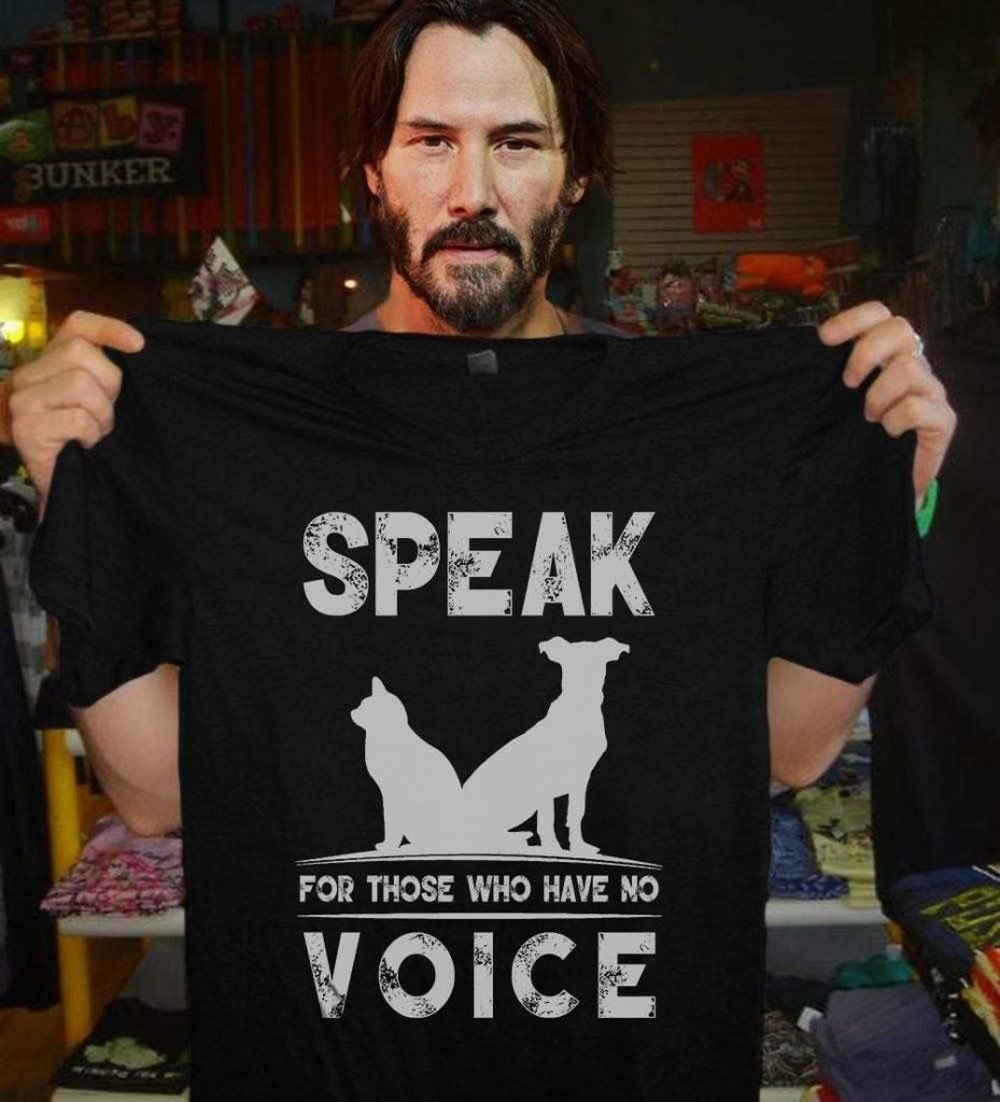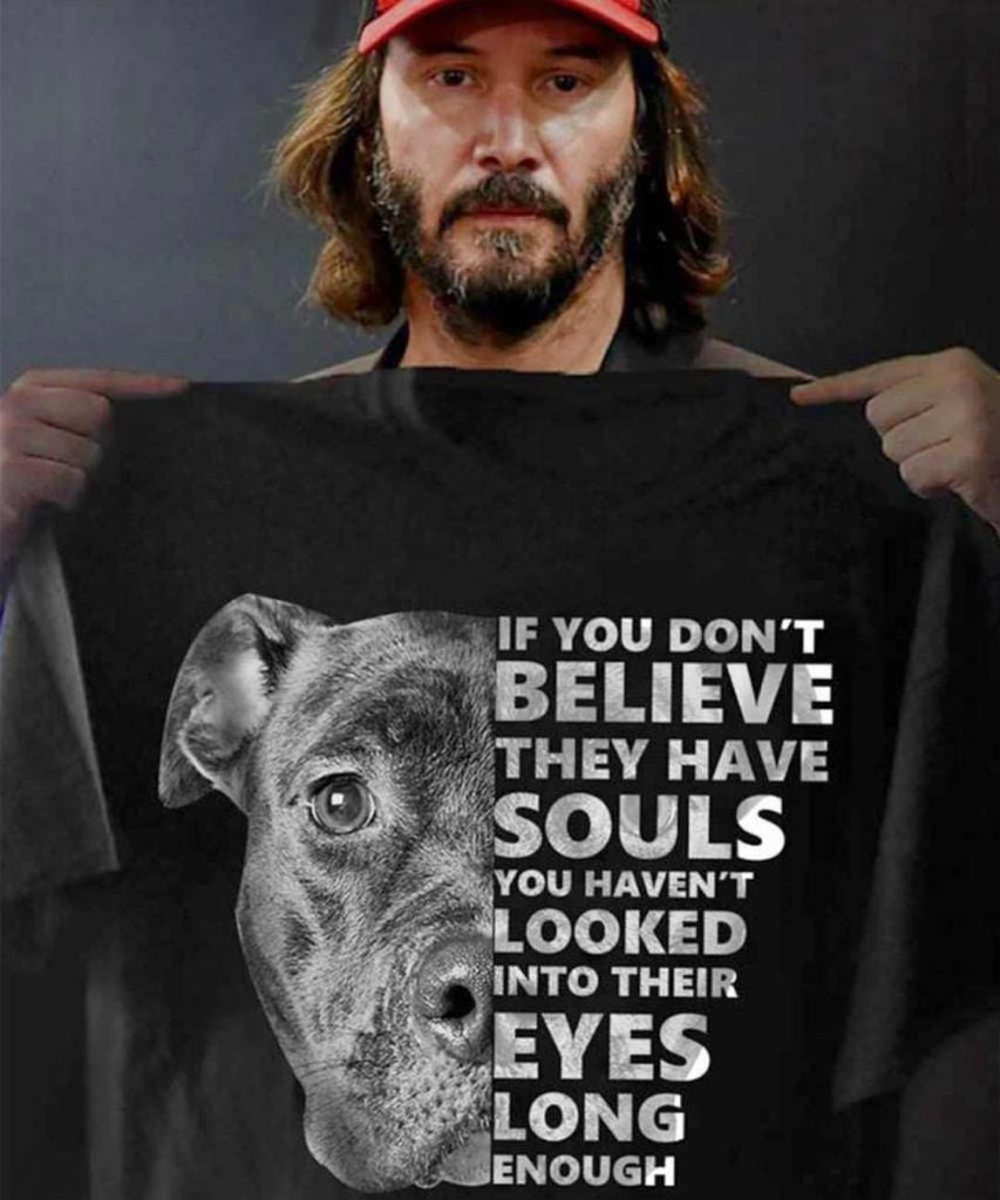 In addition, the actor, known for his polite and kind actions, also revealed that the money he used to earn was mostly used to pay for charity activities, animal and nature protection.
With a salary of hundreds of millions of dollars per film, Keanu Reeves can fully enjoy a luxurious and rich life like many other Hollywood sta
However, he did not even think about it, but used that money to support and contribute to building a children's fund and the environment with the thought: "Money is the last thing I think about. I can live by what I do. made in the next few centuries".
In the clip answering questions from the BuzzFeed site, Keanu Reeves also made many people enjoy the act of petting and playing with puppies.
The notorious on-screen killer isn't afraid to laugh and exclaim: "Puppies" or "You're so cute. You're like a cutie pie". the cake).
The 55-year-old became like a child as he stroked them, happily watching the puppies bite their shoelaces and kiss them sweetly.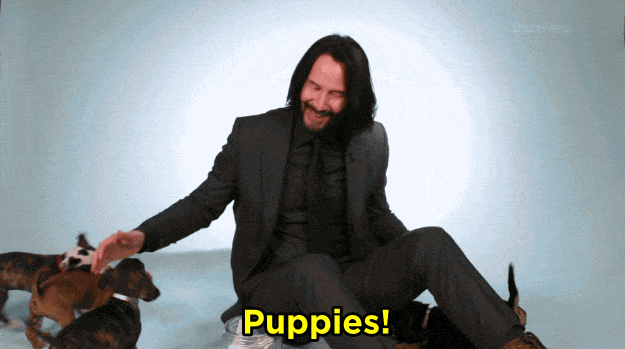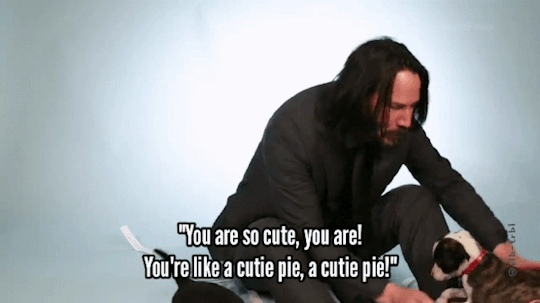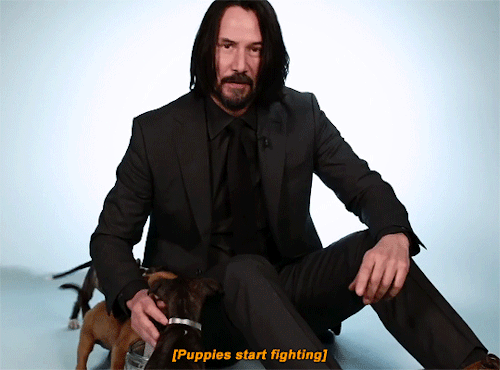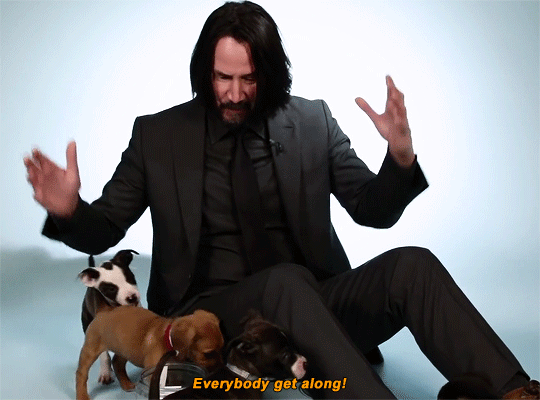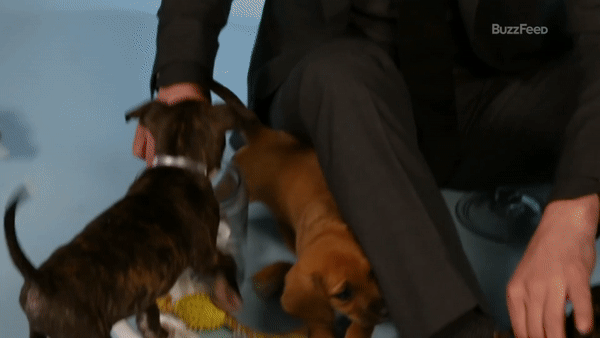 It can be seen that, not only in movies, but Keanu Reeves's polite action and good way of life in real life has helped him be named "the kindest man on the planet".