Dwayne Johnson and Under Armour Unite to Elevate Athletic Excellence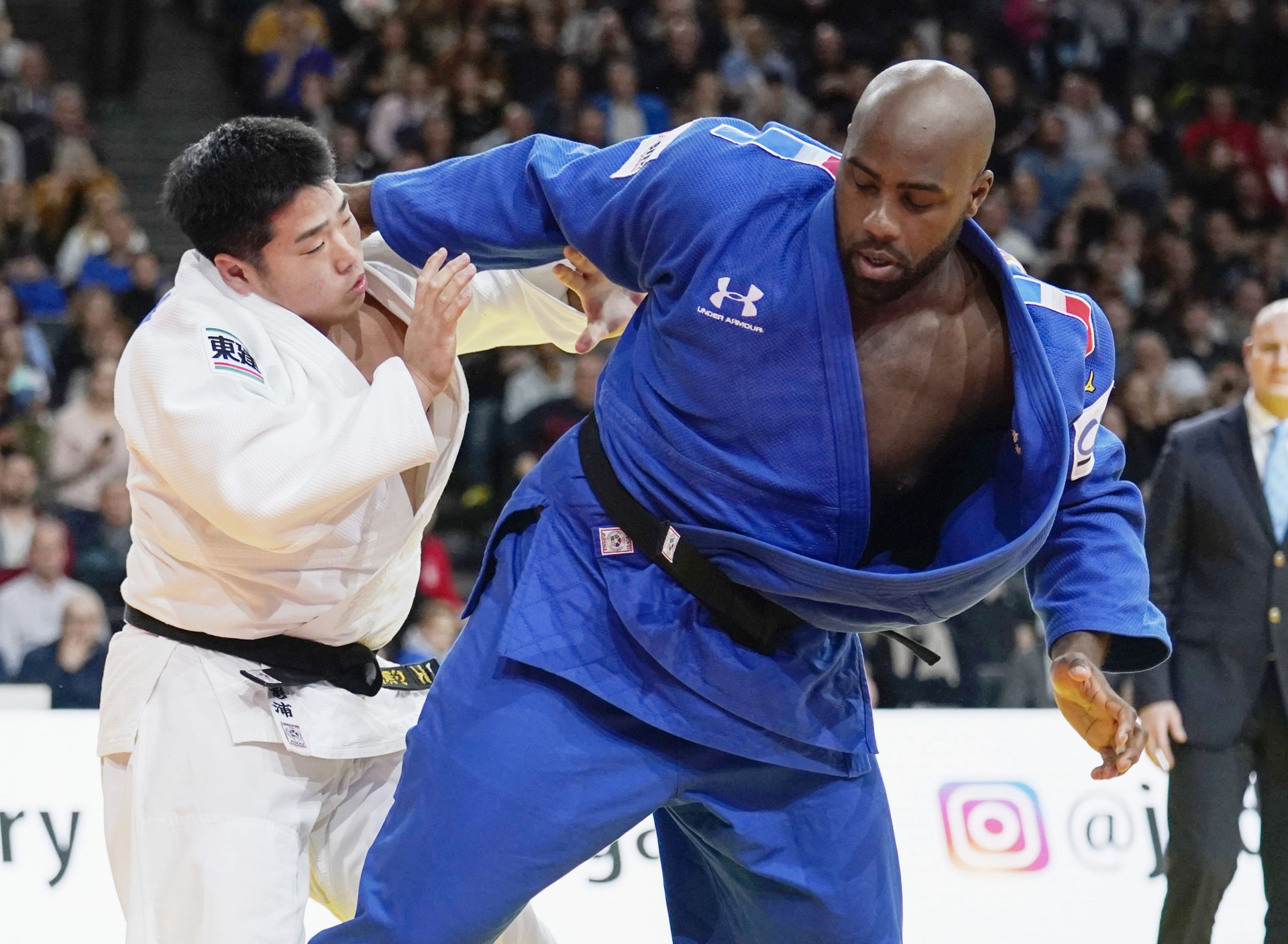 Dwayne "The Rock" Johnson, in collaboration with Under Armour, has launched an invigorating campaign aimed at inspiring consumers worldwide. This initiative is not just about promoting a brand; it's a call to embrace and celebrate the roots of Under Armour in athlete performance. Johnson, an epitome of dedication and athletic prowess, perfectly embodies the spirit of this campaign.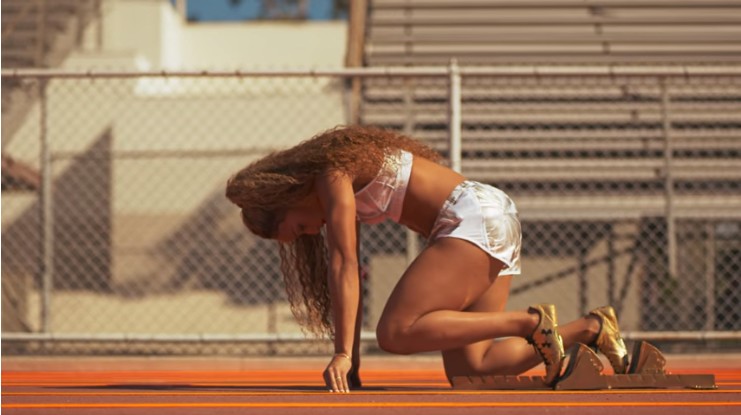 The collaboration between Johnson and Under Armour is more than just a partnership; it's a shared vision to ignite a passion for excellence in every individual. The campaign focuses on empowering consumers to reach for their best, supported by gear that's rooted in the very essence of athlete performance.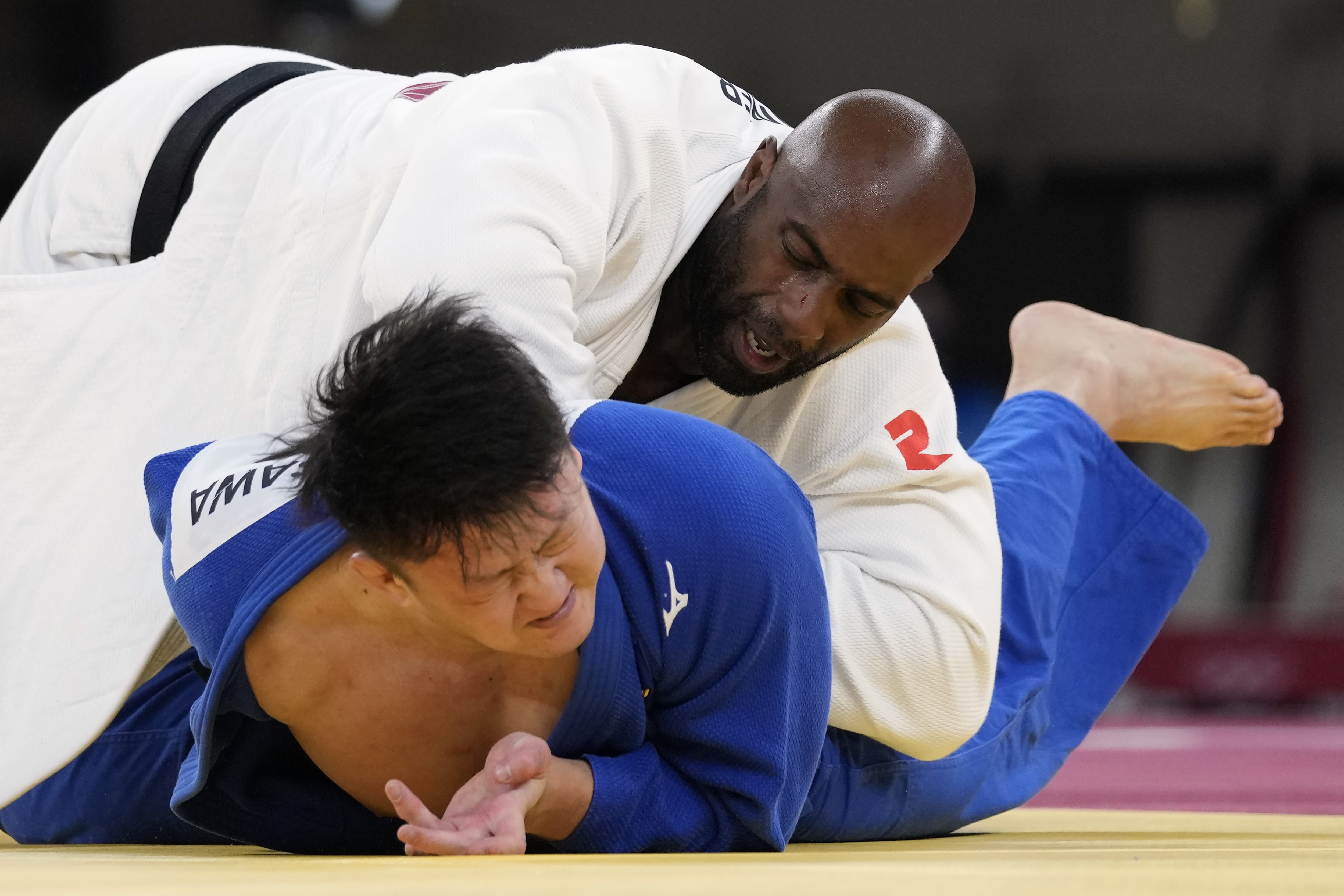 Under Armour has always been synonymous with high-performance athletic wear, and this campaign reiterates the brand's commitment to quality and innovation. By celebrating its roots, Under Armour and Dwayne Johnson are not just selling products; they're advocating a lifestyle committed to excellence.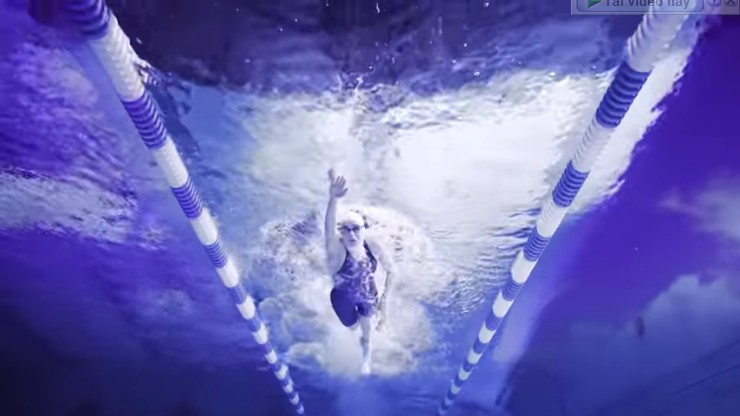 In celebration of the brand's origin in athlete performance, Under Armour showcases the importance of hard work, dedication, and resilience in its new year-long global training campaign. As the foremost experts in helping athletes unlock their best, Under Armour recognizes dedicated training and hard work as the essential ingredients towards mastery of any skill.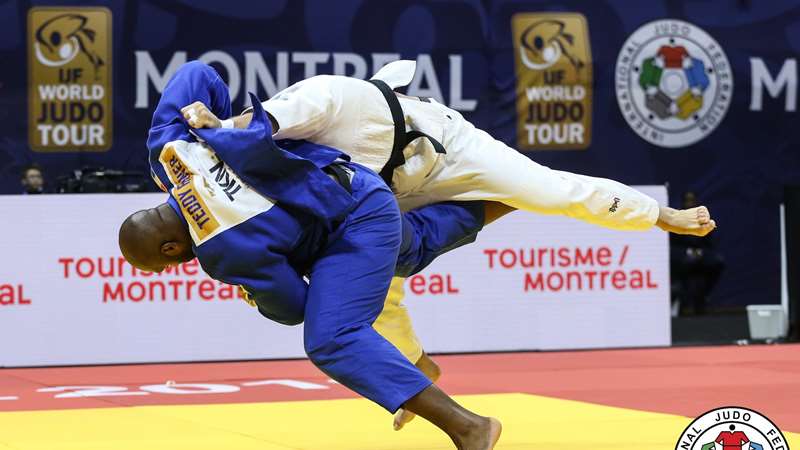 In its "Will Finds A Way" campaign, Under Armour sets out to inspire and ignite the world by taking consumers on a motivational journey spotlighting Dwayne Johnson as he introduces the stories of eight trailblazing athletes: world champion sprinter Natasha Hastings; Olympic swimmer Yusra Mardini; NBA point guard Dennis Smith Jr.; actress & taekwondo national champion Zoe Zhang; world champion judoka Teddy Riner; stuntwoman Jessie Graff; triathlete Johnny Agar; and state boxing & gymnastics champion Javon "Wanna" Walton.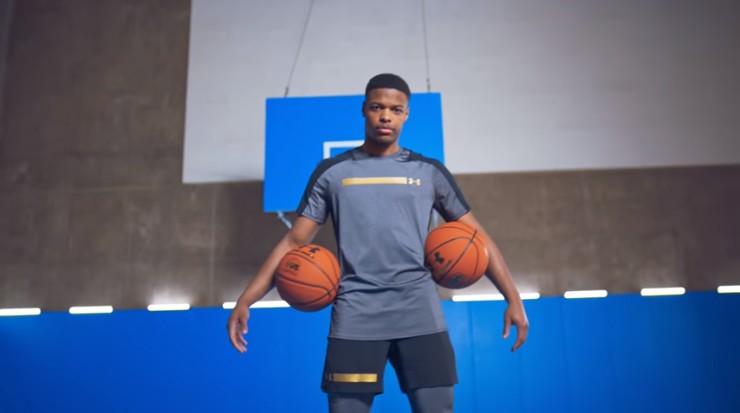 The collection of films was created in partnership with creative agency Droga5, and directed by award-winning directors The Malloy brothers and Nathalie Canguilhem of Superprime. In the launch film, Johnson introduces the unique ways each of the featured athletes have willed themselves to greatness; from overcoming social anxiety at a young age, to escaping turmoil and war, or battling the constraints of physical disability. The fast-paced narrative and visual style carries the audience through this collection of inspiring journeys with the same tenacity that fuels these athletes' training every day. The result is a slew of energetic, motivating films that leaves viewers with the sense that no matter their circumstance, with the right amount of WILL, you will find your way to the top.