The trailer for Ark 2 was presented during the last Game Awards
The latest edition of The Game Awards left several surprises with the ability to generate expectations in the public. One of them was the ARK 2 announcement, which was presented with a trailer starring the famous Fast and Furious actor, Vin Diesel. In the latest statement made through Xbox Wire, it was reported that the interpreter was also part of the executive production of the title in conjunction with the developer, Studio Wildcard, and that he already dedicated more than 1000 hours to her. In turn, it was also indicated that it will arrive on the market
Undoubtedly, Vin Diesel's appearance on CGI for the ARK 2 trailer was one of the most important moments of the last TGA. The American actor, producer and film director had already participated in the celebration in its 2019 edition, to promote the release of the mediocre game of Fast and Furious and present the orchestra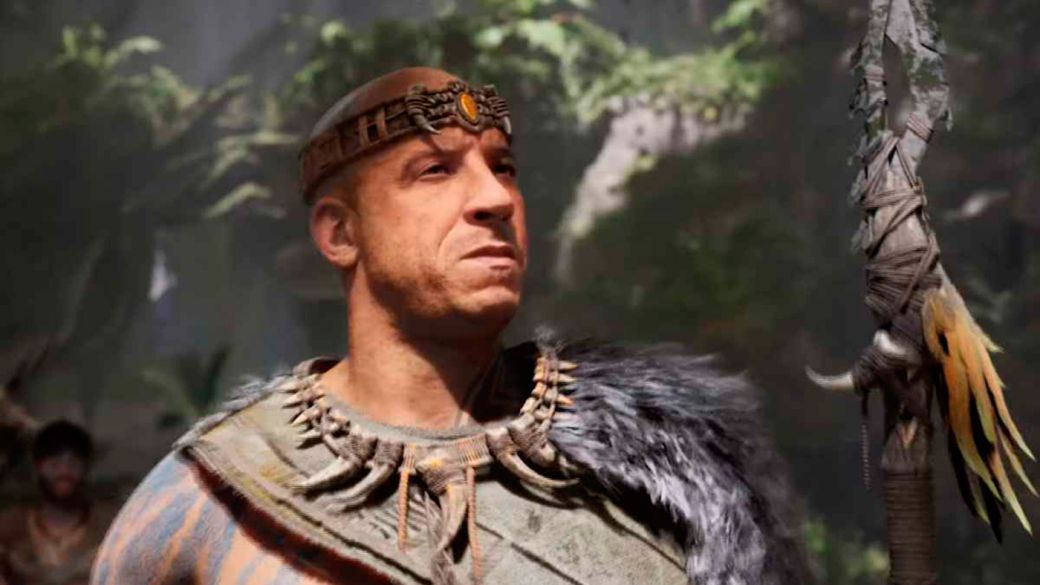 After his appearance in the ARK2 advance, many doubts were generated around his participation, something that was clarified today through a publication on the Xbox Wire. In this, the American company states that Diesel will not only be a playable character within the title, but will also develop for this work as executive producer. Linked to this, they highlight that he dedicated more than 1000 hours, something that shows him very committed to the sequel.
The Fast and Furious actor is very involved in his role as executive producer of Ark 2
Fully pointing to the game itself, Microsoft indicates that players will encounter a new world, in which a "brutal primitive survival against beasts and men" must be faced. In turn, they also make it clear that players will have to face the smart dinosaurs, which will look hyperrealistic, as described in the progress presented at the TGA.
The context of the game will present elements similar to the title that began the saga, with an alien fauna as the protagonist and an exotic environment, worthy of a planet of another world. In addition, Microsoft explains that history will continue to travel the different eras of human evolution within this next-generation sandbox that has not yet been set a date for laun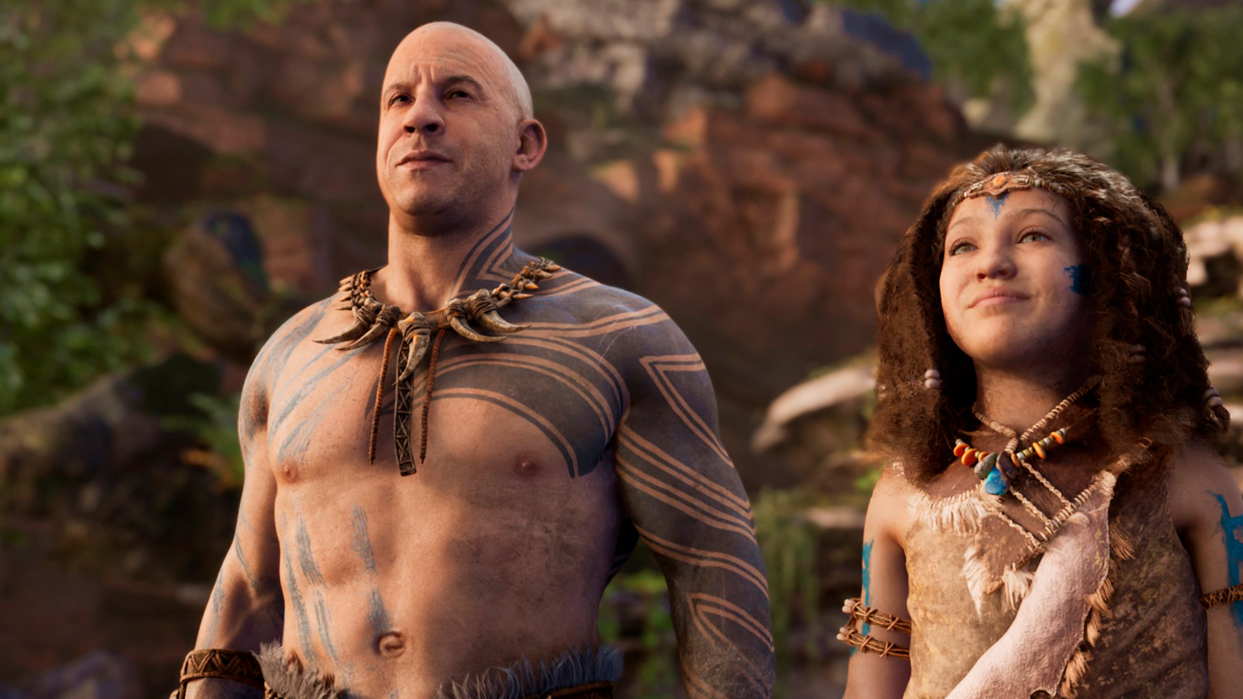 Another important point of the publication is the clarification that the title will come in the first instance as exclusive to Xbox Series X/S. It should be noted that the studio in charge of the franchise, Wildcard, was always close to Redmond's. When the first ARK was released, this was done exclusively for Xbox One, so this move is not uncommon. However, the sequel will then arrive on PlayStation 5.
The plot of the game will invite you to move through an exotic world full of dinosaurs
The franchise will seek to broaden its horizons with an animated series
Beyond Diesel's participation as producer and protagonist of the video game, this will also be key in Ark: The Animated Series. This will seek to extend the limits of the franchise, and for this it will have a cast full of stars from the world of cinema. Gerard Butler (300), Elliot Page (Origin), Russel Crowe (Gladiator) and Michelle Yeoh (The Tiger and the Dragon), will be another of the figures that will give the present in the animated series.
As advanced, this series will tell the story of a mysterious primitive land populated by dinosaurs and other extinct creatures, where people from all the history of humanity have risen. The context of it will take place in the 21st century, when Australian paleontologist Helena Walker wakes up in the ARK after the tragedy.
From this last is when the main plot begins, as it must learn to survive and find new allies, or die again at the hands of ruthless warlords, all as you try to discover the true nature of your strange new world. Its premiere is scheduled for mid-2022.