Angelina Jolie Shows the Art of Wearing Pajamas with Elegance! Hottest Beauty
A photograph captured by paparazzi at London airport has revealed Angelina Jolie in a surprisingly sophisticated and unconventional style. Known for making headlines and captivating the media's attention, the actress once again stole the spotlight with her unique choice of attire: pajamas.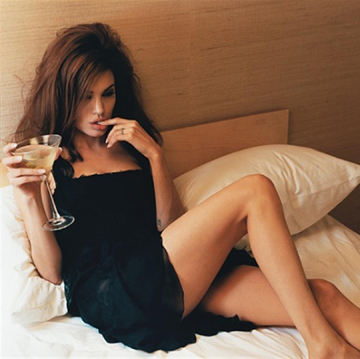 Angelina Jolie's biography is filled with various anecdotes and life stories, highlighting her versatility and establishing her as one of the most multifaceted women in the entertainment industry. Alongside her illustrious acting career, she is also a film director and a devoted mother to her six children with Brad Pitt. Her continuous care and shared moments with her children have fascinated the media and her fans, who eagerly follow her every move. This recent incident was no exception.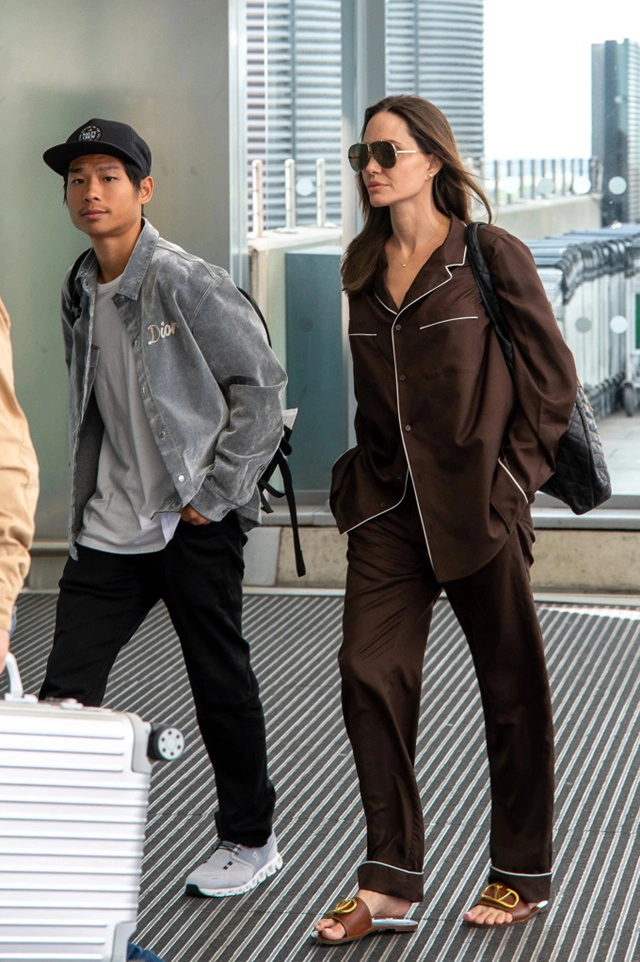 At the age of 47, Angelina has always been under the scrutiny of the public eye, making headlines around the world for her professional projects as well as her children's endeavors as they enter adolescence and adulthood. Their choices and actions now hold the potential to shape their future professional profiles.
In addition to her cinematic accomplishments, Angelina Jolie is also recognized as a fashion icon. The actress has once again captivated her fans with a bold and unconventional look while traveling by plane. Perhaps this photograph is a glimpse into her more laid-back side, revealing her as someone relatable and down-to-earth. Opting for a satin pajama ensemble, Jolie's choice exuded simplicity and sophistication simultaneously. Her outfit, in a rich chocolate brown color, featured distinctive white trim on the jacket lapels, pockets, and pant hems.
Her fashion statement diverges from the elitist perception of celebrities confined to high-end brands and emblematic fashion choices. Instead, Angelina Jolie's decision to boldly wear her pajamas in public reflects her unapologetic attitude and willingness to break conventional norms.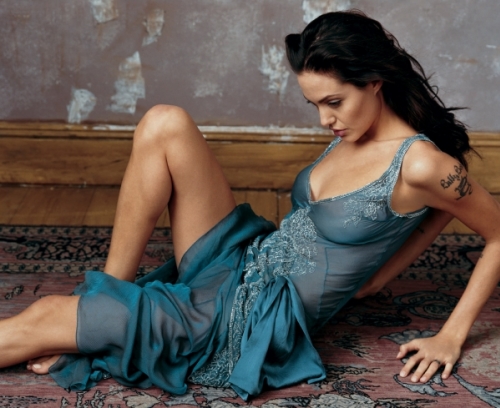 Pajamas, once reserved for the comfort of one's home, have gradually evolved into a beachwear uniform and, in some cases, even an extravagant attire for a night out. In any case, Angelina Jolie effortlessly carries herself with grace and elegance, proving that she can make any outfit look good.