'It f***ing sucks he's not here,' Keanu Reeves said
Lance Reddick has been honoured by his John Wick co-stars at the premiere of the fourth film.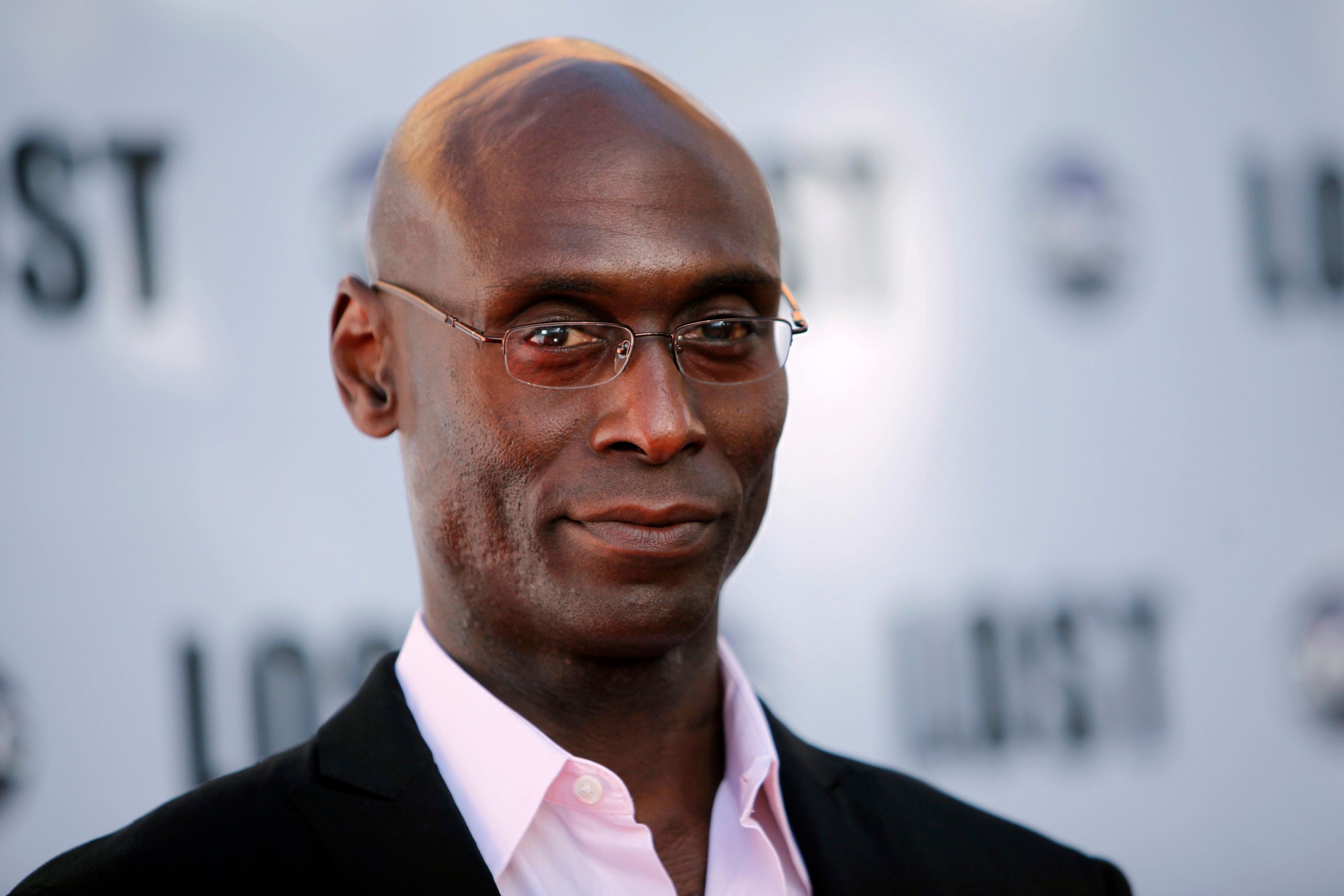 Reddick died suddenly last week, days before the premiere of John Wick: Chapter 4 in Los Angeles.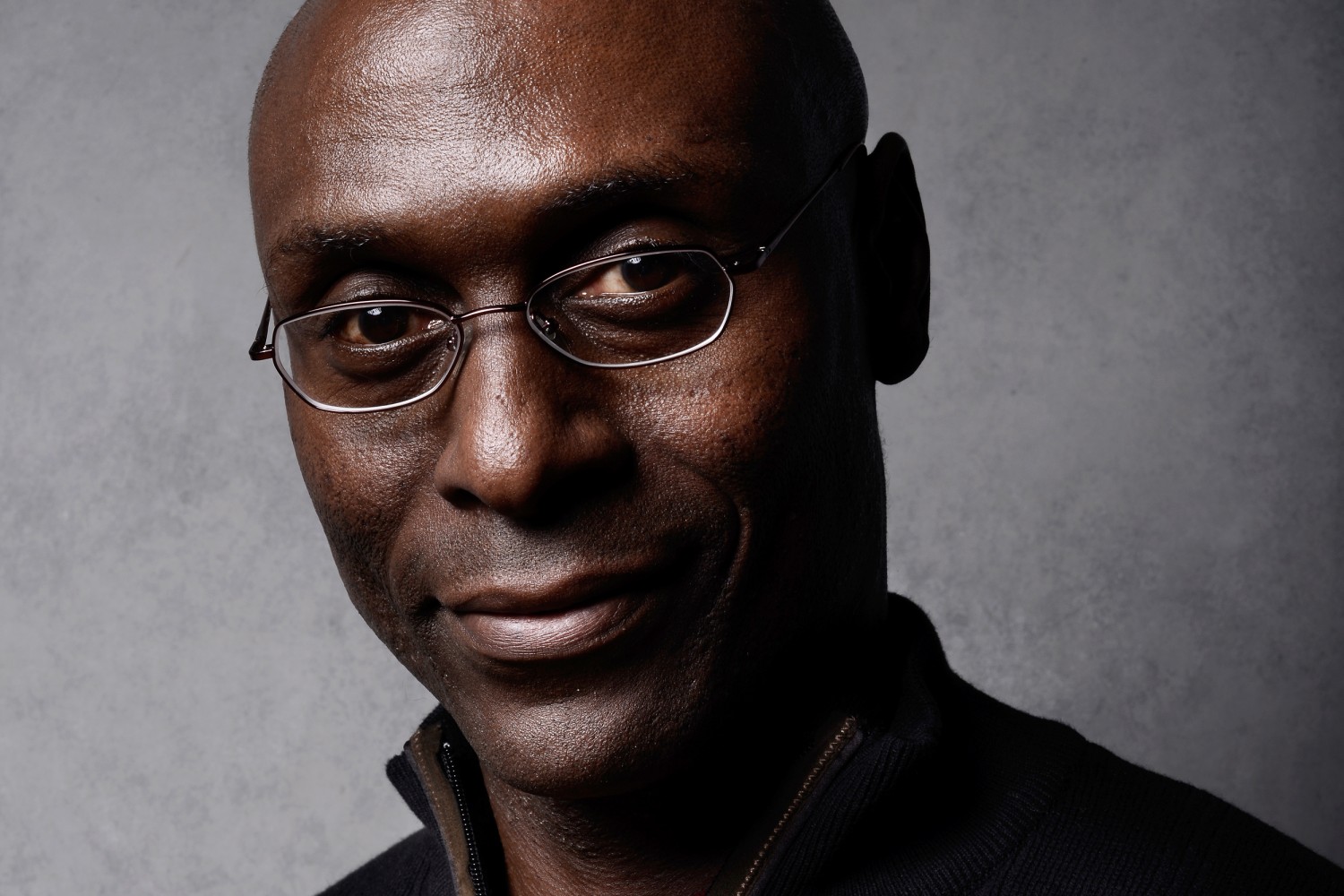 Speaking at the event on Monday (20 March), Laurence Fishburne said: "We're all still in shock."
Reddick, known for his roles in The Wire, Fringe and Bosch, died of natural causes. He was 60.
"We lost our brother, and in a really sort of very shocking way," an emotional Fishburne continued, adding: "Life is… hard sometimes."
Reeves said it "f***ing sucks he's not here", telling Deadline: "Lance was a beautiful person. And to have the chance to work with him over 10 years and four films is something that is very special to me."
He told PA he'll "cherish" the experience "for the rest of my life".
Director Chad Stahelski told Deadline: "When you have someone so close pass so suddenly it's always tricky. He was a great man, a great human [and] we're all just fortunate enough to have spent the last 10 years of our lives working with him.
"He was a mentor, a friend, a great human being and I think the best way to help remember him and celebrate him is never forgetting how much he touched us."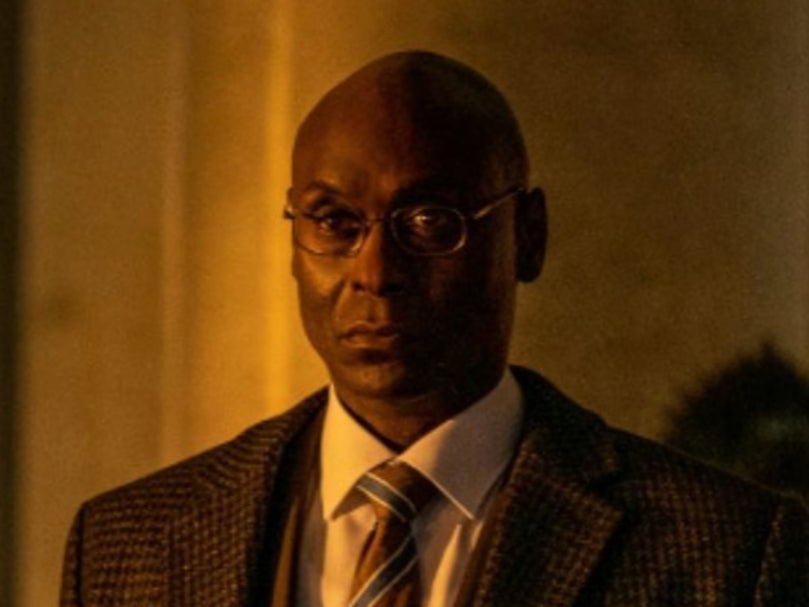 The film was dedicated to Reddick, with audience members giving the actor a standing ovation.
John Wick: Chapter 4 is in cinemas from 24 March.