Crows have the ability to remember a human face for 5 years.
According to a study by professor John Marzluff of the Department of Forest Resources at the University of Washington, crows are extremely memory animals with the ability to remember the faces of people who threaten them. 
Even crows know how to react by "reprimanding" the person through loud calls and calling the whole flock to "council" this person
In the experiment, Professor Marzluff and his colleagues wore a special mask when capturing, tying and then releasing about 7 to 15 crows in 5 different locations. These newly released crows immediately "reprimanded" anyone wearing the mask. After hearing the cries of their fellows, many other crows flew over and yelled at the masked "council" together.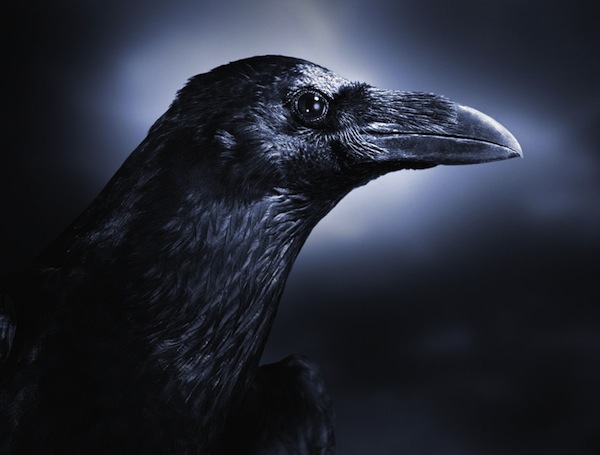 " 
At first, they just called out very loudly to call other animals nearby
 ," Professor Marzluff said. " 
After that, a herd of about 15 animals gathered around us, sometimes even swooping down from the sky to a few meters away from us. This chase lasted from the drop point until we were 100 meters away."
As the masked researchers traveled to other places, the crows that had never been caught immediately recognized the "dangerous face" and began calling the swarm to surround the menacingly. This suggests that crows are capable of learning through their own social methods, not just through personal experience. Once a face is "remembered", crows can remember it forever.
" Research shows that this memory lasts about five years or more ," says Marzluff. " Adult crows live about 15-40 years and they remember all the important relationships in life ."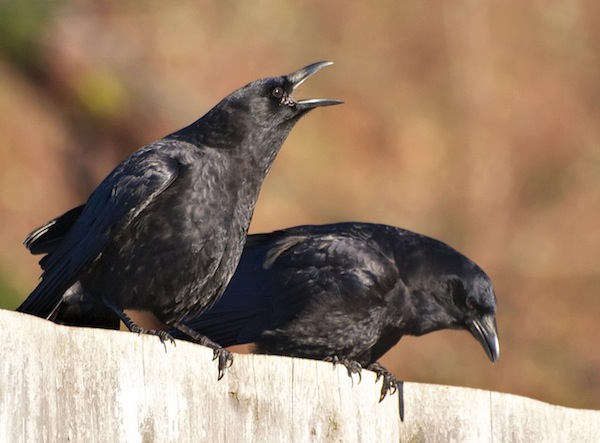 Many other studies also show that crows are very intelligent species. "Some crows also make and use tools, predict the future, understand what other animals know, and in our case – learn through personal experience and by observing. other crows," explained Mr. Marzluff. "This is a pretty high level of perception that very few animals have."
He suggested that animals that live in groups that live long and are close to humans are similarly able to share information, such as wolves, raccoons, gulls, pigeons and mice.