In a recent interview in Paper Magazine, Lionel Messi shared that he wanted to put all his energy into bringing Argentina to the throne in Russia.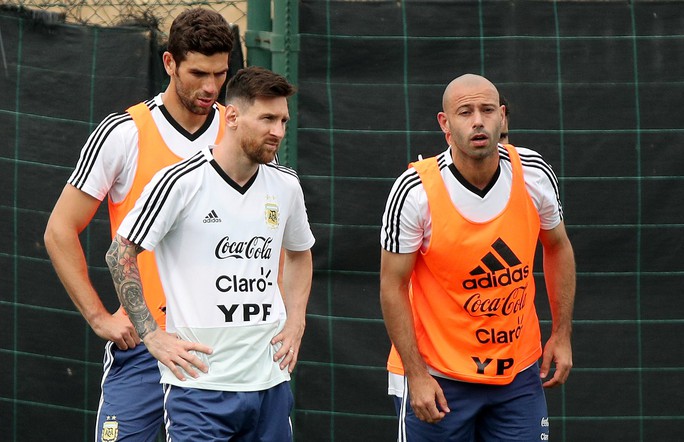 Paper Magazine photo shoot , Messiput on the Argentina national team shirt and hugged a very cute little goat, the design and image processing team that day probably wanted to emphasize the comparison of Barca's superstar as a goat (English is Goat), can also analyze and understand the meaning according to the abbreviation GOAT: The Greatest of All Time – Playerthe bestAll Time.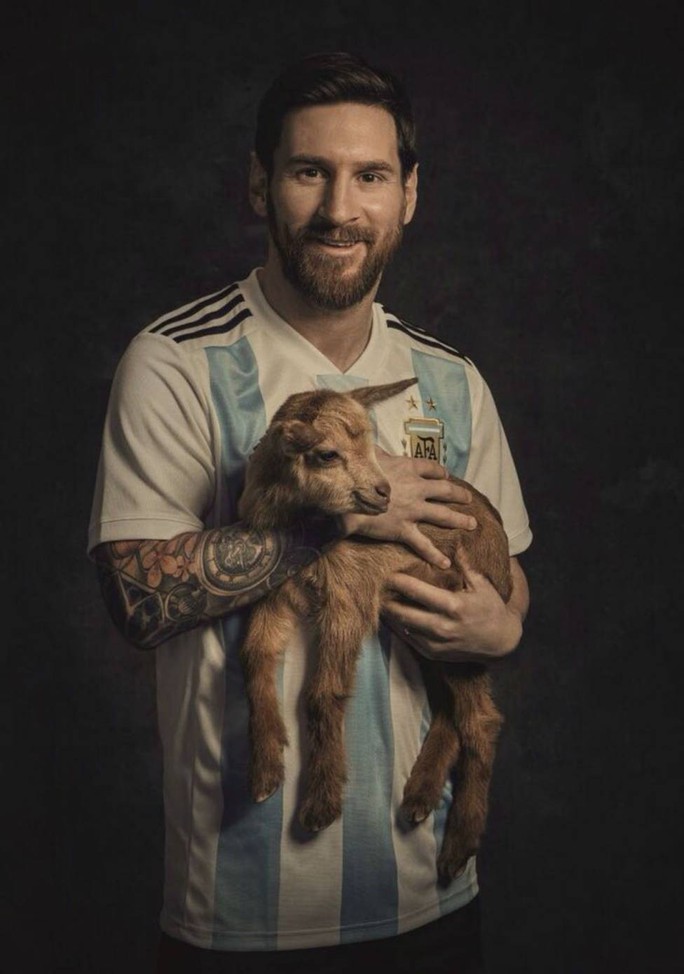 However, the Argentinian player is very humble and considers himself like any other normal player, always putting the interests of the team first. "I don't consider myself the best, I'm just like any other normal player! On the field, we are all the same, with the same goal of winning the final victory with the whole team" –
Messi
speak.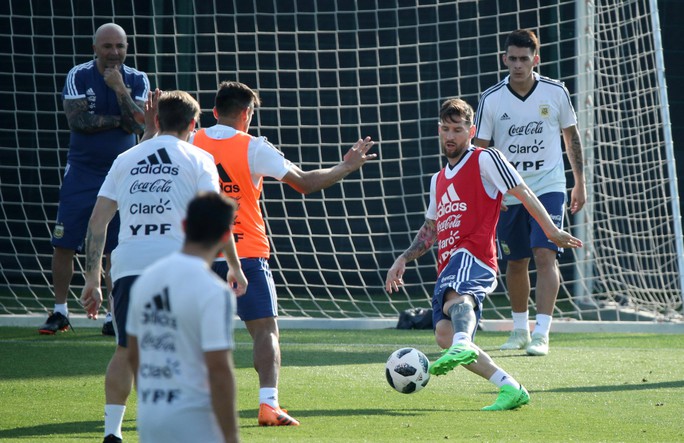 When asked about what to prepare forWorld Cup Finals2018 in Russia is coming, Messi emphasizes that the most important thing is still confidence and the best form. In the qualifying round, the Argentina team did not have much time to gather and prepare the best, but they fought to the end to win the ticket to the finals.World Cup 2018. 
Therefore, Messi and coach Jorge Sampaoli's team will do everything necessary to bring the world cup back to the land of Tango since World Cup Mexico 86, when there was still a monument to Diego Maradona, who is considered to have "burdened" " half of the official squad at that time.