According to the Daily Mail , striker Erling Haaland returned from the Norwegian team and has not trained for the past 2 days with his teammates at Man City Club. It is very likely that he will miss the match against Liverpool this weekend.
Erling Haaland suffered a groin injury, so he did not play 2 matches, the Norwegian team lost 0-3 to Spain and drew 1-1 with Georgia in the EURO 2024 qualifier. However, when returning to Man City club recently. Here, Erling Haaland continues to be absent from training sessions before the match against Liverpool at 6:30 pm on April 1 in the 29th round of the English Premier League.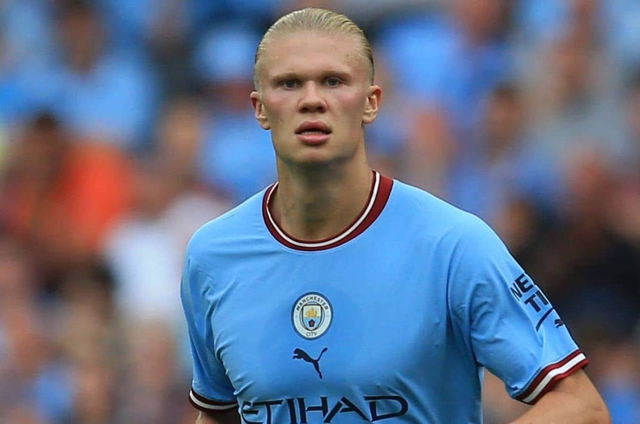 Erling Haaland's father, Alfie Haaland, almost a week ago revealed to the Norwegian press that his son will find it very difficult to return to the Man City match against Liverpool without training after 2 weeks.
Meanwhile, Man City is in dire need of the best force to find a win against Liverpool to shorten the gap that is losing 8 points against the top team Arsenal. Coach Pep Guardiola is still hoping until the last minute whether Erling Haaland will be able to play or not.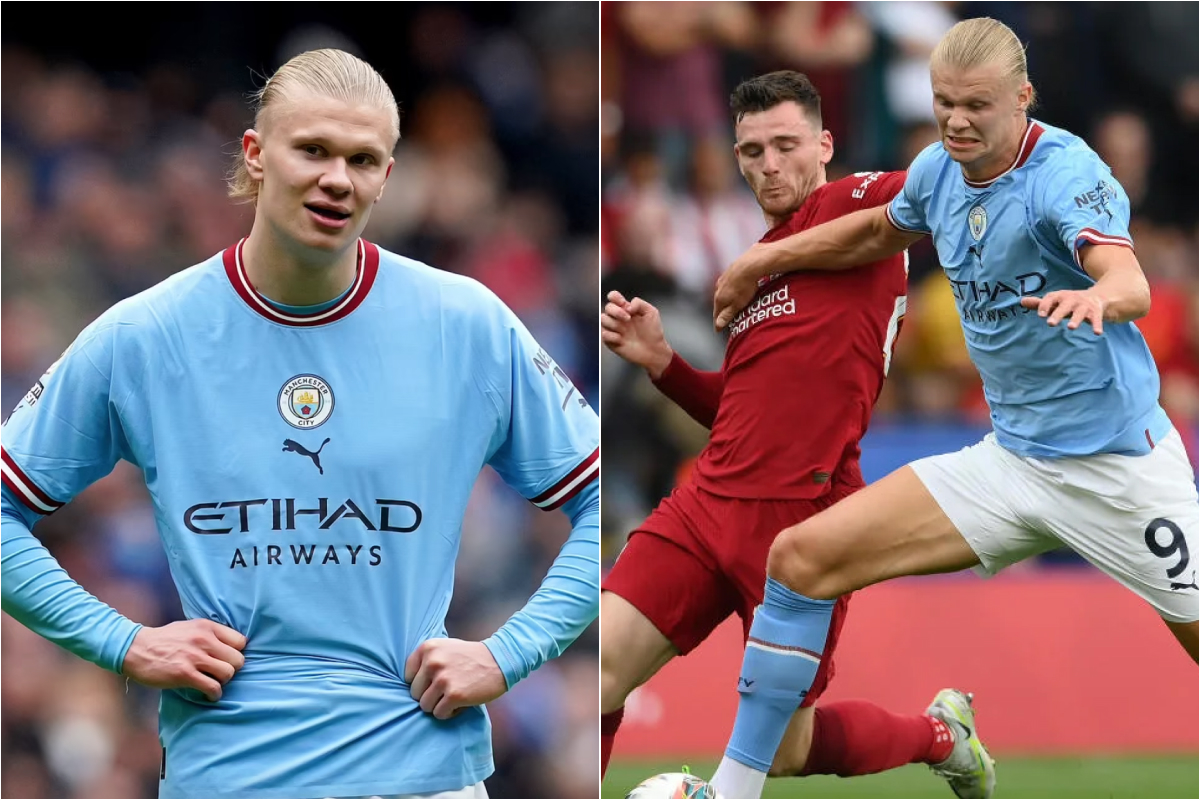 In this season, Erling Haaland is scoring a total of 42 goals for Man City, of which 28 in the Premier League alone, far ahead of Harry Kane (Tottenham, scoring 21 goals).
Man City  lost to Arsenal by 8 points, but played more than 1 match. If the team wins against Liverpool, the team also needs to win to return to the top 4 race, "Green Man" will hope to compete for the Premier League title in the rest of the season. Also in the 29th round, Arsenal will take on Leeds at 9pm on April 1 at the Emirates Stadium, then will meet Liverpool at Anfield on April 9.