The ancient Egyptians believed in an afterlife where souls lived after death and underwent many dangerous trials.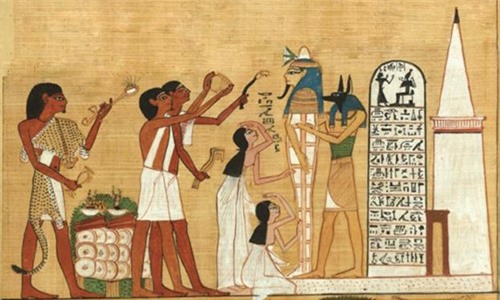 For the ancient Egyptians, the afterlife really existed. However, each soul is not the same and will be classified based on their characteristics and human nature.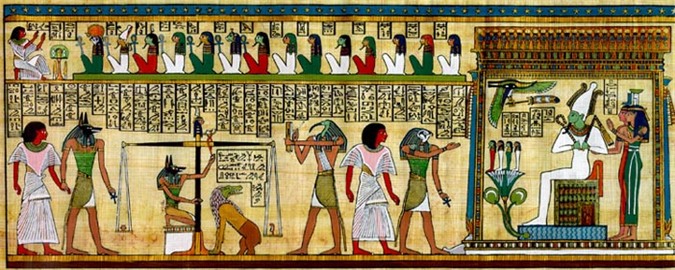 Specifically, on ancient Egyptian reliefs, there is a mention of a place called Duat. This is where the Dragon God Osiris – the god of life and death – rules.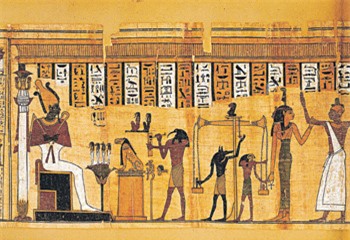 According to the Egyptian concept, Duat is a place quite similar to Earth but there are many strange and mysterious things such as the Lake of Fire and the Iron w all.
To get to the Duat, the souls will have to pass through 7 doors. Each door is guarded by ferocious and terrifying monsters.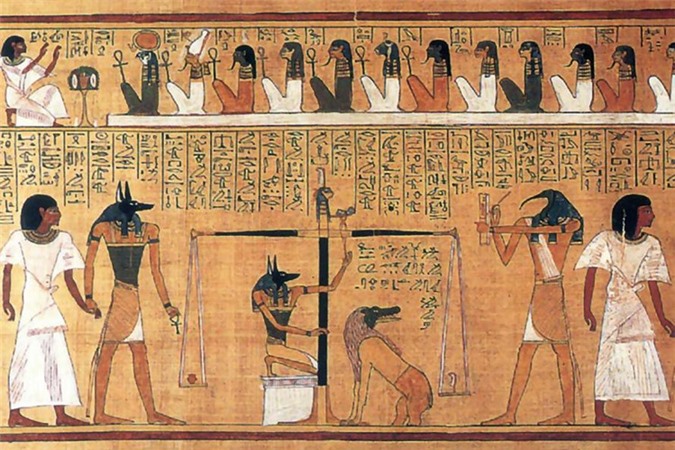 After overcoming all of the above challenges, the deceased's heart will be placed on a scale. The heart of the dead will be weighed with the feather of the goddess Maat.
If the dead person is pure and honest, the heart will balance with the feather. At that time, they will be able to enter the peaceful afterlife ruled by God Osiris.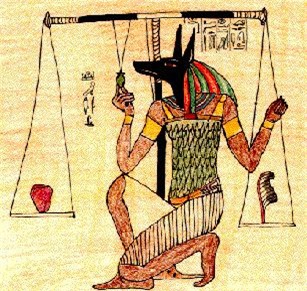 In case a dead person's heart is heavier than a feather, it means that this person's heart is not pure and has too much ambition.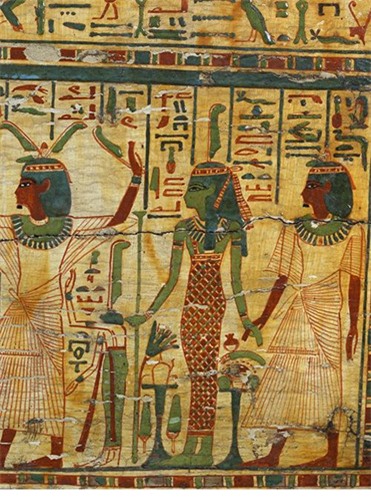 At that time, the above soul will be eaten by the demon Ammut, and the soul will be punished according to the law here.