Going through 8 movies, "Fast and Furious" has created a sustainable franchise and it's time for the spin-off to start filming.

Fans of the Fast and Furious movies  were delighted to hear that Dwayne 'The Rock' Johnson would have his own movie about Luke Hobbs and Deckard Shaw ( played by Jason Statham ).
It can be said that it is this project that causes the 9th part of Fast and Furious  to be postponed to 2020 and this spin-off is expected to premiere in the summer of 2019 – Universal has officially announced. The film will take the name Hobbs and Shaw , revolving around the story of two characters of the same name. Hobbs joined the extended family in season 5 of F&F , while Shaw was introduced as a villain in season 7, eventually working with Hobbs and joining the team in Fast 8 . In general, the audience can see Shaw's strength when standing next to Hobbs and it is also a golden opportunity to combine these two characters for the side story.
Omega Underground reports that the film will begin shooting in September, directed by director David Leitch . This side story episode somewhat makes the audience feel more secure about David 's skills , when there were previously John Wick, Atomic Blonde , and soon Deadpool 2 – all of which are action movies.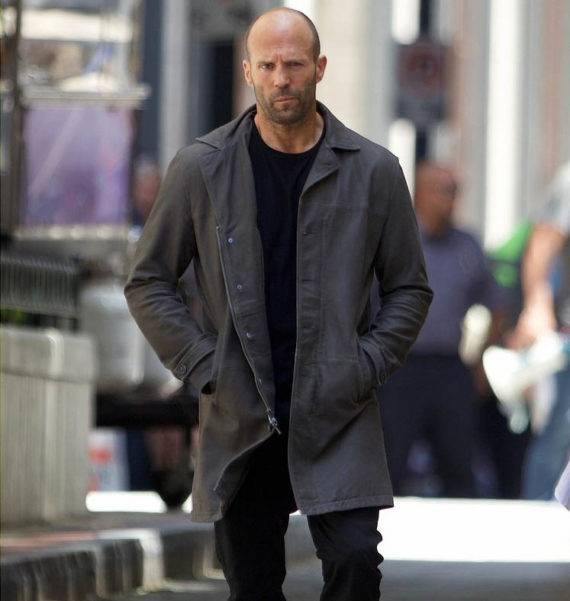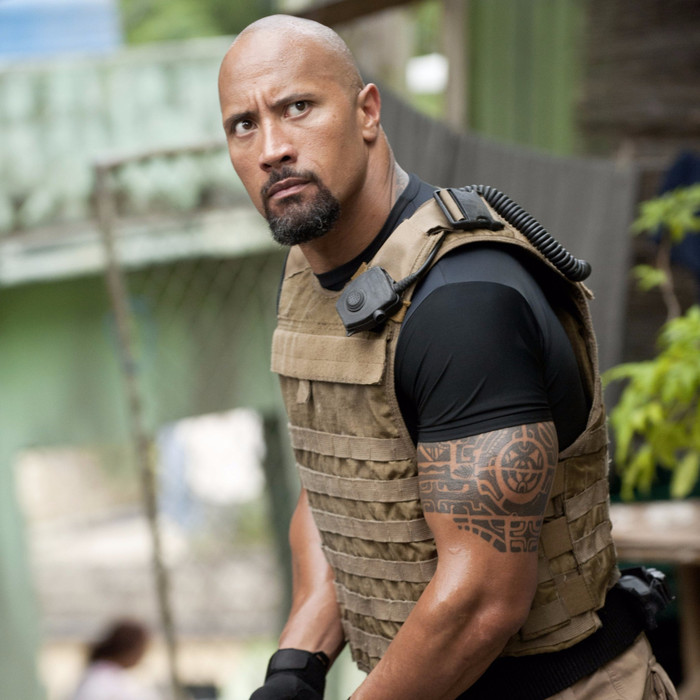 Going back to our main character – The Rock , according to some information besides filming the movie, it seems that the actor himself influenced the delay of season 9 of 
F&F . 
Johnson
 has resolutely "defended" this spin-off of his and received many attacks from critics, even from co-star – 
Tyrese Gibson
 . 
Tyrese
 accused him of putting his own self-interest first by delaying the sequel to 
Fast
 on his personal Instagram. But the post was later removed last November, and 
Tyrese
 said he clarified when he spoke to 
Johnson
 's associates .
Johnson 's most recent project is Jumanji: Welcome to the Jungle , which pocketed $900 million worldwide in the box office race. Through the film, the actor reached a new level in his career, his income is increasing and ranked second on Forbes magazine's list of top earning stars in 2017. Johnson is also a someone who is business savvy and knows how to build their brand consistently.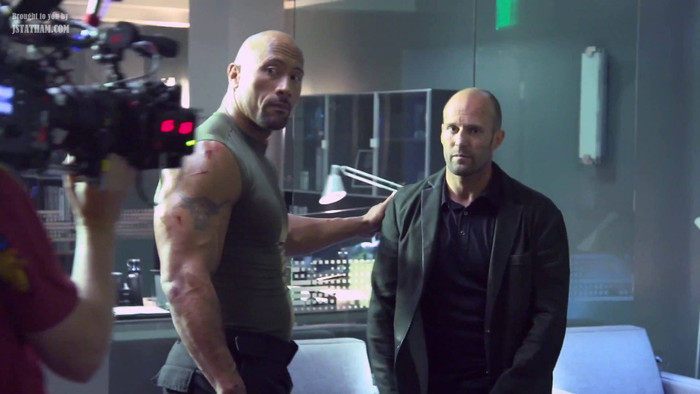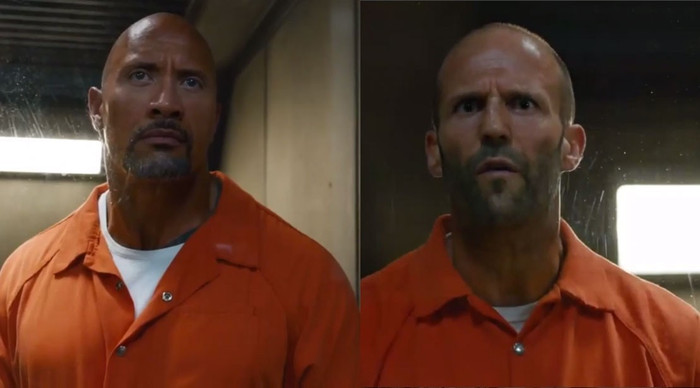 As of now, there is no more exact information about the Hobbs and Shaw movie , other than knowing for sure that Johnson and Jason will star in the two main roles and the movie will be out in the summer of 2019. Perhaps we will see more scenes. fighting instead of destroying supercars, and that is also the forte of the two actors. There are also rumors that Charlize Theron will return as Cipher.