Having a better start than Ronaldo in the Champions League, but Haaland will have to go through a very long journey to break CR7's records.
Erling Haaland is having the best season of his career in a Man City shirt. Recently, the Norwegian striker has just reached 50 goals in all competitions, and is full of opportunities to win the title of top scorer in the
Premier League
 (34 goals / 30 matches) and the Champions League.
Haaland has a better start than Ronaldo in the Champions League
In the Champions League alone , he has 12 goals in 8 matches, far surpassing the following names such as Vinicius Jr (6 goals), Olivier Giroud (5 goals), Rodrygo Goes (5 goals). In case Man City reach the final, Haaland will have up to 3 more matches to increase his achievement. However, the goal he is aiming for is probably the records of Europe's top club competition held by Cristiano Ronaldo. 
Currently, Ronaldo still maintains the position of the greatest striker in Champions League history with 140 goals/183 matches, in addition to 5 championships. The Portuguese superstar has won the top scorer title 7 times, and holds all three of the highest positions in the rankings of the players with the most goals in a Champions League season, including 17 goals in the 2013/2014 season. , 16 goals in the 2015/16 season and 15 goals in the 2017/18 season.
Thus, Haaland needs to score 6 goals in (maximum) 3 remaining matches to surpass this record. Calculating his entire career, the striker born in 2000 has 35 goals in 27 games, 2000 minutes to be more precise. 
Even more shocking to know, Ronaldo "died" in the first 2000 minutes of playing in the Champions League, it took his 27th match to "open an account" in Europe's top club tournament! If you look at the above statistics, many people think that sooner or later Haaland will overturn Ronaldo's records.
Of course, that task is not at all simple. Despite not having a good start, the secret to helping Ronaldo become No. 1 is his ability to maintain top form.
According to statistics, if Haaland keeps the performance of 12 goals/season for 9 consecutive seasons, Haaland will just surpass 140 goals (148 goals). Need to know, in 19 seasons in the Champions League, Ronaldo only scored 10 goals/season or more in 7 seasons (from 2011/12 to 2017/18).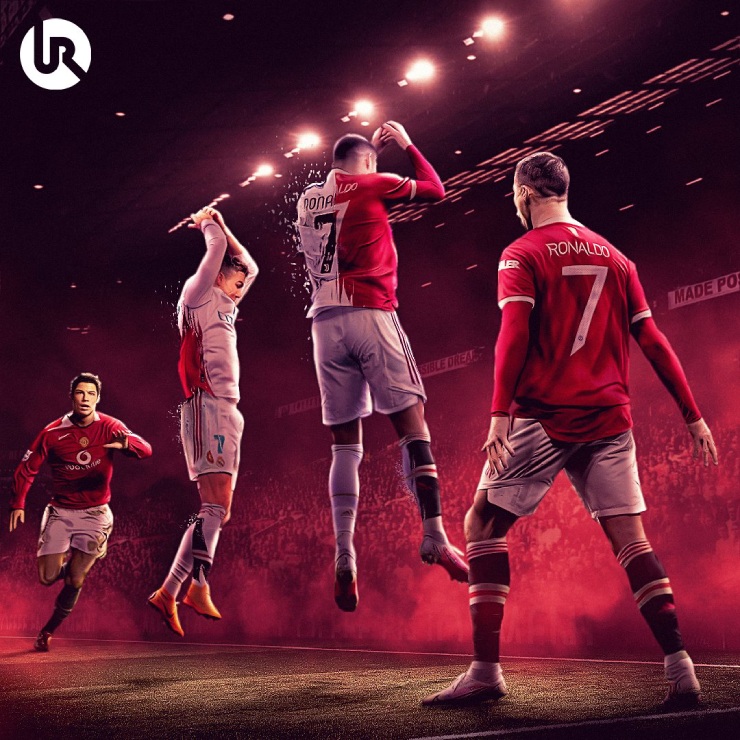 Haaland will go through a long journey to break Ronaldo's records in the Champions League
Haanland has maintained his form year after year to reach 140 goals, whether Man City will retain the "big man" position to help him reach the achievement of 5 championships or not is still a matter of the future. Despite possessing the best scoring record in Europe today, the star born in 2000 needs to go through a long way to reach greatness and surpass "king" Ronaldo.