Although part 4 of "John Wick" has not yet been released to the audience, the producer h as decided to continue investing in the "John Wick 5" project.

According to sources from Screen Rant, Lionsgate studio is planning to produce part 5 of the blockbuster John Wick series . It is worth mentioning that part 4 of the film has not even been released to the audience.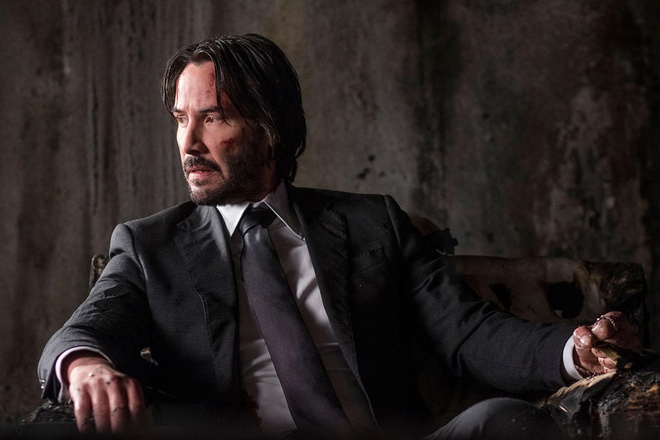 Also according to Lionsgate's announcement, part 5 is expected to start filming in 2021. Thus, both parts 4 and 5 will begin production next year. The director as well as the film crew will have to work urgently to be able to promptly start filming for both films, and at the same time create a close connection between the two parts.
In fact, this is the company's new plan after season 4 was forced to postpone the filming schedule because of the COVID-19 pandemic. Previously, part 4 was expected to start filming this year in order to hit theaters in May 2021. However, with the current complicated situation of the COVID-19 epidemic, the film was forced to reschedule 1 year ago to ensure the safety of the whole crew.
Although fans are still quite surprised by the news that Keanu Reeves will reprise his role as John Wick in season 5, for critics, it is predictable that the series will continue for the next project. , especially when  John Wick: Chapter 3 – Parabellum received a lot of positive reviews around the world. As for actor Keanu Reeves, he wishes to continue this role until the audience is no longer interested.
"John Wick: Chapter 3 – Parabellum" took the world by storm in 2019.
Until now, the producer has kept the content of part 4 and part 5 a secret. However, with the previous 3 excellent movies, the audience can expect the next 2 blockbuster parts from John Wick brand .